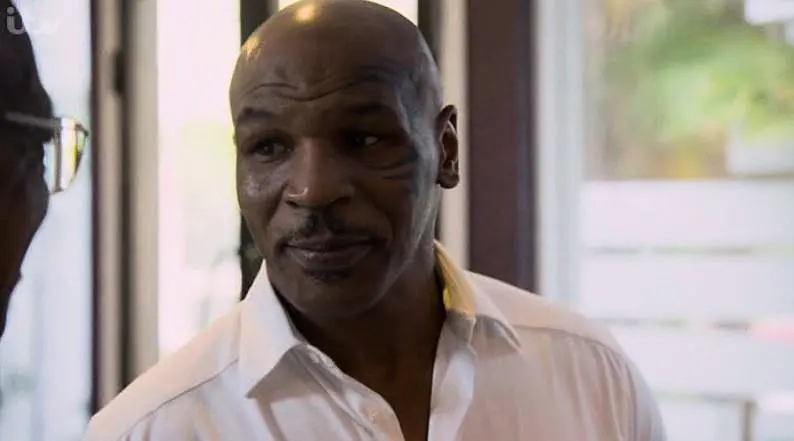 ITV sent Trevor McDonald to Las Vegas for a two-part documentary, the first installment of which was broadcast on Monday night.
McDonald met Mike Tyson, one of Las Vegas' most famous residents, as part of his trip.
His visit to the former heavyweight world champion's home left Irish viewers with one question.
Why does Mike Tyson have a sliotar in his display cabinet?
Why does @MikeTyson have a sliotar in his trophy cabinet? #trevormcdonald #LasVegasWithTrevorMcDonald

— Sylvia Robinson (@SylviaR23) December 7, 2015
Can't believe Trevor McDonald didn't ask the q we all want answered: Why's there a hurling ball in @MikeTyson's display cabinet? #LasVegas — Daniel McLaughlin (@dmlpr) December 7, 2015
There it is, taking pride of place in front of the WBC heavyweight belt.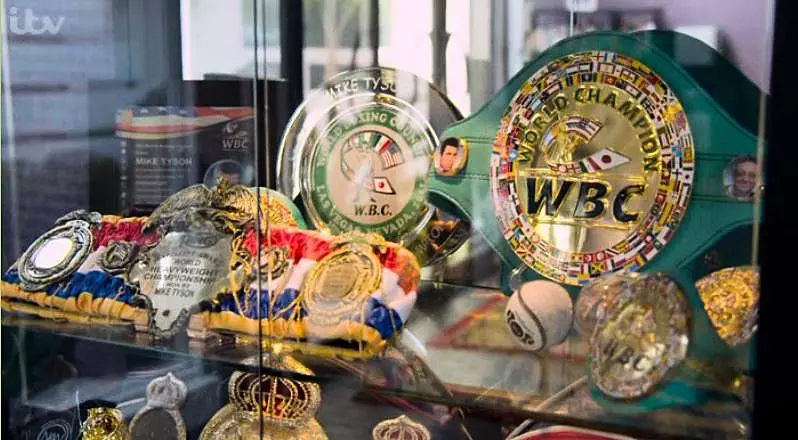 And for anyone who thinks it's a baseball...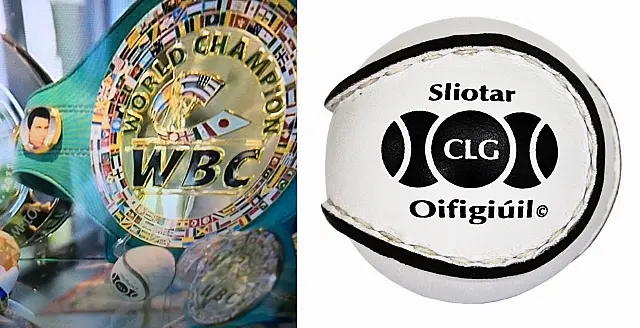 Here's the clip with McDonald and Tyson speaking about the cabinet, something which he says was more his wife's idea than his.
If anyone has an inkling in to why Tyson would have a sliotar on display, then let us know.