Yesterday we looked at reasons why Arsenal and Aston Villa will win this year's Premier League. But forget them, here are three reasons Cardiff City will definitely be celebrating the title come May 2014.
1. They finished top of the Championship last season...
So they have more experience of mounting a title challenge than Arsenal.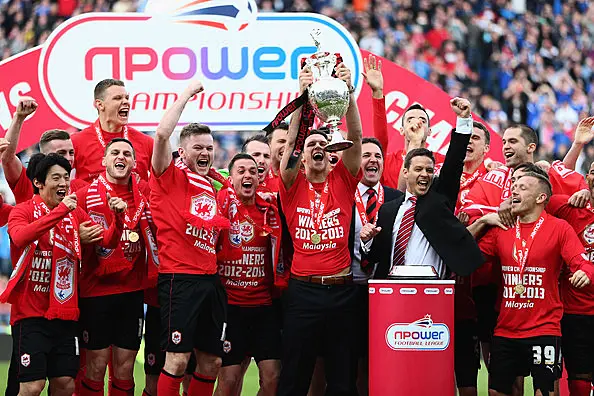 Photo: Zimbio
2. They know how to bully the officials
3. Andreas Cornelius
Sounds like a wizard to us. And we all know that wizards and dragons are made for each other.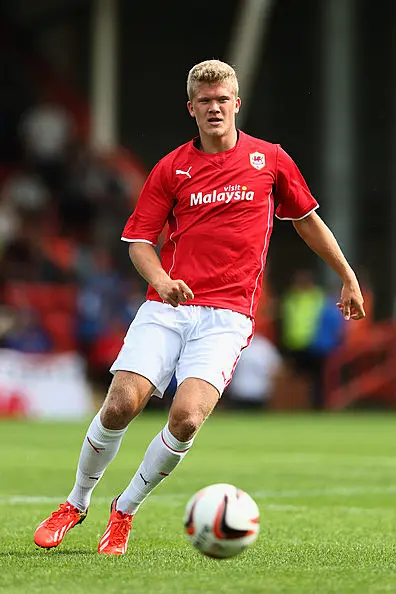 Odds of Cardiff City winning the Premier League: 5,000/1
Don't miss out on your chance to get €30 in free bets from Ladbrokes in association with Balls.ie - Follow this link and use code "Balls30".