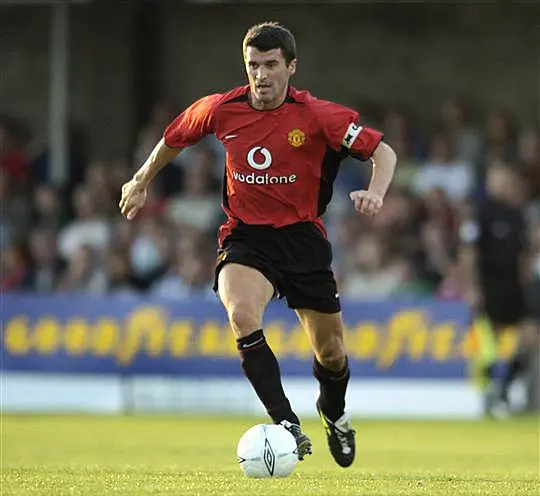 It was inevitable that given all the quotes doing the rounds from Roy Keane's leaked autobiography, a few fake offerings were going to surface, and perhaps the biggest of these was the one about what Keane reportedly said about United fans.
It charged it him with saying he didn't care much for the fans and that they were merely jumping on a successful bandwagon to distract from their pointless lives.
Now even though he has a habit of being more than just a bit cutting, I need most rational people could see through that quote as a fake. Here's what he actually said about United:
I loved everything about United. From the day I signed for them. I just think it suited my personality. I loved the team, I loved the way we played. I liked all the lads, I liked the training, I liked the way we travelled. I liked the pressure. I liked the United fans. I thought they were pretty switched on, even when we lost – they'd be going mad, but a nice mad.

I liked the demands. The kit. The badge. The history. I liked living in Manchester. I got on well with the manager. There was trust there – a big word in football. I liked the staff. Everyone at the training ground. The groundsmen. The different coaches over the years. Brian Kidd. Jim Ryan. Steve McClaren. Walter Smith. Carlos Queiroz. Micky Phelan. And winning – I enjoyed the winning.