Adidas have been prolific with the rollout for new jerseys that their international teams will be wearing in 2018, and leaked images have been popping up with regularity over the past number of weeks.
Even sides who have not qualified for next summer's World Cup will be wearing new gear over the upcoming international break, and along with World Cup jerseys for the likes of Spain and Germany, a whole host of images have emerged online over the past few days.
12 countries' jerseys have popped up via FootyHeadlines.com, and it's absolutely clear that Adidas are going for the throwback theme as most feature a nod to the jerseys of days gone by in some form.
Having seen what Northern Ireland and Wales have to look forward to, we have to say there's something about Scotland's new jersey that might be the best of the lot. That something is the classic Holland '88 design worked into the home jersey, just for clarification.
Scotland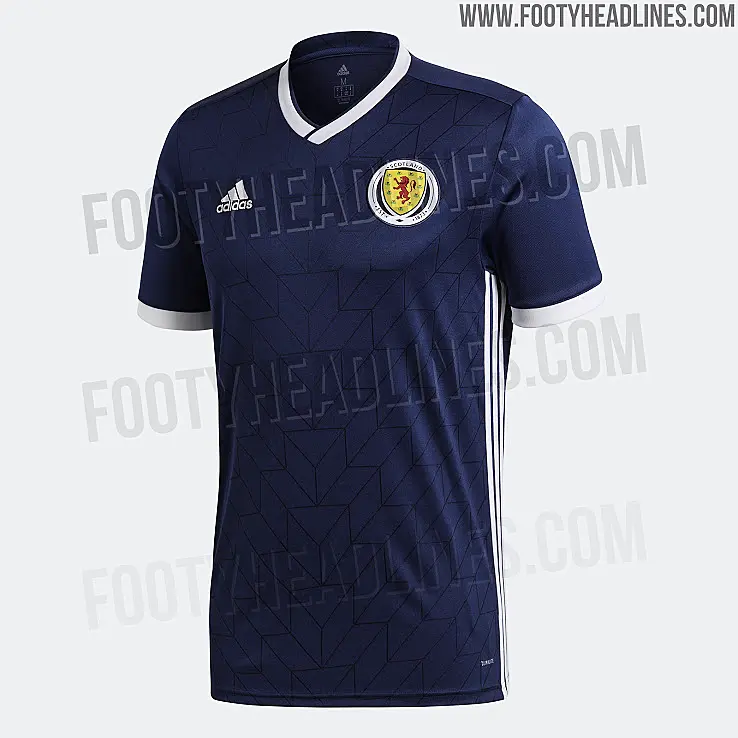 Paraguay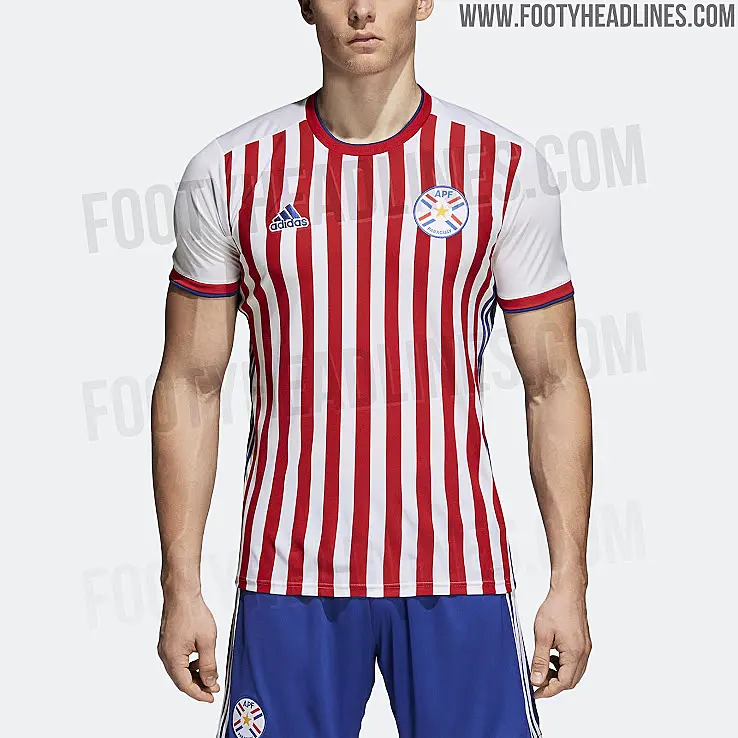 Belgium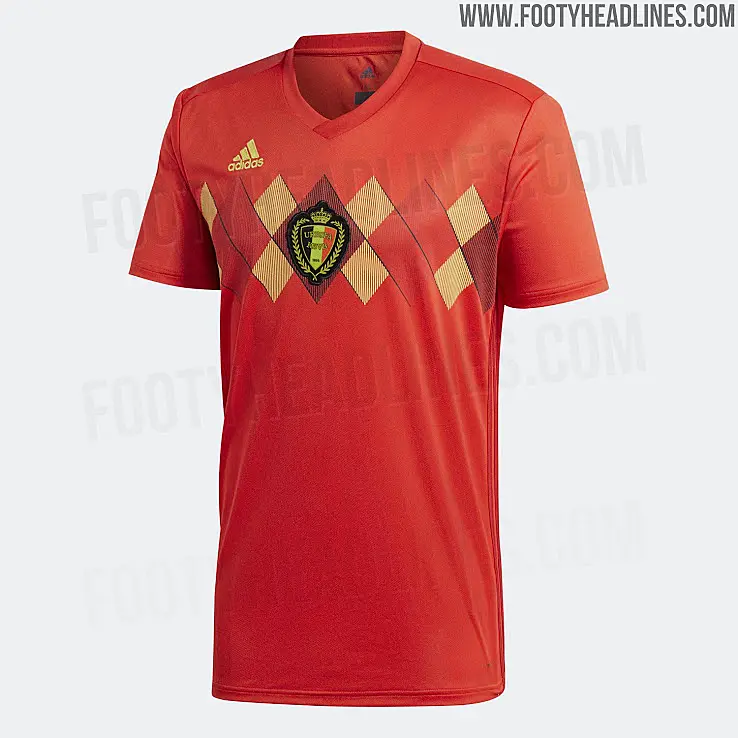 Colombia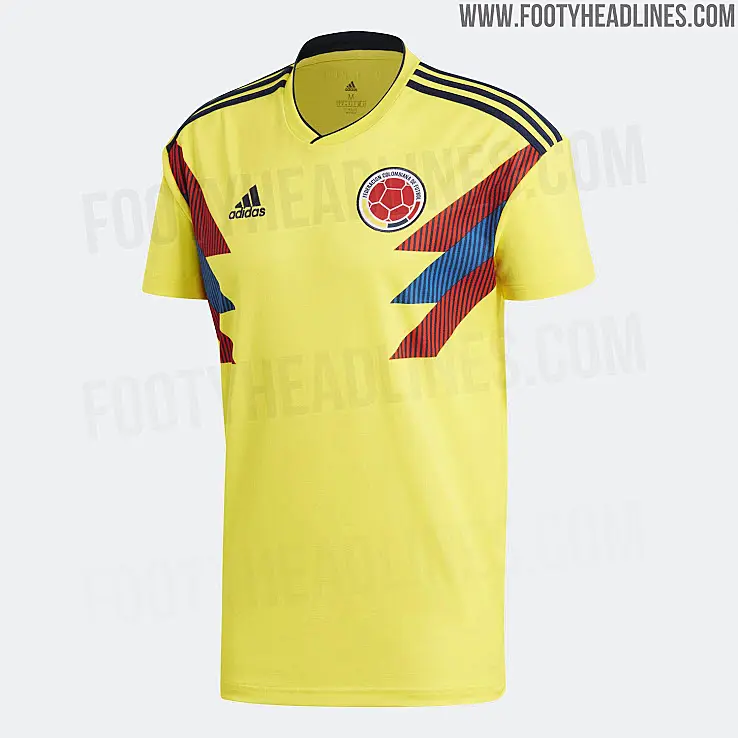 Venezuela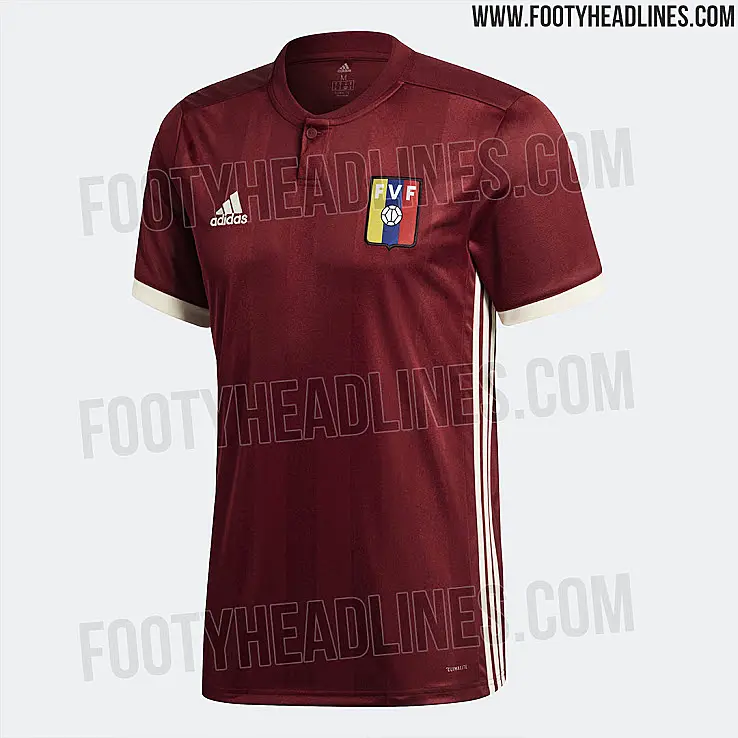 Bosnia & Herzegovina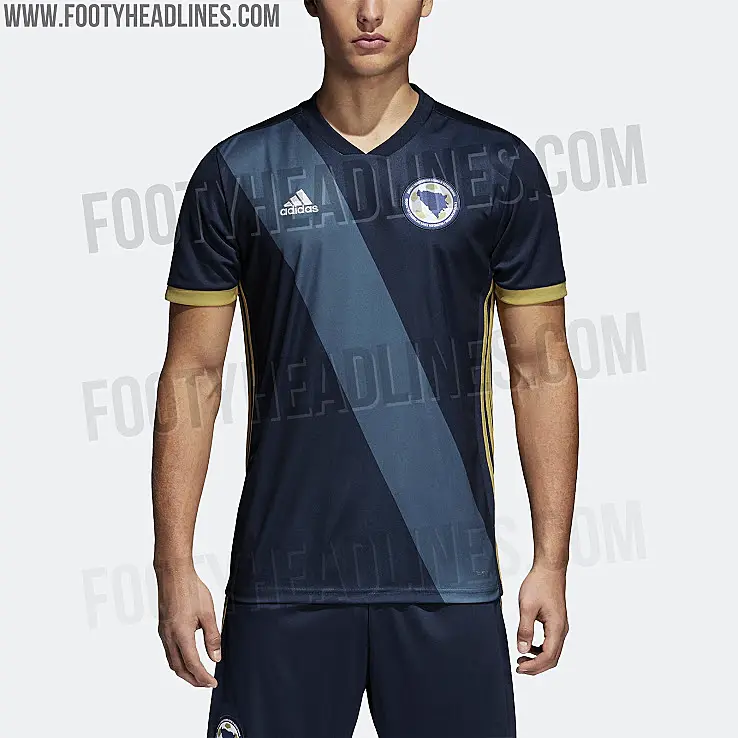 Egypt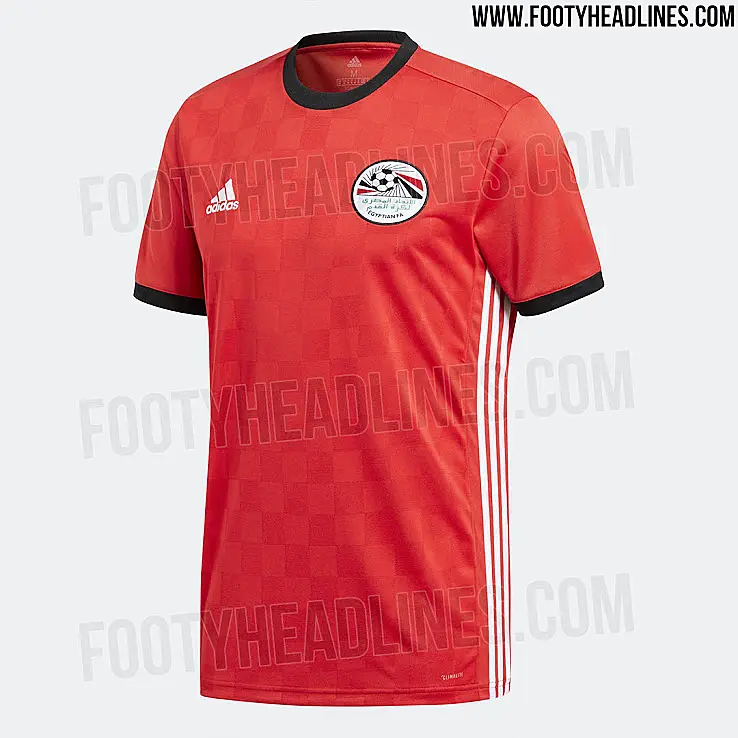 Japan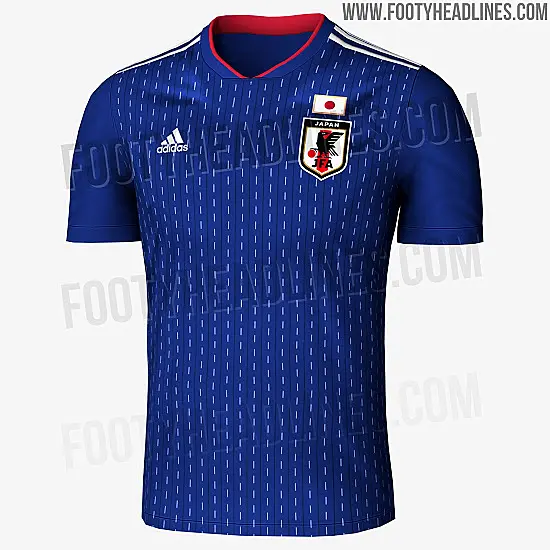 Spain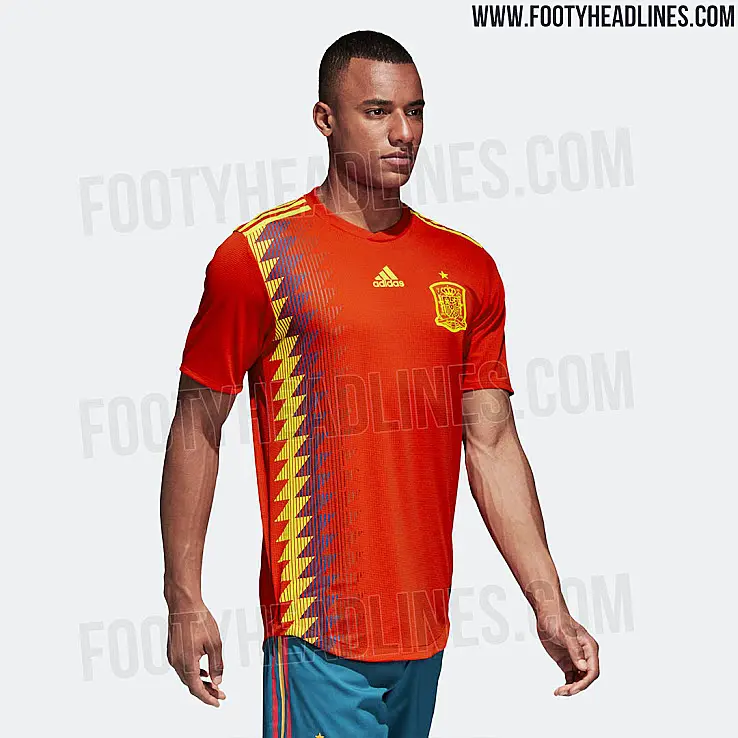 Mexico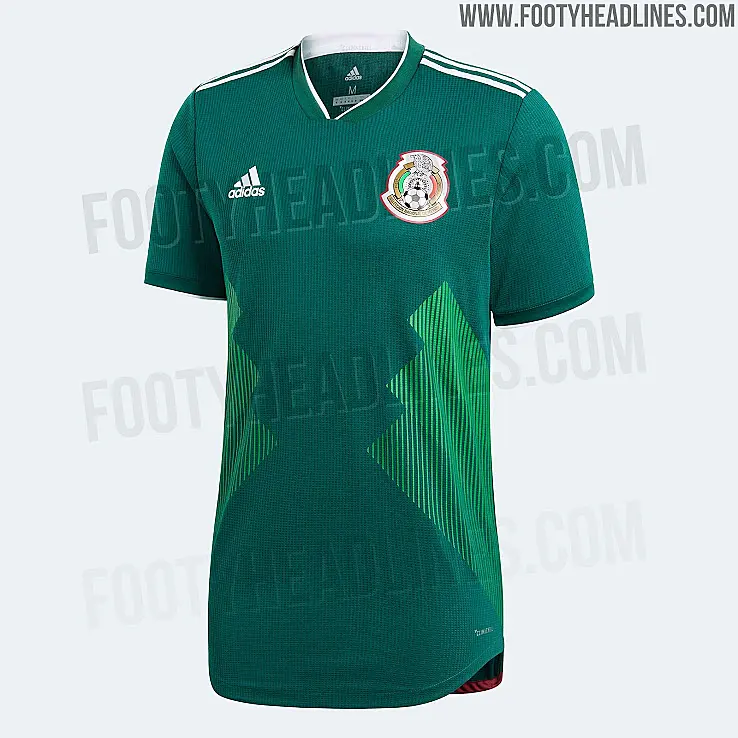 Sweden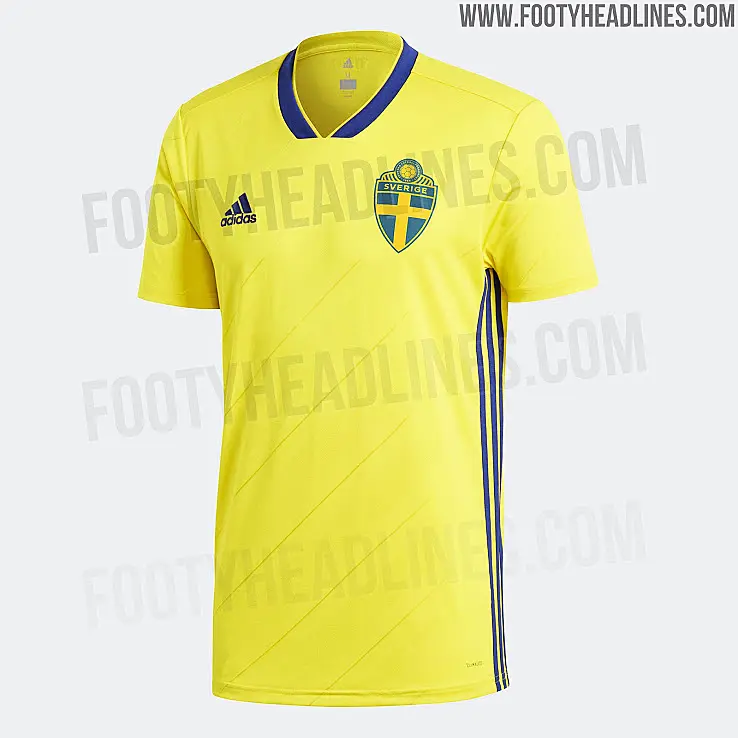 Germany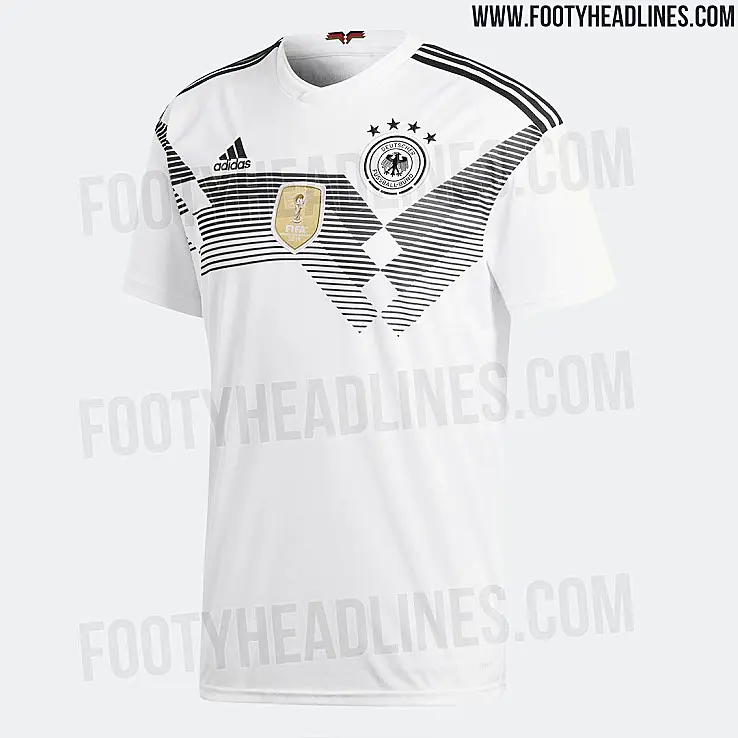 Massive fan of Belgium and Colombia too, some absolutely beautiful jerseys on show there.
As mentioned above, you'll see most of these new jerseys in action over the November internationals, and some in Russia next summer. Which one is your favourite? Get in touch and let us know.