After Jack Wilshere won Match Of The Day's goal of the season award for his decent strike against West Brom on the final day of the Premier League season, everybody finally copped on that Arsenal fans have an endless love for online polls, and will hijack them whenever they can to ensure that their club emerges as the victor.
This love was once again proven to be true as the Facebook Football Awards were dominated by the Gunners, who claimed a sensational hat-trick of undeserved awards.
Firstly, Arsene Wenger was voted FFA Manager of the year:
Before Alexis Sanchez claimed the player of the year award: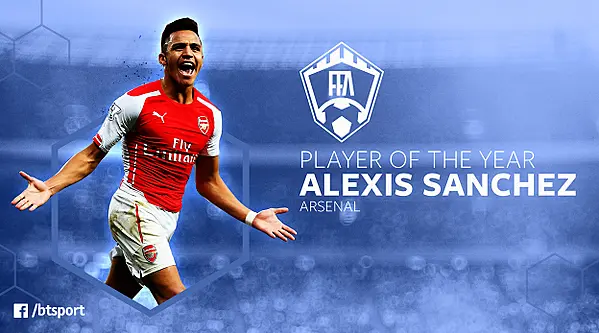 And finally, and most ridiculously, Arsenal were named league club of the year.
Granted, Arsenal had a cracking run from Christmas on, and Alexis Sanchez was superb, but the best player in the league he was not, Arsenal were certainly not the best league club, and Wenger for manager of the year?
The voting may as well have taken place on Arsenal.com!
Still, fair play to them. They vote in numbers.
via Metro.co.uk