Betting on the opening weekend of the Premier League is a lot like closing your eyes, putting your hand into a bag of M&Ms, and hoping you pick out a green one.
The form book isn't even the room yet for it to be thrown out the window, so let no man or woman try to convince that they're basing their hunches on anything more than calculated guesses. That being said, I fancy myself a quite the hunchman and have picked out three bets from the opening weekend of the Premier League, and have also added in one from a Championship match to make up an interesting fourfold.
Arsenal v Aston Villa: Draw at 7/2
Arsenal are a side depleted by injury and Villa seem to be moving in the right direction. I expect them to be much more competitive this season, and they've proven in the past that they can go to the Emirates and get a result. I don't expect them to win but they definitely can sneak a draw.
Liverpool v Stoke City: Liverpool win at 4/9
I'm going against my number one rule of gambling by including Liverpool in any sort of bet. Whether you bet for them or against them they generally let you down, but this time I'm going to take my chances. The banker of my selection.
Chelsea v Hull City: Chelsea to win and over 3.5 goals at 6/4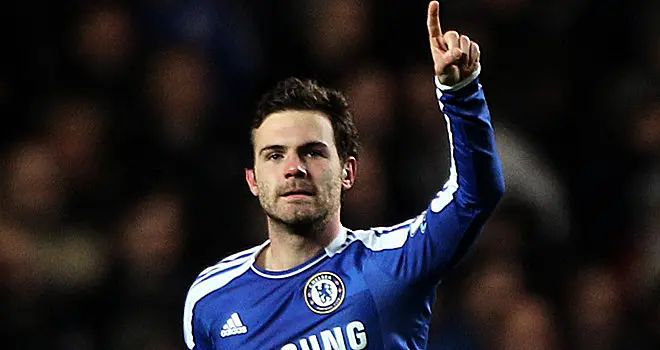 Right you know the score about Chelsea; much stronger this year, Mourinho back, favourites for the league, yadda yadda. So I fully expect them to win against Hull. However promoted sides are fully of pluck on the opening day and expect Hull Tigers to get on the scoresheet. And even if they're terrible sure once Chelsea score four goals we're flying.
QPR V Ipswich: QPR to win at 5/6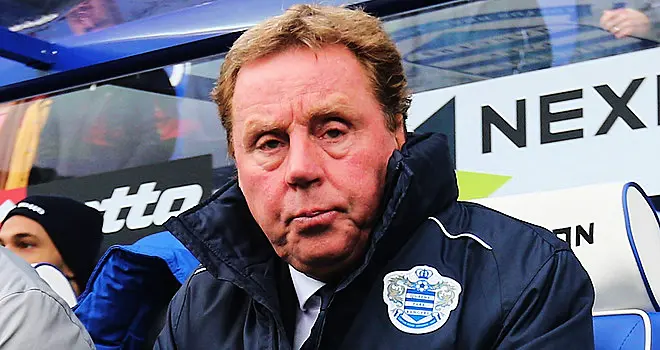 Ipswich will be a tough game for QPR but with home advantage I would still expect Redknapp's side to win. A nice 5/6 bet.
So totted together we're look at a fourfold that adds up to just over 28/1. Don't miss out on your chance to get €30 in free bets from Ladbrokes in association with Balls.ie - Follow this link and use code "Balls30".