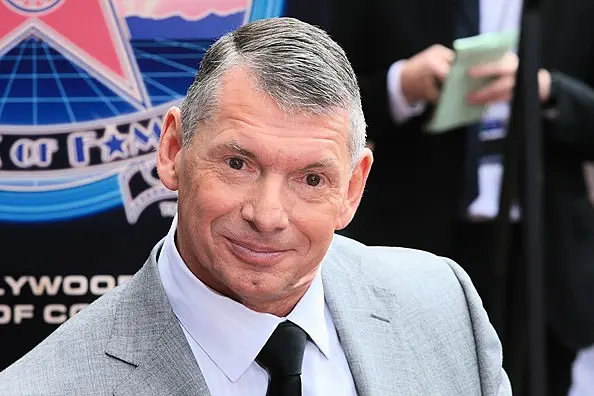 This is perhaps the most outlandish rumour I've heard in a good 48 hours but then again it all fits so perfectly. Vince McMahon has been linked with the purchase of Newcastle United.
Yes, the man who owns sports entertainment's biggest soap opera, WWE, is apparently interested in buying one of the biggest soap operas in football. Now I will admit my source on this is a UK site I've never heard of, called winnersports.co.uk so I've no idea if they're to be trusted.
They say:
'A top Newcastle source told Winner Sports: "Vince McMahon has been sniffing around the club and seems keen on pursuing his interest.

He sees England as an untapped market for his wrestling empire. He has even indicated he could put on wrestling bouts at St James's Park.

Obviously it is very early days but there is hope the fans may get what they want with Ashley leaving. Buying a club like Newcastle would throw him into the spotlight in England which is just what he is looking to do.'
Even more bizarrely, it's not the first time McMahon has been linked with Newcastle. In 2011 a similar story was doing the rounds but was denied by the club as 'nonsense.'
Other speculation, which may or may not have been made up by me, regarding this potential takeover is that McMahon will fire Alan Pardew and appoint Paul E Heyman as manager, and is planning to tempt club captain Fabricio Coloccini to sign a new contract by promising him the Intercontinental Title. The Brothers of Destruction vs the Ameobi Brothers has also been touted to headline Wrestlemania.
Daniel Bryan has gone on video with his reaction to the possible takeover.