FIFA 15 is due for release on September 26th and we can't fecking wait!
News today has broken that this year's cover star, who will join Lionel Messi on the cover for the UK and Ireland, is Chelsea and Belgium winger Eden Hazard.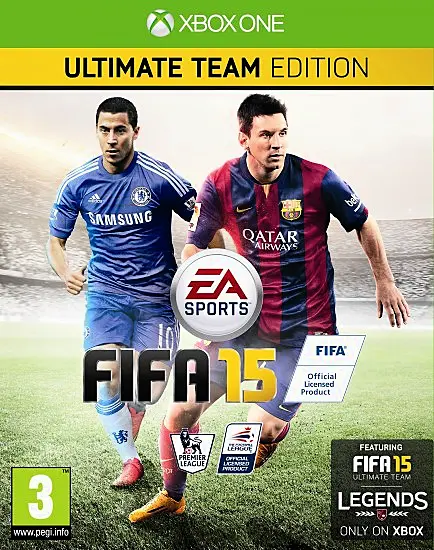 Hazard had a fantastic season in the Premier League last year, and he had this to say upon finding out that he would feature on the cover of the latest of EA Sports's FIFA games:
I have played FIFA all of my life and it's a huge honour to be asked to be on the cover of FIFA 15. Now I have played the game I can say it's the most realistic football game I have seen, so I cannot wait to challenge my friends and team-mates with FIFA 15 and show off the new moves.
Hazard is obviously going to look terrific in the new game, as EA Sports has gone to crazy lengths to make the Premier League as realistic as possible in FIFA 15 with every single stadium and over 200 real player likenesses. Check out more FIFA 15 info from our play-test preview here.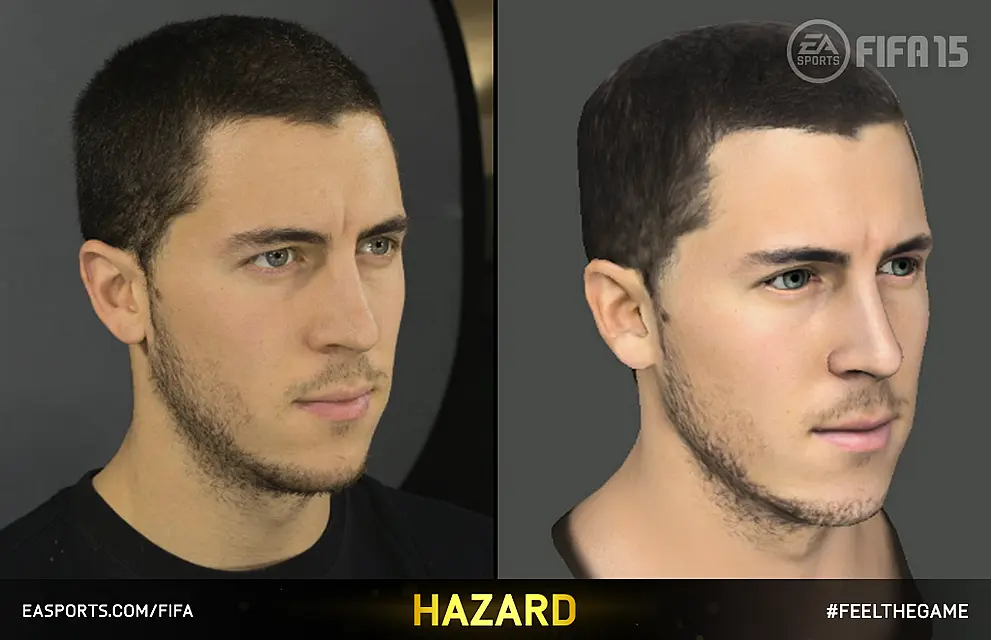 Good to see a FIFA gamer on the cover, but we want a unique Irish one too, so check back with Balls.ie soon as we take matters into our own hands.
via EA Sports Press Release.