Edinburgh Rugby love to make a splash with their jerseys, having offered a number of creative kits down the years, but this year they went all out.
We've never seen a striped jersey with half a solid colour and the other half something that a medieval knight would wear, yet that's exactly what Mike Coman, Ross Ford & co. will be wearing in the Pro 12 next season. Feel free to correct us if we're wrong about that medieval knight thing by the way.
Check this out: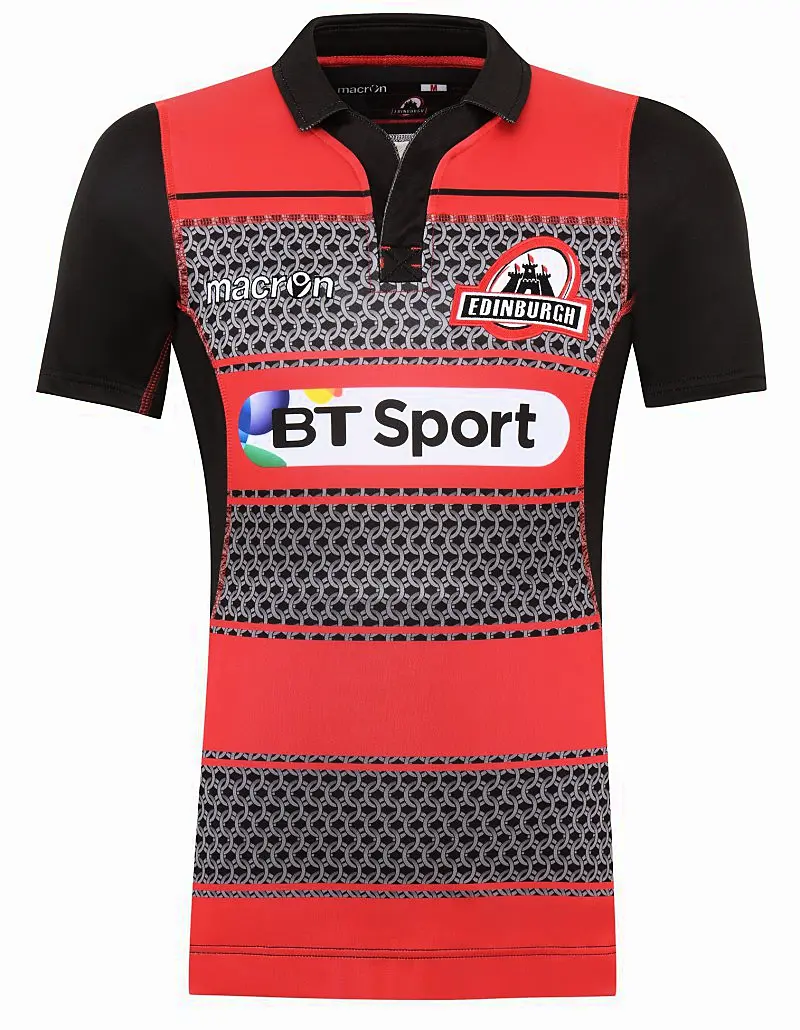 A bit mad, right? And that's just the home shirt.
They went full on camo for the away: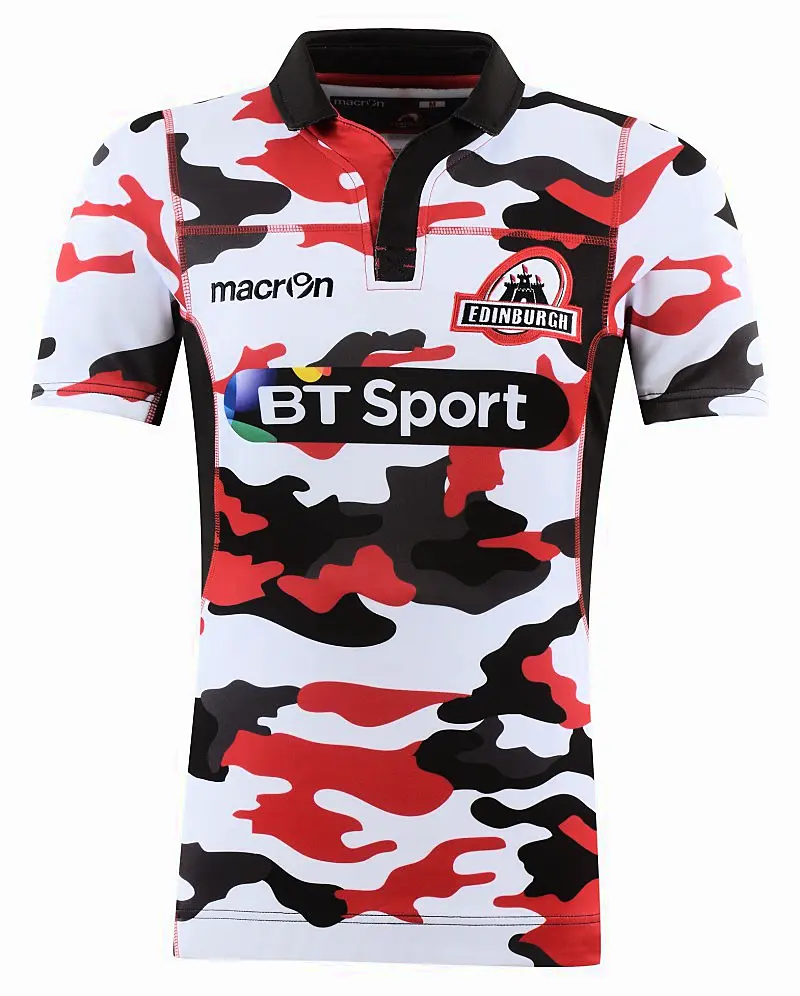 What's the verdict?
Utterly horrible? Or just crazy enough to be cool?
Either way, they'd go some way to beat Leinster's new gear.