The Ireland squad trained at Gannon Park, Malahide today ahead of Sunday's friendly against Turkey at Lansdowne Road. Here are some of the best pictures from the session, courtesy of Sportsfile.
The Blessed Virgin of Mayfield

"Do yis like my Niall Quinn costume?"




"No? Bastards."

What do you mean you don't have €2 for a hostel?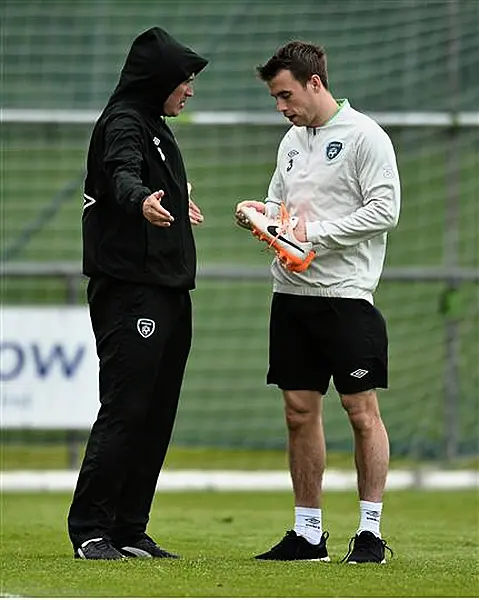 And of course, Celtic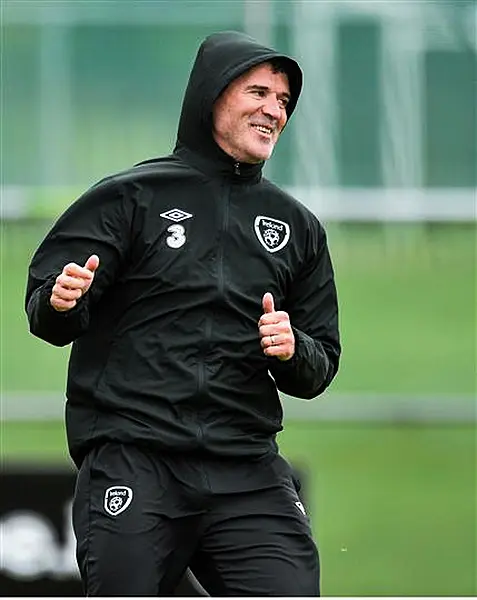 "Shit leg tattoo, Quinner - that's an orange bib offense"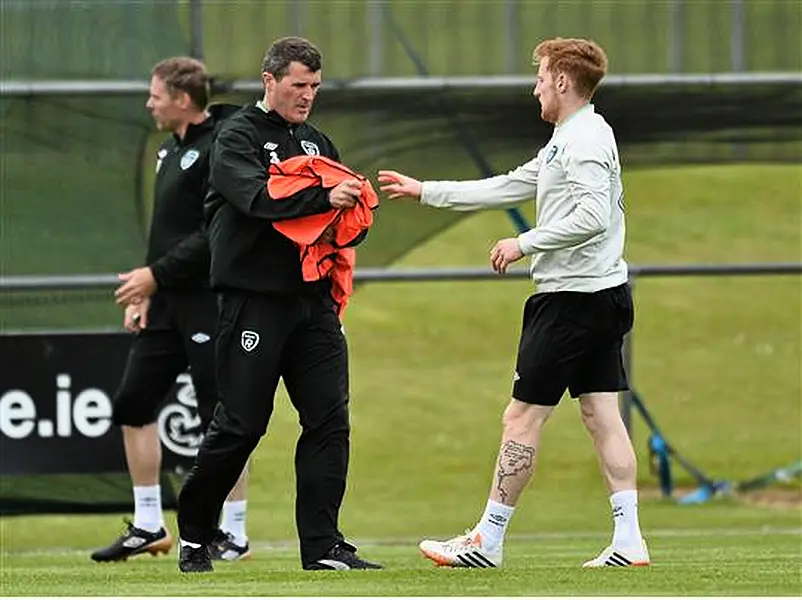 Delighted as ever with the standard of questioning

Steve Guppy: honorary Irishman

Damien Delaney (R) captured removing every bit of phlegm from his body

"You've got such lovely hair. I have to wear this poxy hat all the time."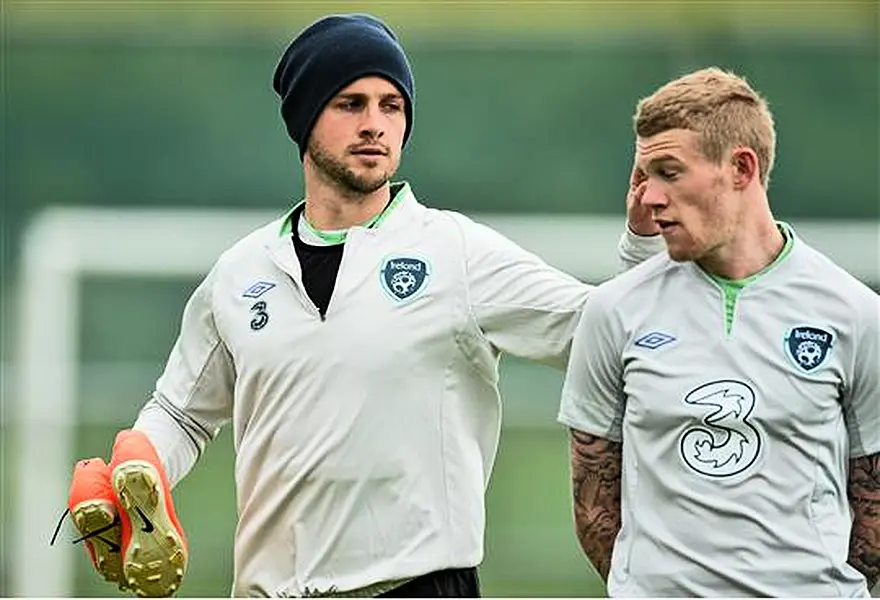 Nobody ever remembers Steve Walford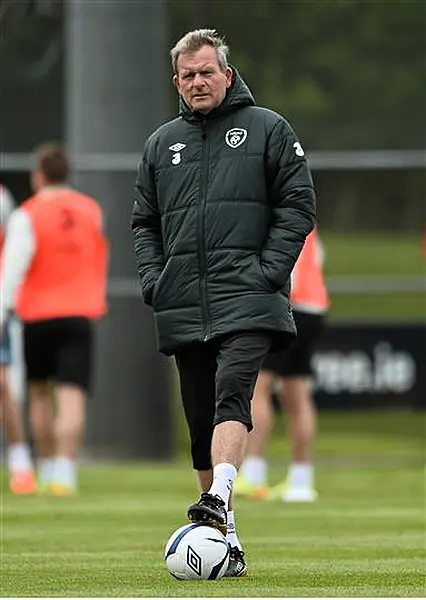 The boss looks far too pleased with his new runners

MO'N without specs looks a bit like Richard Nixon