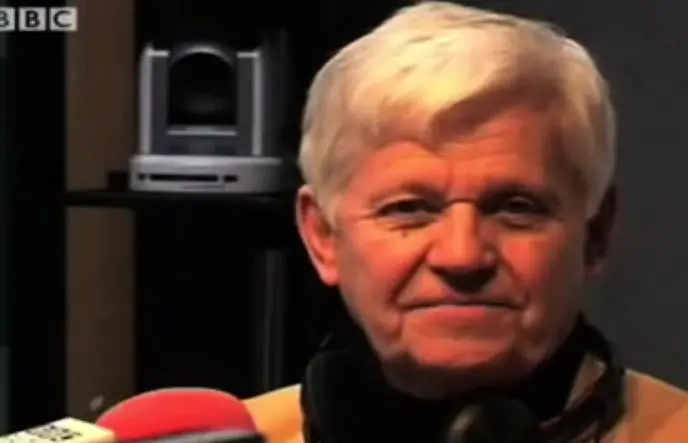 James Alexander Gordon, the man with the best intonation skills in the business and the owner of an archaic sounding name which conferred instant gravitas, which has died today aged 78.
Gordon read the classified football results on the BBC from 1974 onwards, beginning on Sports Report on BBC Radio 22 and moving to Radio Five Live in the early 90s.
Gordon was most famous for his familiar inflection. As many have observed over the years, all one needed to hear to know a match went was to hear Gordon read out the home team's score.
He was diagnosed with throat cancer last year.
http://www.youtube.com/watch?v=PeJbah_JMOQ