Should Manchester United seek to appease their much-maligned manager and sign an experienced centre-half in the January transfer window, Napoli's Kalidou Koulibaly, one of Jose Mourinho's preferred targets, will not come cheap.
Having moved to the Italian club in 2014, the 27-year-old has been a domineering presence as Napoli have repeatedly sought to challenge Juventus' strange-hold on domestic affairs in Italy.
A player that could well be considered a massive bonus to United's hopes of resurrecting some hope from a disappointing season thus far, The Times have reported that a bid of £90 million will need to be sanctioned if the English club wish to prise Koulibaly away from Napoli.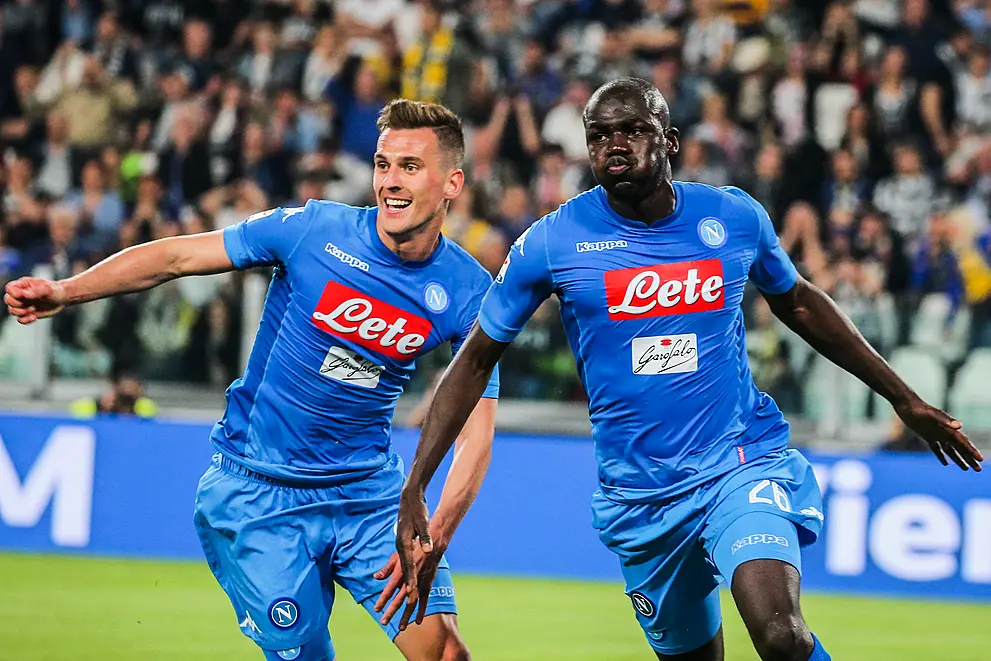 Already a sizable eight-points behind Juventus in Serie A, Napoli have been enjoying a greater time of things in the Champions League this season.
With what will likely be a make-or-break game against Liverpool to come mid-week, it is believed that were Napoli to exit the competition at this early stage, a mid-season move for Kalidou Koulibaly could become a more feasible prospect for United.
While the club's owner Aurelio De Laurentiis and manager Carlo Ancelotti remain adamant in their attempts to retain the services of the Senegalese defender, a record-breaking fee of £90 million could be enough to change the mind of De Laurentiis, at least.
Although the same report insists that Ancelotti retains the right to veto any potential move for one of the club's senior players, such a monumental fee may surely render this arrangement inconvenient to the point of being obsolete.