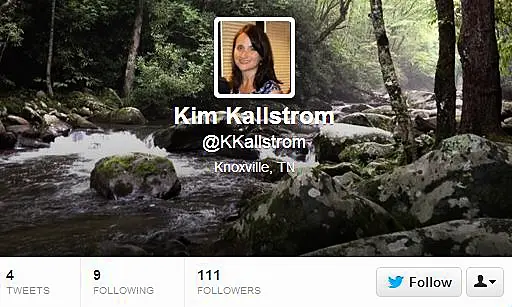 For any Gunners considering a welcome tweet, @KKallstrom is not the handle of the veteran Swede who's made a surprising loan move to north London. Not even close.
Spurning even a basic level of observation, a host of fans poured their goodwill upon the page of one Kim Kallstrom of Knoxville, Tennessee. A self-described "soccer mom" who played "back in the day", she has replied to only one of her accidental correspondents, claiming that her nine-year-old son is a fan of the footballer and was "hysterical" when he saw the mistake.
Ms Kallstrom, who has sent three of her four total Tweets since being mistaken for her more famous namesake, has been a good sport about the whole situation, tweeting a picture of her son wearing a t-shirt with Källström's number 29 on the back.
From what we can tell, the Championship Manager favourite doesn't have an official Twitter presence, and might not even play for Arsenal at all, if reports are to be believed.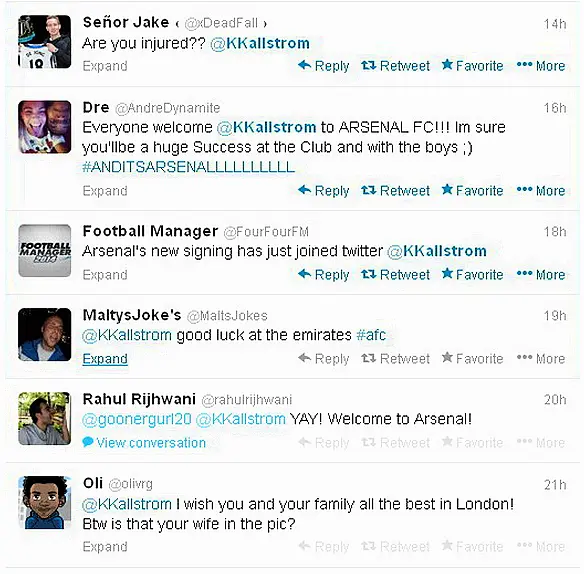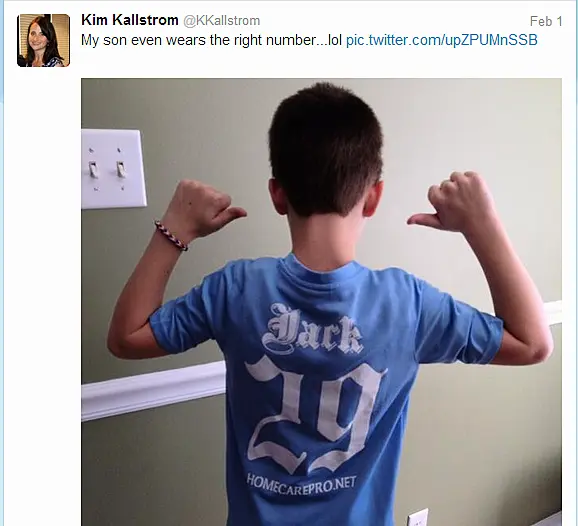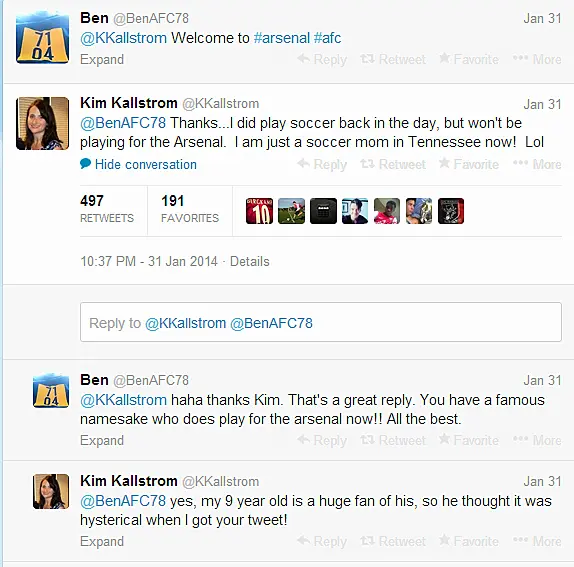 hat-tip: The Metro