A lot has changed at Manchester United since Louis Van Gaal took over as manager. Big names have come, big names have gone, as have some absolute chancers and fan favourites as well.
When the Champions League group stage draw was made, Man United looked to have yet another straightforward group ahead of them until they pulled dangerous German side Wolfsburg out of the pot as bottom seeds. Then the loss in their opening group game in Eindhoven came about and fans started to worry.
The ship has been steadied somewhat since then and now it's time for the tie that looked likely to be the trickiest one of the group stage. Wolfsburg away. While United are still expected to progress, Lord Bendtner and his friends will be a tough test.
This isn't the first time these two clubs have met in the group stages, but the last time was in 2009, and just look at the team that Sir Alex Ferguson put out...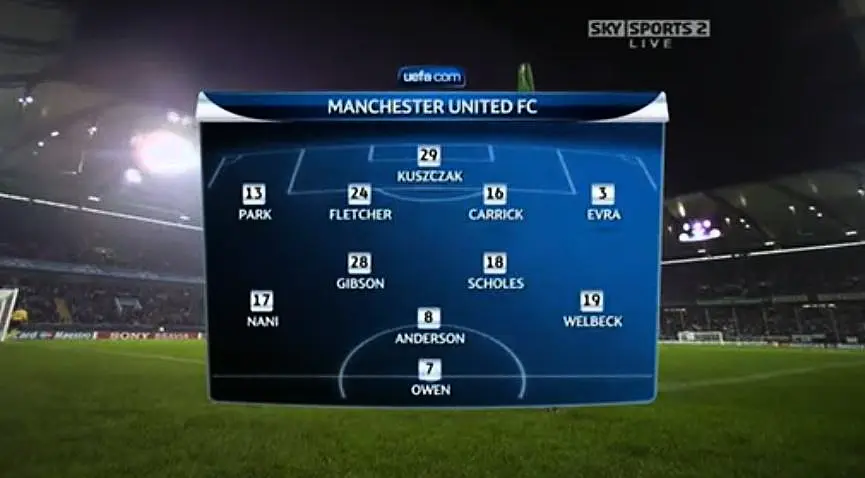 Madness.
Park at right back? Fletcher and Carrick as a CB pairing? The Pole In Goal? Darron Gibson and Michael Owen?
Of course, that United team did win 3-1 thanks to a Michael Owen hat-trick and a sensational substitute appearance from Gabriel Obertan, so that's further proof that Fergie could get the best from his players.
It's mad to think how different the squad looks now, with Michael Carrick the sole survivor from that historically weird team.