Fantasy football is great craic, and it definitely brings out the competitive side between you and your mates.
There's nothing quite like being transfixed on a game between Watford and Brighton, hoping against hope that Glenn Murray will bring home some points for your team. It's what we live for.
Considering how popular it is amongst the general public, it will come as no surprise that footballers themselves are also big fantasy players. We'd imagine that most clubs have their own leagues at this stage.
Things do get a bit weird when you're in the game yourself. Do you pick yourself and your team mates? Do you ignore players from rival teams? Do you pick players you will be playing against?
If you want to know that answers to these questions then look no further, because somebody has discovered the Manchester United players' fantasy league. The likes of Phil Jones, Chris Smalling, and Harry Maguire all take part in the nine team league.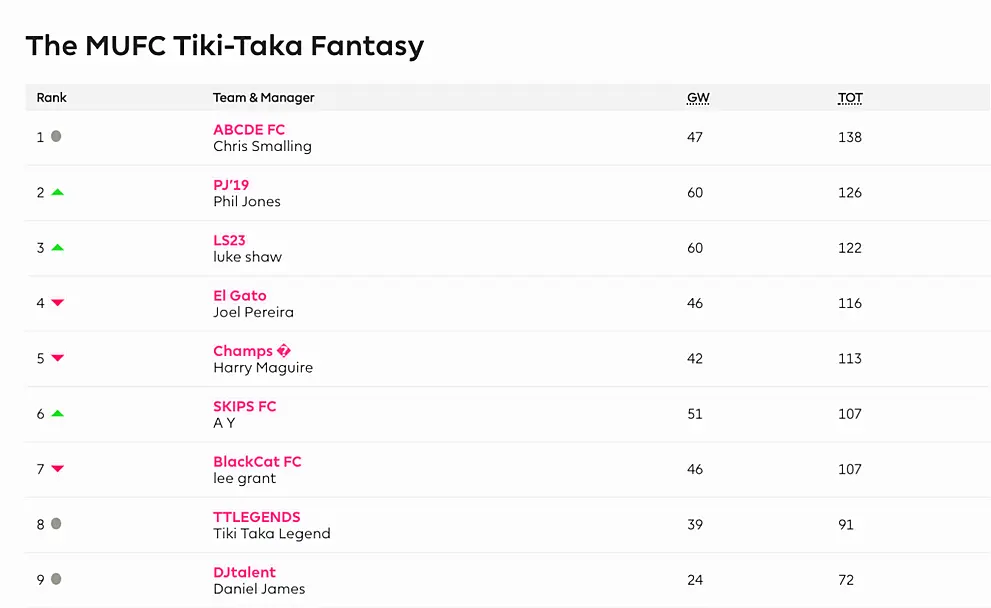 Chris Smalling is clearly a much better fantasy player than he is real life footballer, notching an impressive 138 points over the first two weeks. He is in the top 4% of players at this early stage.
Interestingly, his team is dominated by Manchester City and Liverpool players, with the maximum permitted amount of three from each club on his team. That is a familiar story, with pretty much every team in the league made up mostly of those clubs.
Mason Greenwood is a very popular pick, with almost everyone including him in their sides. Giving they have the inside track at the club, it is looking like he will be given plenty of playing time this season.
Our favourite tidbit from this is Phil Jones' team for last week. United were taking on Wolves, a game in which they would draw 1-1. You'd think that these lads would have avoided Wolves players in their team as a result, but not Phil Jones.
He plumped for three Wolves players, his direct opponents.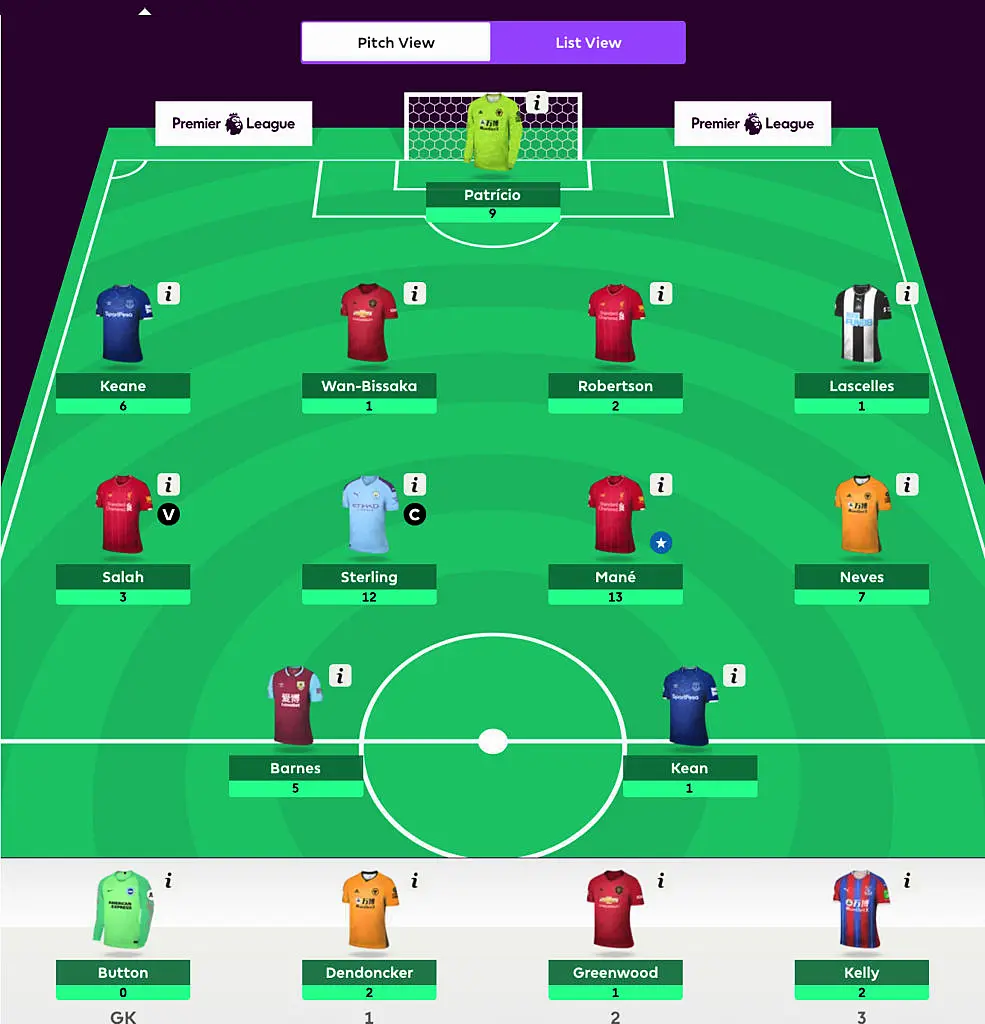 Not much confidence in his own team so. To be fair to him, Rui Patricio and Ruben Neves both did the business for him.
You can view the league in full here.