Manchester United have made an hilarious bid of £28 million for Everton duo Marouane Fellaini and Leighton Baines, which clearly wasn't going to be accepted. A statement released by Everton said: "Everton can confirm that it has received bids from Manchester United for two players. "Those bids were immediately rejected out of hand as derisory and insulting. The bid valued Fellaini at £16 million and Baines at £12 million.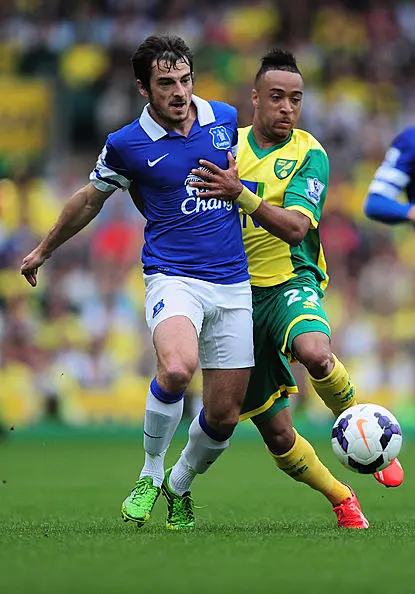 If Baines does come to Old Trafford, The Daily Mail are reporting Galatasary will offer current United left back Patrice Evra a way out.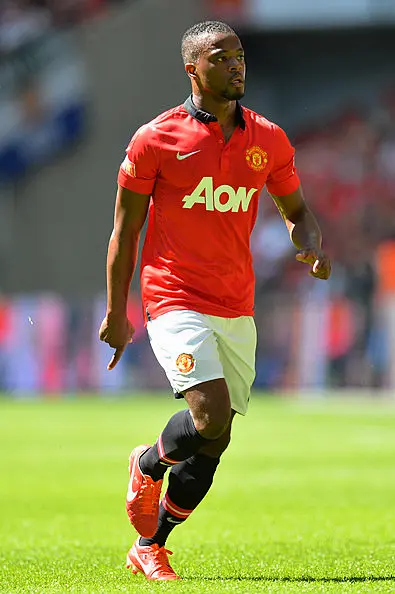 The Mail are also reporting that Arsenal have had a bid of £10 Million for Yohan Cabaye rejected, there's some serious hard ball going on out there. Jim White could be in for a busy night in a few weeks.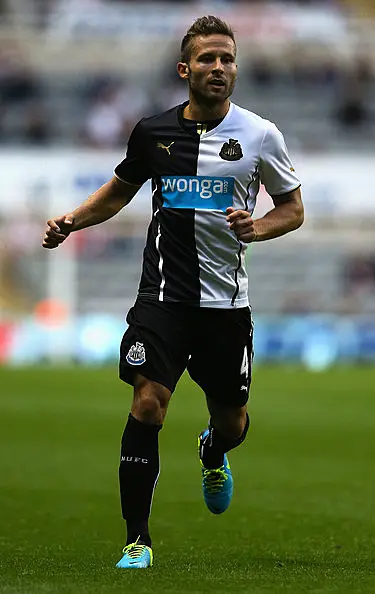 According to The Telegraph, Tottenham are going to hijack Liverpool's bid for Anzhi's Willian with a £30 million bid. It's as if spurs are going to have a sudden influx of cash from somewhere.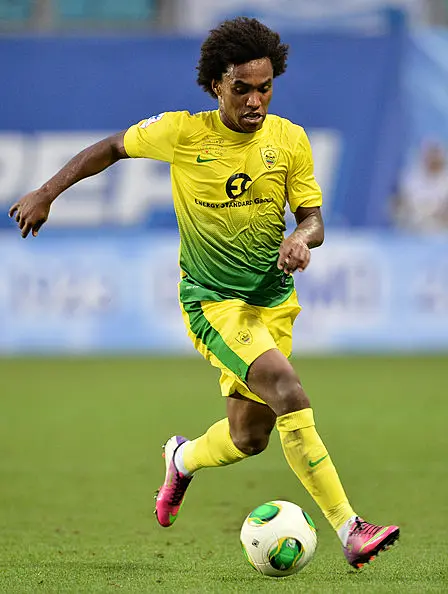 Images: zimbio.com