Liverpool's new jersey for their 125th anniversary season has been leaked online and it's sure to be a massive hit with the fans.
While images of what some believed to be the new home and away kits for next season have been circulating in recent weeks, they had the artist's watermark on them which means they were concept kits that he had designed himself, and were not what New Balance actually had in mind.
Unfortunately not everyone spotted that and many believed them to be real, and they were nice, but the direction that the sportswear company that will be handling Ireland's jerseys from September on has hit it out of the park for the Anfield club.
Reliable jersey leakers Footyheadlines.com released the plans for the new home shirt, and with a retro look it may be the nicest the club has had in years.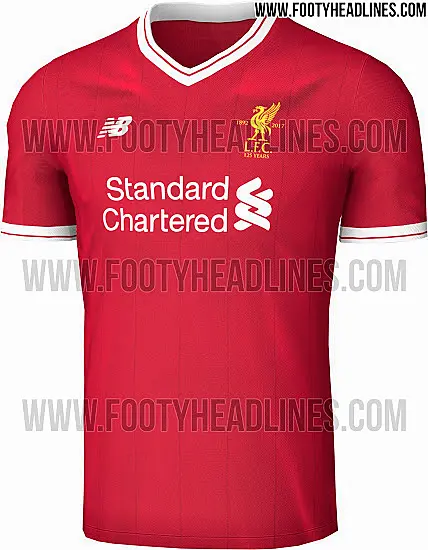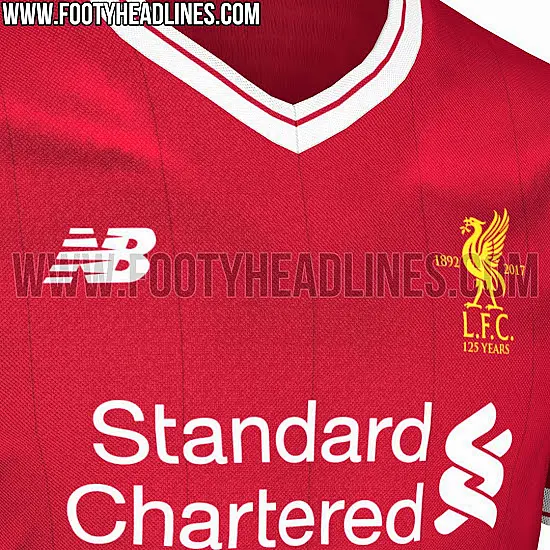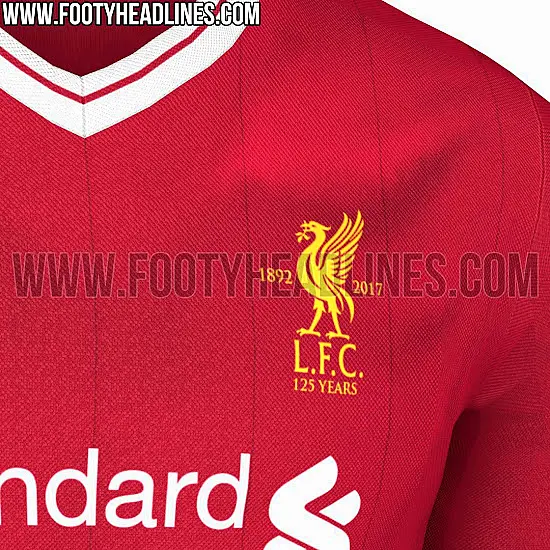 The collar and the pinstripes are a very nice touch, and the decision to go back to the golden liverbird badge a few seasons back was just the correct call, a cracking jersey.
While we're still waiting to see what the away jersey will look like, the goalkeeper kit has also emerged although it's less noteworthy than the new home jersey.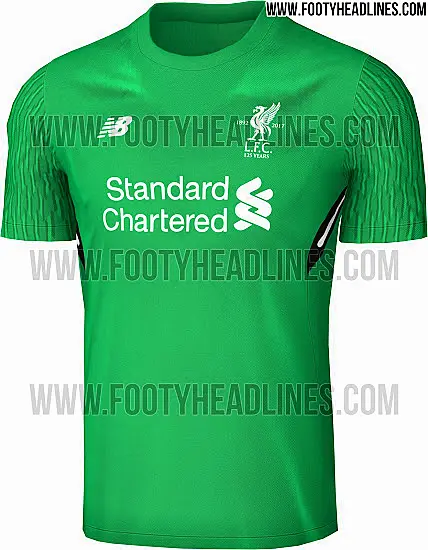 Hopefully Ireland's new jersey is closer to the Liverpool home than the goalkeeper jersey.
Kopites everywhere are sure to be loving the anniversary jersey, but as the season reaches it's conclusion the thing that really matters will be whether or not they can get Champions League badges printed on the sleeves.