You can never have enough football gear. We here at Balls are certainly guilty of spending far too much time and money searching for a bargain kit or two online, meaning this sale is music to our ears.
That's why we are loving the look of this Nike football sale.
There are some bargains out there at the moment for those who are looking. While in the past people would have been hesitant to buy kits that were just about to go out of use, the way football jersey collecting has gone you know that these kits will always stay in style.
The Nike website is currently having a massive sale on jerseys and training gear and it helps that they have released some crackers over the past year. You can pick up adult size offerings from some of Europe's biggest sides from a very reasonable €32, a massive reduction of 50% or more on their original price.
Here are some of the best items available.
Nike Football Gear Sale
Liverpool football drill top - €38.97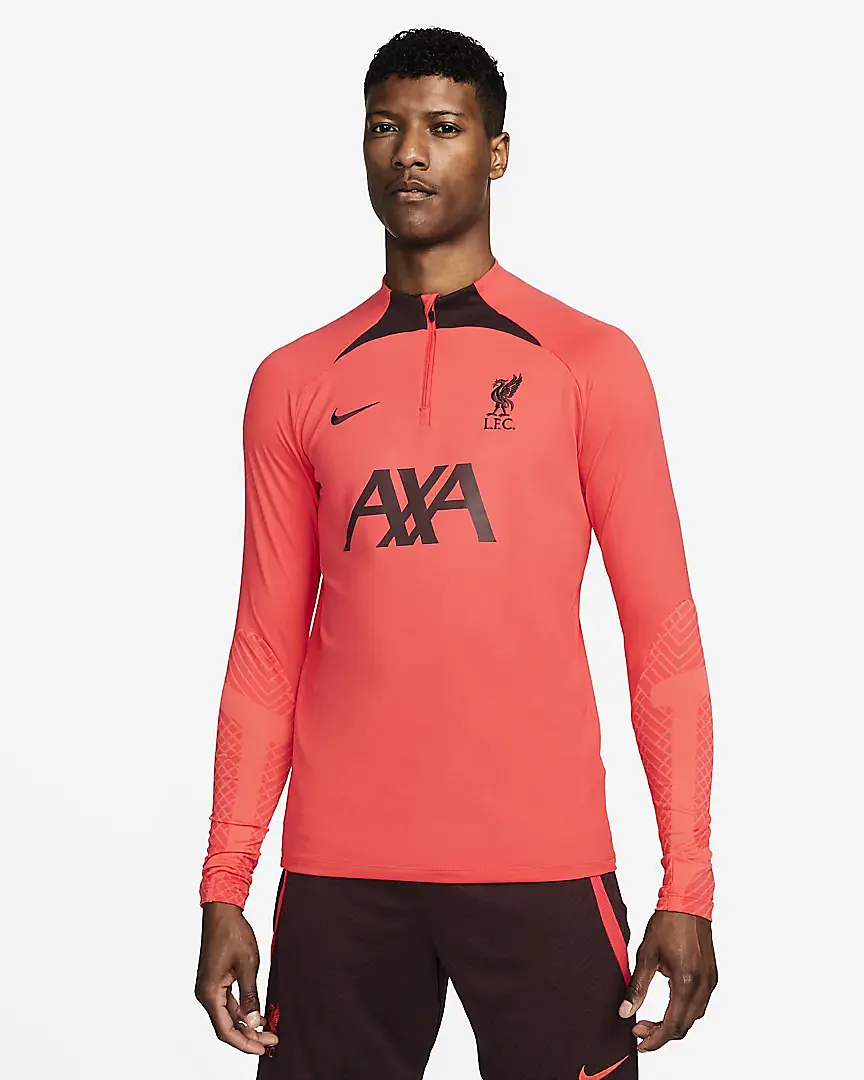 Barcelona football drill top - €32.47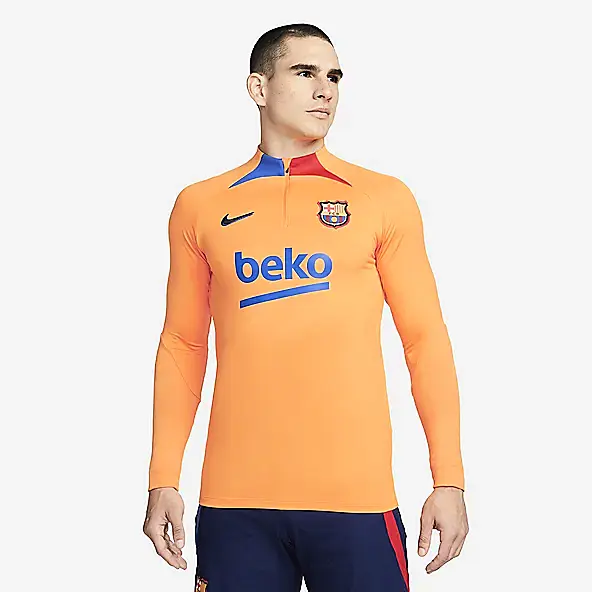 PSG 2021/22 fourth kit - €44.97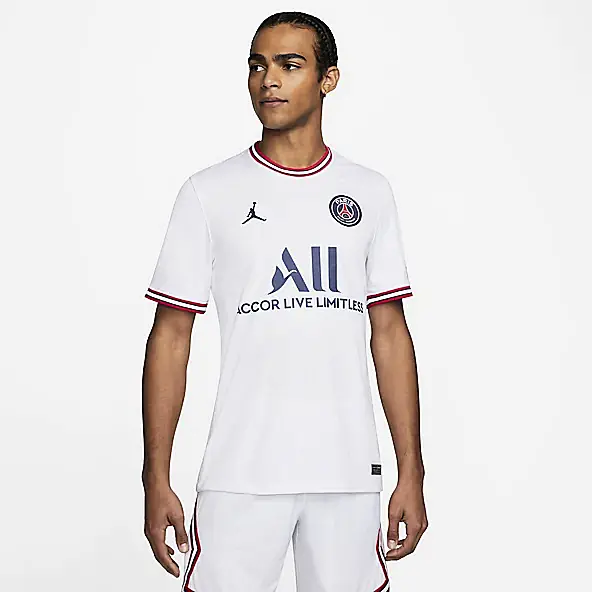 Nigeria pre-match top - €38.97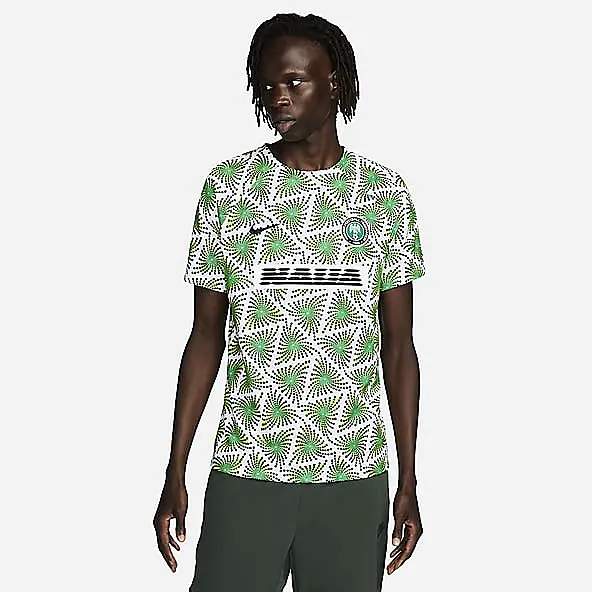 Barcelona pre-match top - €32.97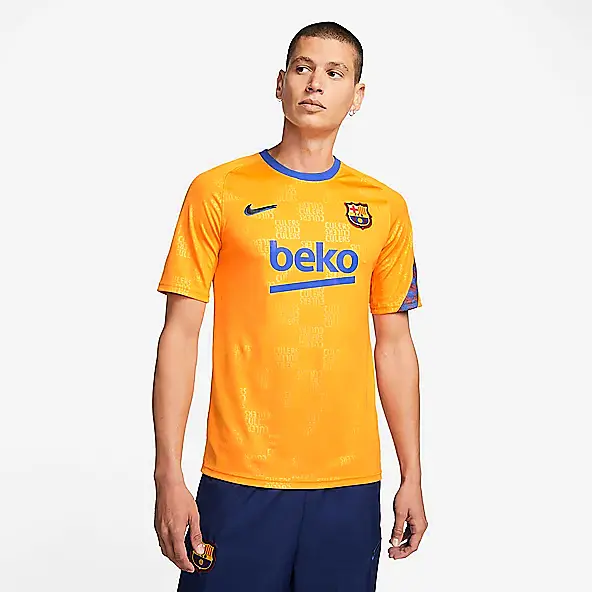 Visit the Nike football sale here
France pre-match top - €42.97
Puma UNAM 2021/22 third kit - €44.97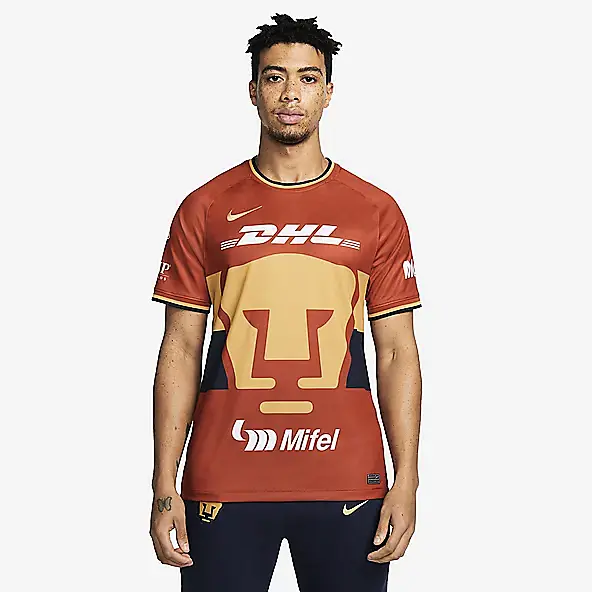 France 2022 away kit - €44.97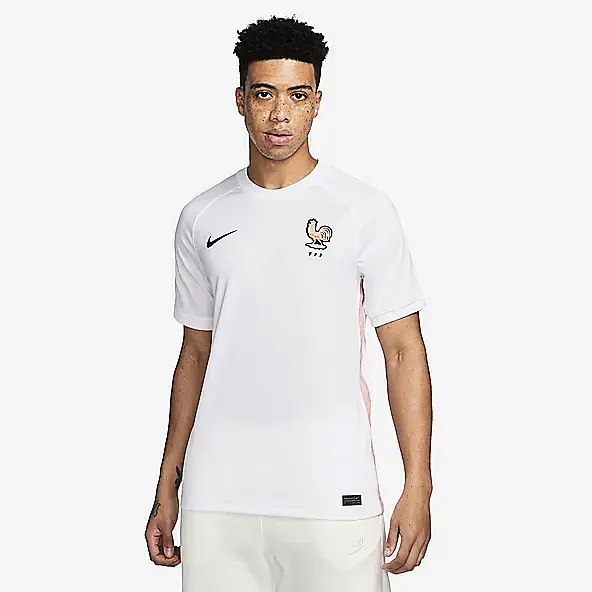 Netherlands 2022 away kit - €44.97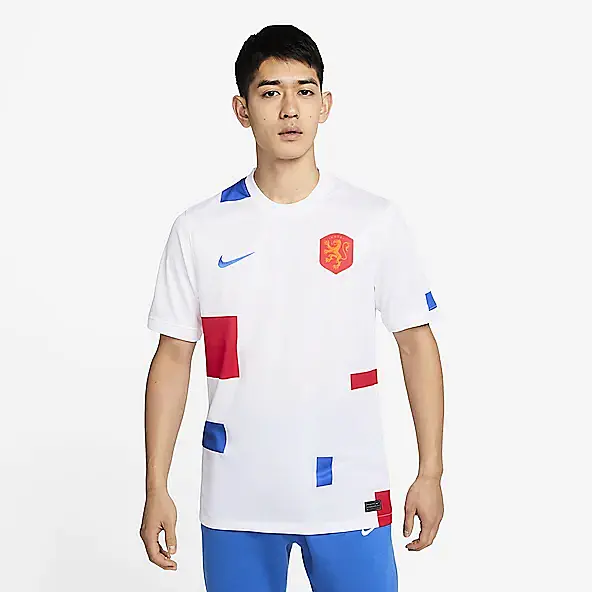 Galatasaray away kit - €35.97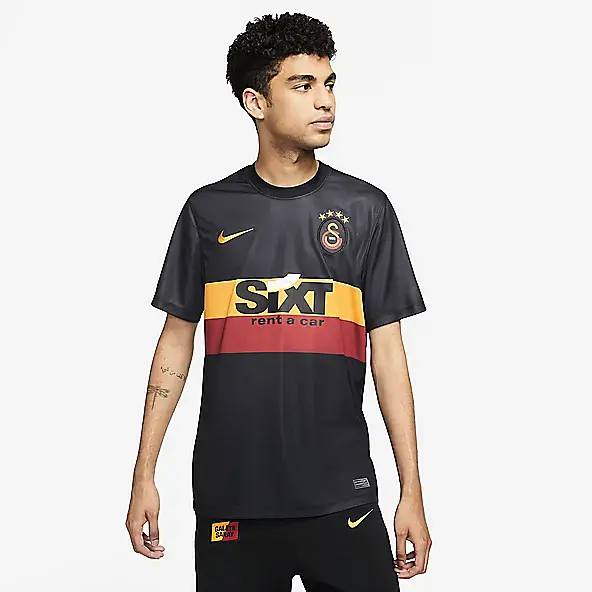 Kaizer Chiefs home kit - €49.47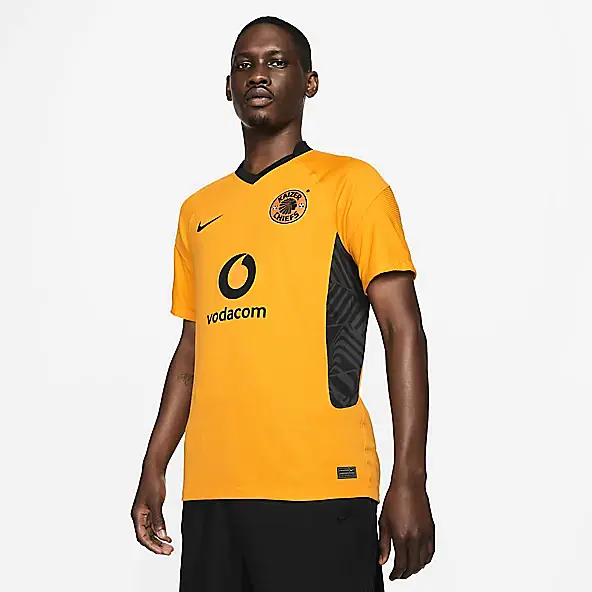 You can see the full range of items on sale, including football boots and other team gear, here.