Earlier today we reported that Brian O'Driscoll is to join Newstalk's Off the Ball team from September. With that in mind, we've been thinking of some of the characters who'd make perfect interview guests when he finds his feet on the airwaves.
Who have we left out? Are there some less obvious candidates who need to be considered? Do let us know.
9. Donncha O'Callaghan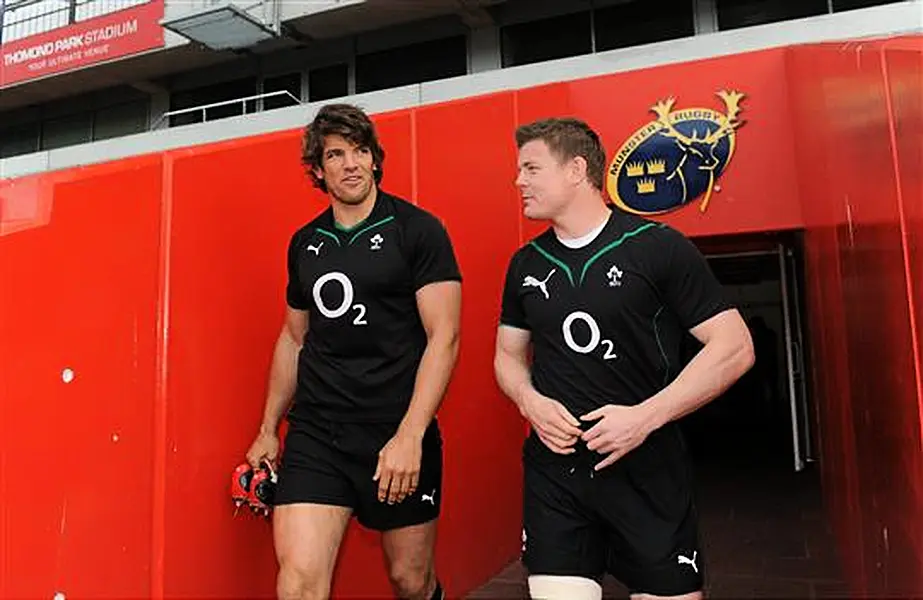 Now that both men are away from the Irish setup, they could have a pretty relaxed and unguarded lookback at some of the funnier aspects of life as an international player, as well as a more honest reflection on the tougher times in green. As we saw in this video from the IRUPA awards recently, Donncha didn't hold back in showcasing his wonderful talent for piss-ripping.
8. Ronan O'Gara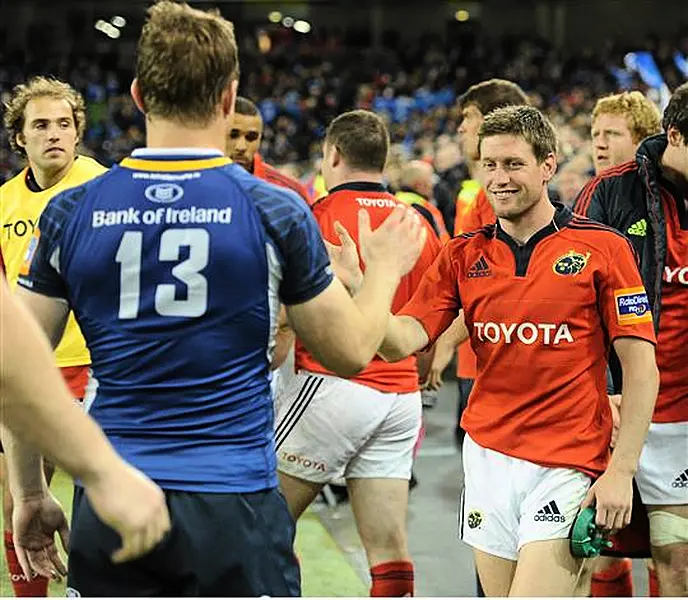 It'd be similar to the above, only with a more caustic and cynical edge. To say it would offer the complete opposite to the relaxed mateyness of an O'Callaghan interview would be unfair to both men, but it would definitely have more of an air of two battle-scarred veterans sharing stories of the trenches and the men who sent them over the top.
7. Eddie O'Sullivan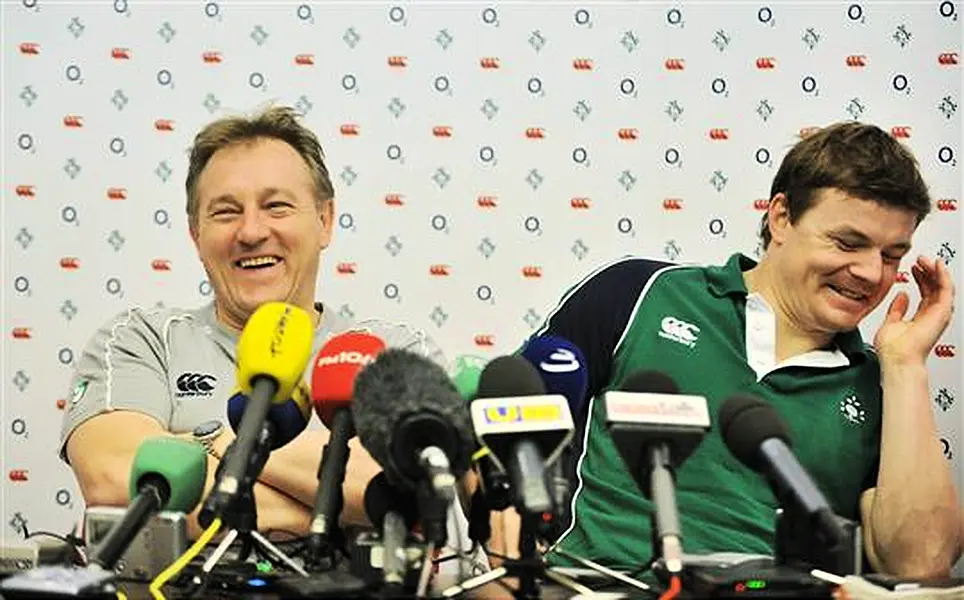 The new Biarritz head coach could be left squirming in the hotseat if O'Driscoll decides to go for the jugular about the disastrous 2007 World Cup campaign, or just on how the side went from excellent to mediocre in the final couple of years of the Corkman's tenure. Even if the tone remained cordial, an chat between two immensely intelligent rugby thinkers would make for great radio.
6. Matt Williams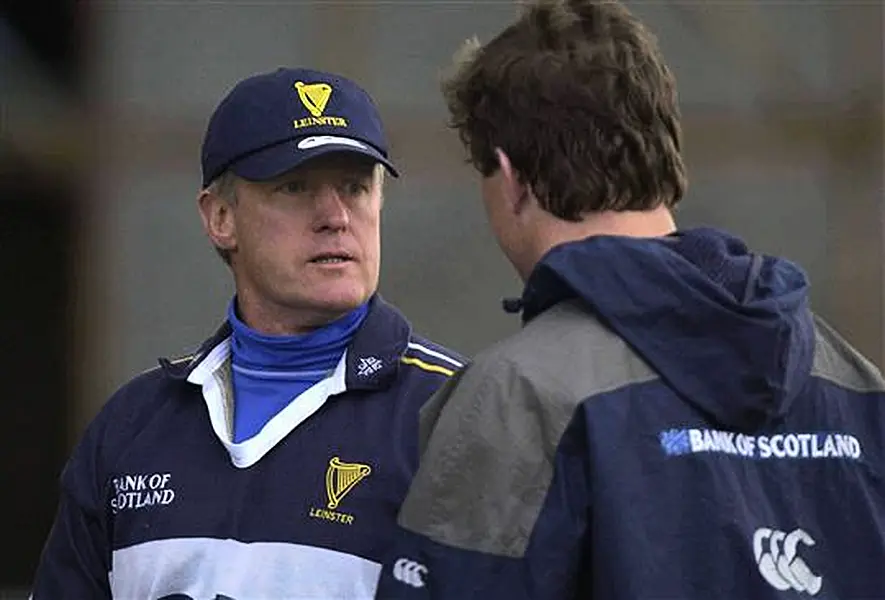 Williams was Leinster's backs coach when BOD joined the provincial ranks in 1999, before going on to succeed Mike Ruddock as head coach in 2000. He's an excellent radio contributor in his own right, but a nostalgic-yet-insightful back and forth between the two would be pretty special.
5. Roy Keane


What is it about Cork men being good interview subjects? I know it feels like we've hit Peak Keano over the past (spoiler: the only time we will ever hit Peak Keano in this country is if we rename Carrauntuohill after the Mayfield maestro - try getting that one past Kerry County Council, though) but listening to our generation's twin giants of Irish sport has the potential to break the Irish branch of the Twitter machine.
4. Declan Kidney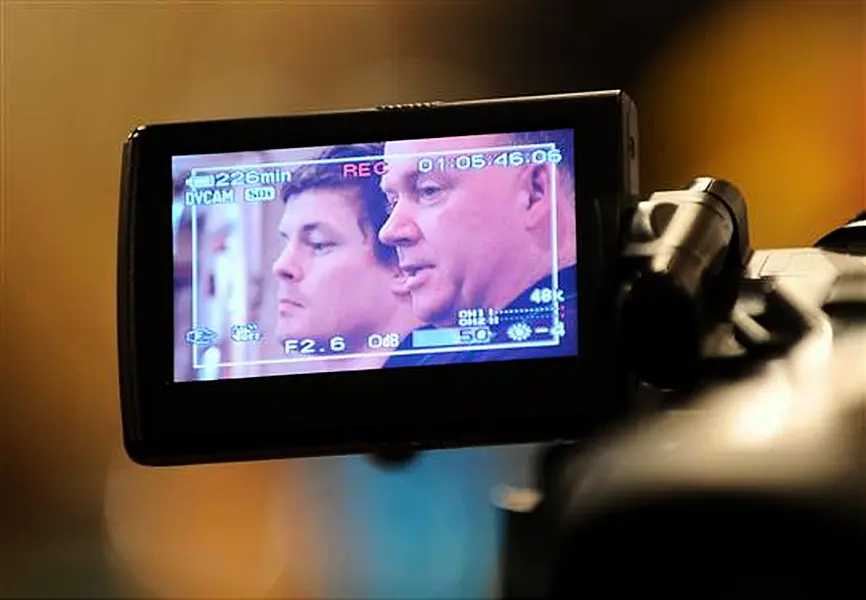 Deccie stripping Drico of the Ireland captaincy still rankles with BOD, so there'd be plenty of interest from that angle, not to mention a sharing of Grand Slam stories and Leinster-Munster rivalry.
3. Warren Gatland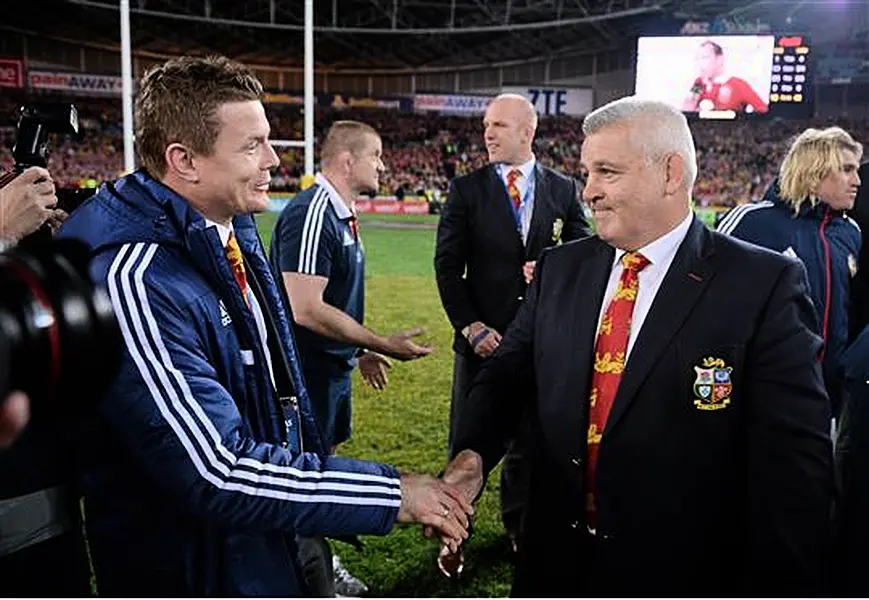 The whole Lions omission has been discussed to death, and we know the two men are on pretty civil terms outside of rugby, but and in any case we'd still love to hear the two talk about all things Ireland, Lions and rugby in general.
=1. A joint interview with Tana Umaga and Keven Mealamu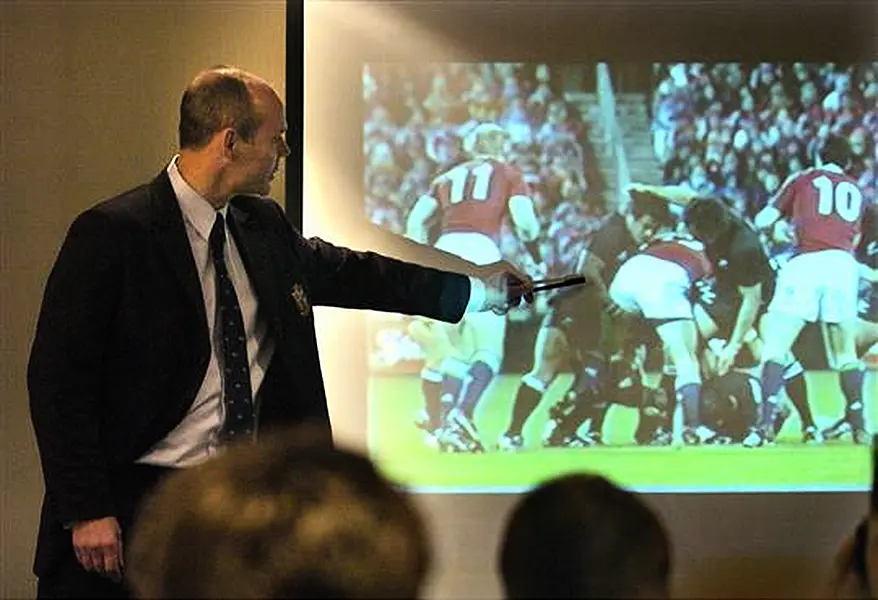 Could it happen? Think of the ratings, Newstalk.