Two-time World Cup winners Argentina were one of the favourites for this summer's tournament, with players like Lionel Messi, Sergio Aguero, and Angel Di Maria in their attack.
That was until this stat surfaced.
My personal favourite from our World Cup prep: Argentina have only won the WC when the official mascot wore a hat (78, 86). More to come..

— Infostrada Sports (@InfostradaLive) June 9, 2014
The official mascot for 2014 World Cup is 'Fuleco The Armadillo'. The shells covering his head are not to be mistaken for a hat/headwear.

— Infostrada Sports (@InfostradaLive) June 9, 2014
Shocked by this, we dug a little deeper and found it to be 100% true. Argentina have won every World Cup they've played in where the mascot wore a hat.
1978's World Cup in Argentina gave La Albiceleste the chance to rig the tournament by designing the mascot themselves. Much like Samson and his powerful locks, Argentina knew that their strength lay on top of the head of a young boy called Gauchito.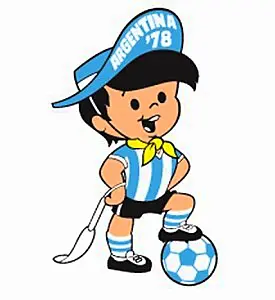 Their second World Cup victory came in Mexico 86, when they conspired with the host country to add a sombrero to the head of Pique, the jalapeno pepper mascot. In return for this, Mexico received a dossier full of information on how to beat the Bulgarians, Argentina's group rivals, and Mexico's round of 16 opponents.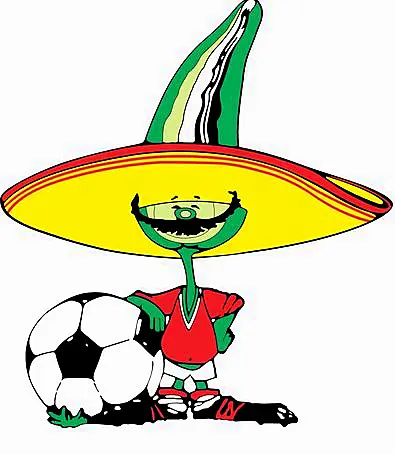 Unfortunately for the Argentine's, Brazil have realised the underhanded ways of their great rivals, and have opted against their mascot, Fuleco, an armadillo, wearing a headpiece. Take that Argentina.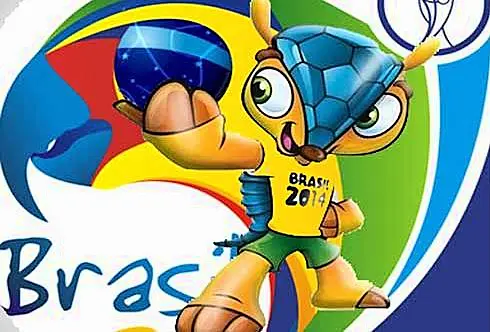 Picture credit: Stephen McCarthy / SPORTSFILE