With Ireland's trip to Copenhagen expected to be a "tough" affair for both parties - to the degree where Roy Keane said the word "tough" 16 times while addressing the media on Tuesday, we counted - every little detail is going to be crucial as two nations battle it out for a spot at next summer's World Cup.
Peter Schmeichel was in Dublin on Thursday to give the opposition view as we edge closer to kickoff, and while he agreed with his former teammate in the sense that it will be a tough game, he also believes that the Danes are the more physical side.
There aren't many teams in international football that rely on physical strength to provide a route to success as much as Ireland, but Schmeichel reckons Denmark are well equipped to get the better of the physical exchanges.
I actually think we are the more physical side. I actually think that. I'll tell you why: we have 'the towers'. We've got [Andreas] Cornelius, we've got Nicklas Bendtner, we've got [Yusuf] Poulsen - they're big, tall, strong players.

We have that kind of physicality. We put the ball up there, head it in if we could, and if not, we fight for the second ball. And that's the kind of style that we've been playing towards in the last couple of months, and it's been with some success as well.
The legendary goalie singled out defender Simon Kjaer as someone who is strong and will fight for every ball, and he's confident that the Sevilla man is in no danger of missing the game through injury as had been suggested.
He also mentioned that Denmark would be at a disadvantage due to the state of the Parken Stadium pitch.
Schmeichel claims that he noticed the pitch in terrible condition while attending the Copenhagen derby last weekend, and believes that it has been detrimental to the national team's game for some time.
We had Rolling Stones last month, and after that they had to re-lay the pitch. I watched the local derby on Sunday, FC Copenhagen vs Brondby, the pitch is terrible.

The pitch has always been a problem and it is a great disadvantage for Denmark, always has been.

I hope they get the pitch right, it's had a week, unfortunately it's a concert venue in there too so every time they have a concert they have to re-lay the pitch, and that doesn't make for a good pitch - it's firm, it looked really, really bad on Sunday, so hopefully it's alright.
It's an interesting take, one we hadn't heard in the build-up to the match thus far. Most will remember the standard of the pitch - or what little we saw of it - when Ireland played Bosnia in the Euro 2016 playoffs, but from checking the highlights of that match between FC Copenhagen and Brondby it doesn't appear to be quite as poor.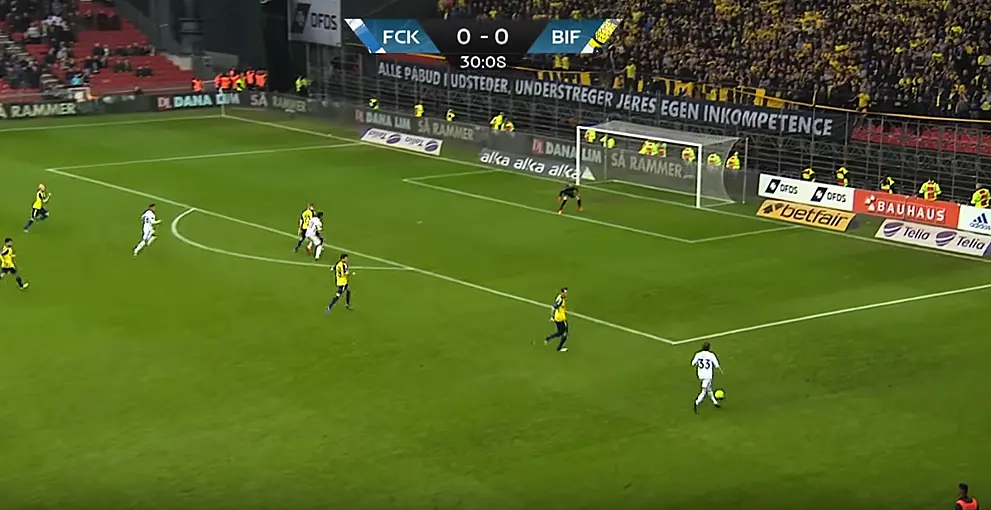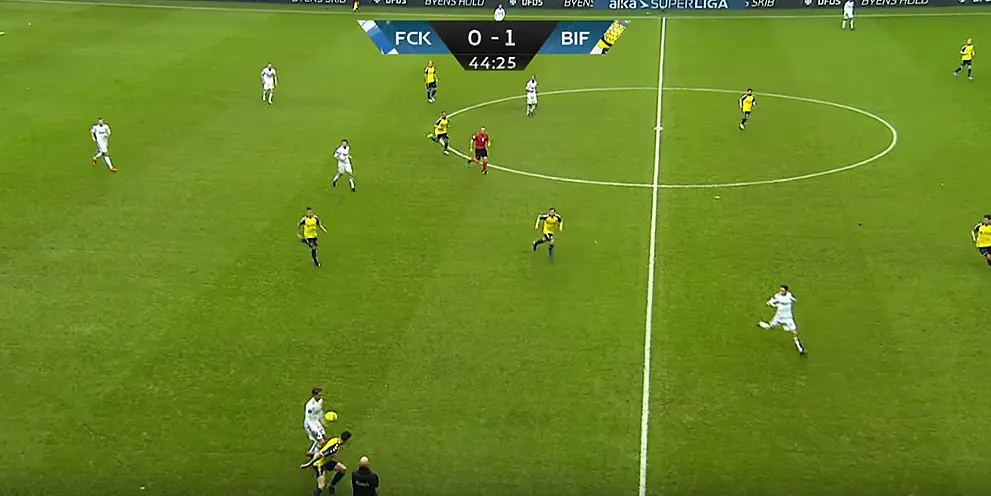 Martin O'Neill's men will be training on the pitch later today, so if there is a problem we will surely hear about it.
Schmeichel did knock back the suggestion that Christian Eriksen's style of play would suffer in particular, stating that he is used to the pitch at this stage as he prepares to make his 74th cap.
Carlsberg are giving travelling fans a warm Irish welcome to Copenhagen, allowing them to experience match day 'The Danish Way'. Brewed the Danish way for over 150 years, but supporters of the Republic of Ireland football team for 20 years, Carlsberg has partnered with the FAI to give every Irish football fan in Copenhagen with an Irish passport, a free pass to the Carlsberg Experience and a free pint to enjoy before the away playoff game against Denmark. Check out facebook.com/Carlsberg for more details.