The countdown is over. The talking can stop. The months of waiting for Premier League action will finally be over at 8pm on Friday night when Crystal Palace host Arsenal in London. Ahead of the 22/23 season, we've ranked every single Premier League side's home kit for the new year.
We're sure some of these choices will be unpopular, but the top five are certified bangers, and we don't foresee too many issues with our choice at #1.
This author hopes he hasn't spoken too soon...
2022/23 Premier League kits ranked
20. Brighton and Hove Albion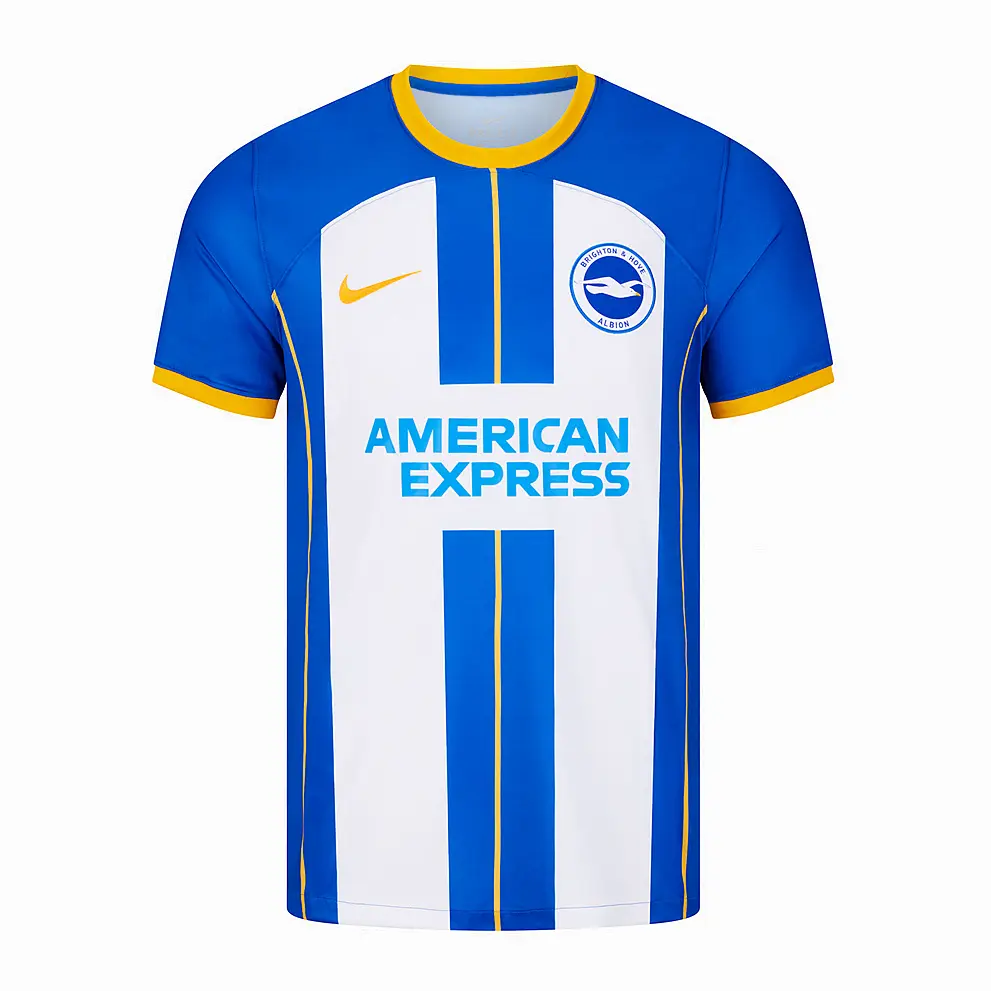 Blue and white is a great colourway but the stripes design looks messy here on Brighton's home kit and the shade of yellow chosen doesn't sit well with the rest of the kit. A disappointing effort from the Seagulls.
19. West Ham United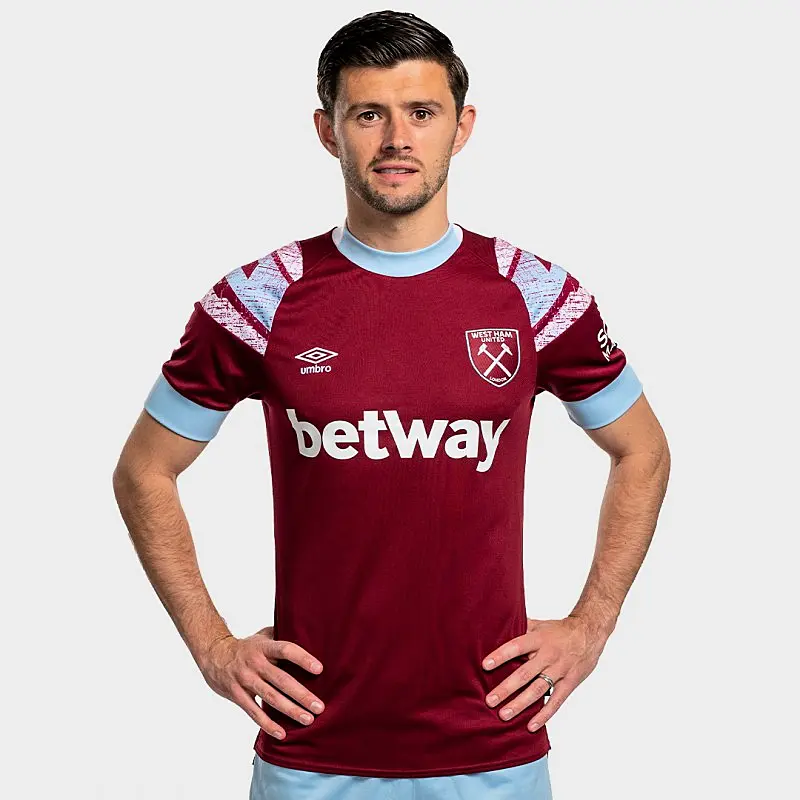 The Hammers will be hoping to charge to Europe again next season but to do so they will have to rank higher than in the Balls.ie Premier League 22/23 kits ranking. There's just too much going on on this kit, with the sleeves looking quite messy.
18. Wolves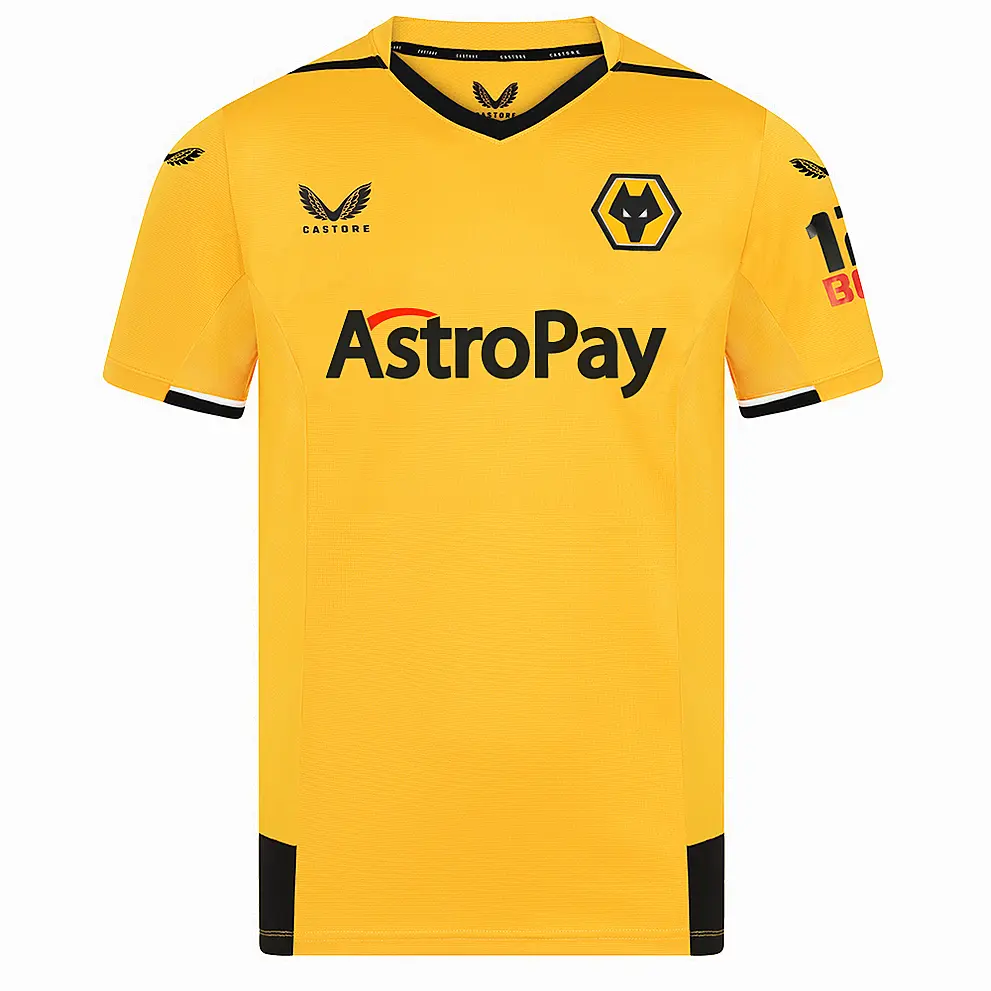 There's nothing hugely wrong with this Wolves kit, but the collar and shoulder patterns look a bit messy, and the jersey as a whole doesn't really come together that well.
17. Everton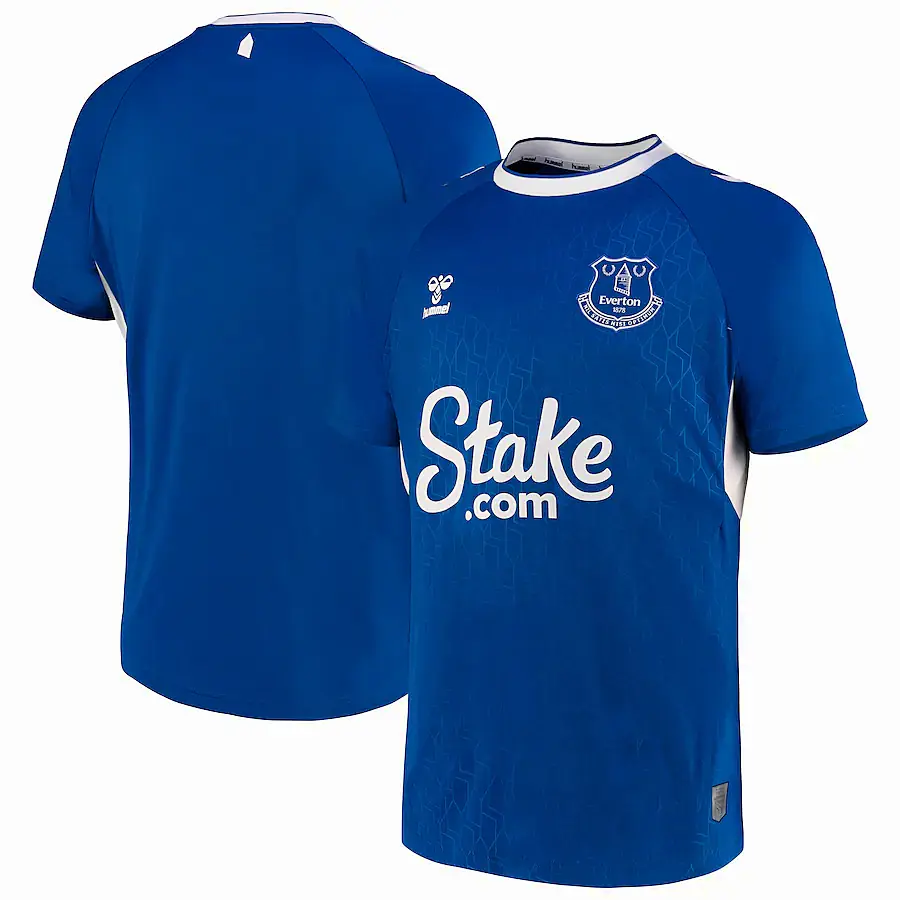 We feel like Everton have released this exact kit five times in the last ten years. It's perfectly fine, with a nice shade of blue chosen but, conversely to West Ham, there's not too much going on and it just falls a bit flat.
16. Fulham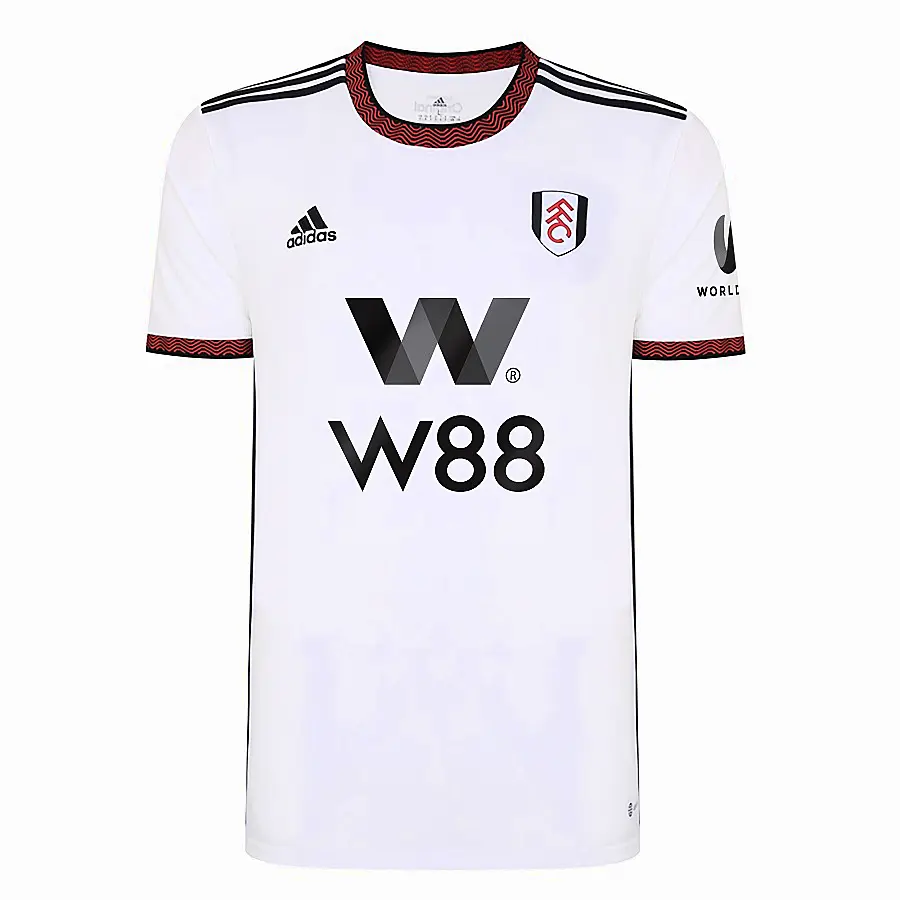 Fulham have marked their return to the Premier League with a perfectly reasonable effort though, like Everton, there's not a lot going on. It's elevated above the Toffees thanks to the neat pattern on the sleeves and collar.
READ HERE: Shane Duffy Completes Loan Move To Premier League Club
15. Aston Villa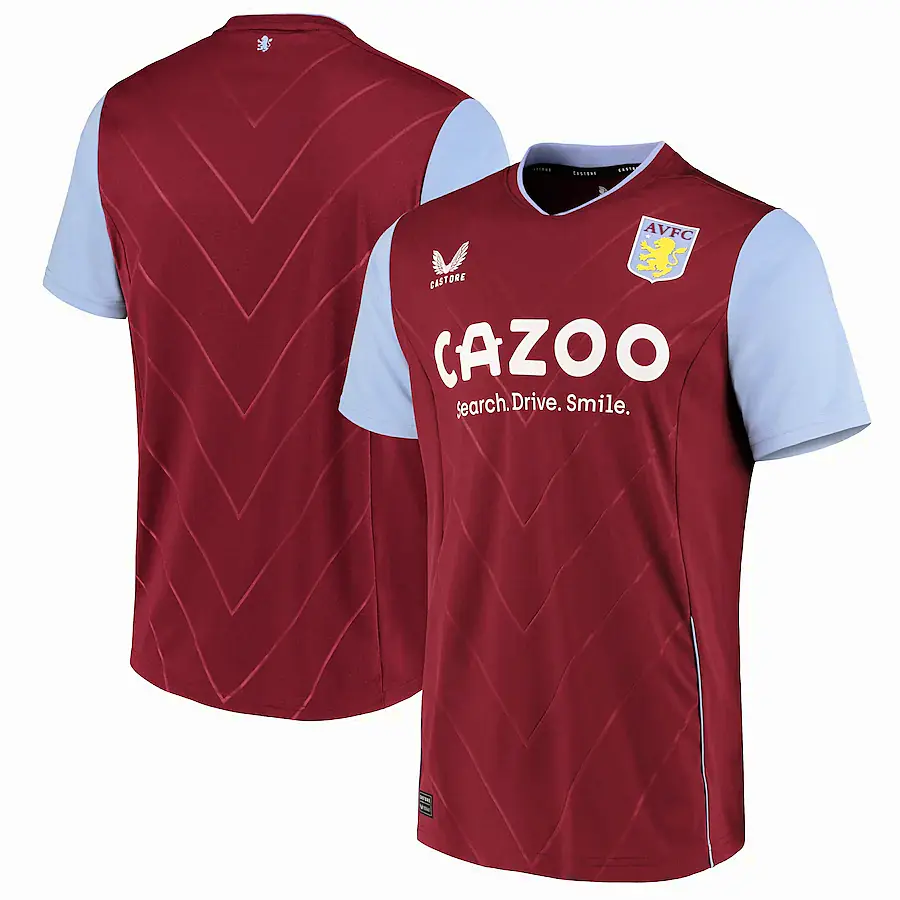 A tidy effort from Villa but, again, not a huge amount different from what we've seen in recent years. They're saved by the endless reliability of their colour scheme, which might be the best in the league.
14. Liverpool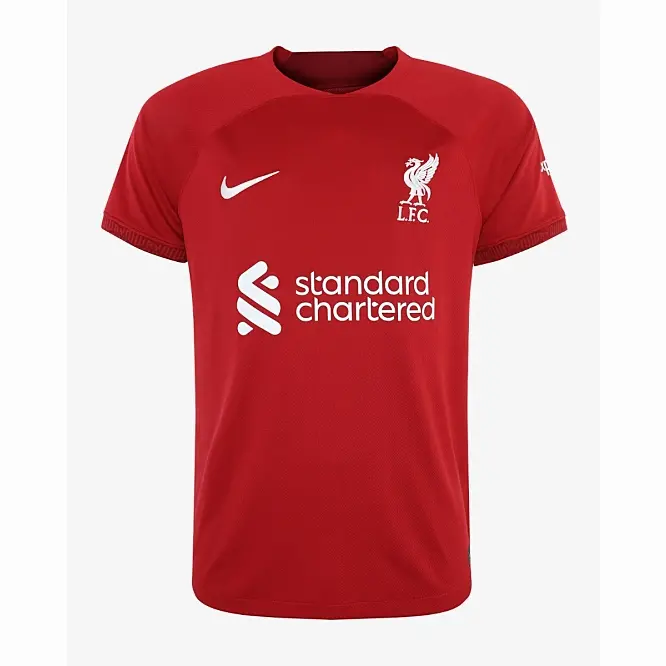 Perfectly fine, nothing at all wrong with it, and a great improvement on Nike's previous offerings for Liverpool. Brought down a touch by its blandness, though the shade of red chosen is a stunner.
13. Nottingham Forest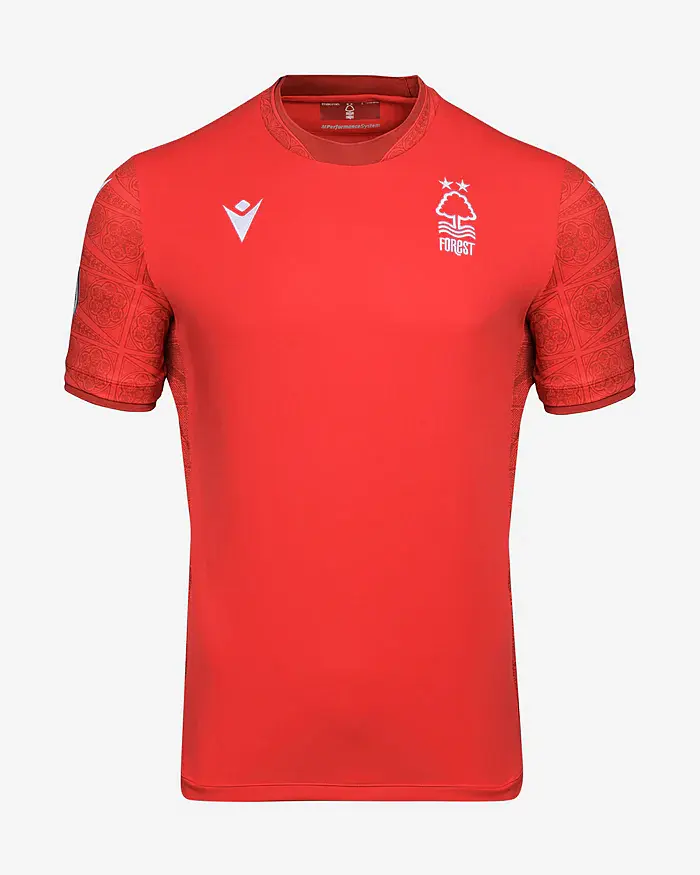 We're starting to step up in quality now. Though, on first glance, the Forest kit looks a bit too much like a training kit, the details on the sleeves and neck are stunning. Bonus points as well for the sponsorless look.
12. Tottenham Hotspur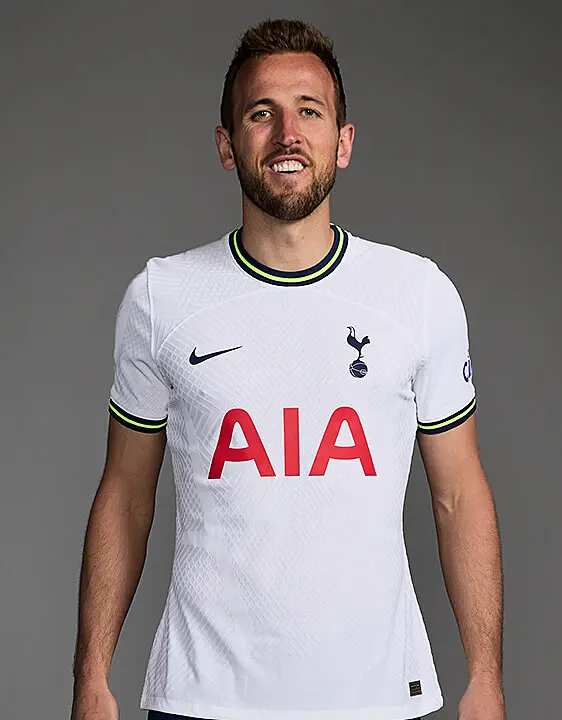 A very pleasant kit from Spurs, with some great colour choices in the neck and sleeves. A tad similar to previous kits but the yellow pops just enough to help this climb up the rankings.
READ HERE: 5 Things We Learned About Matt Doherty's Bromance With Kane And Dier
11. Southampton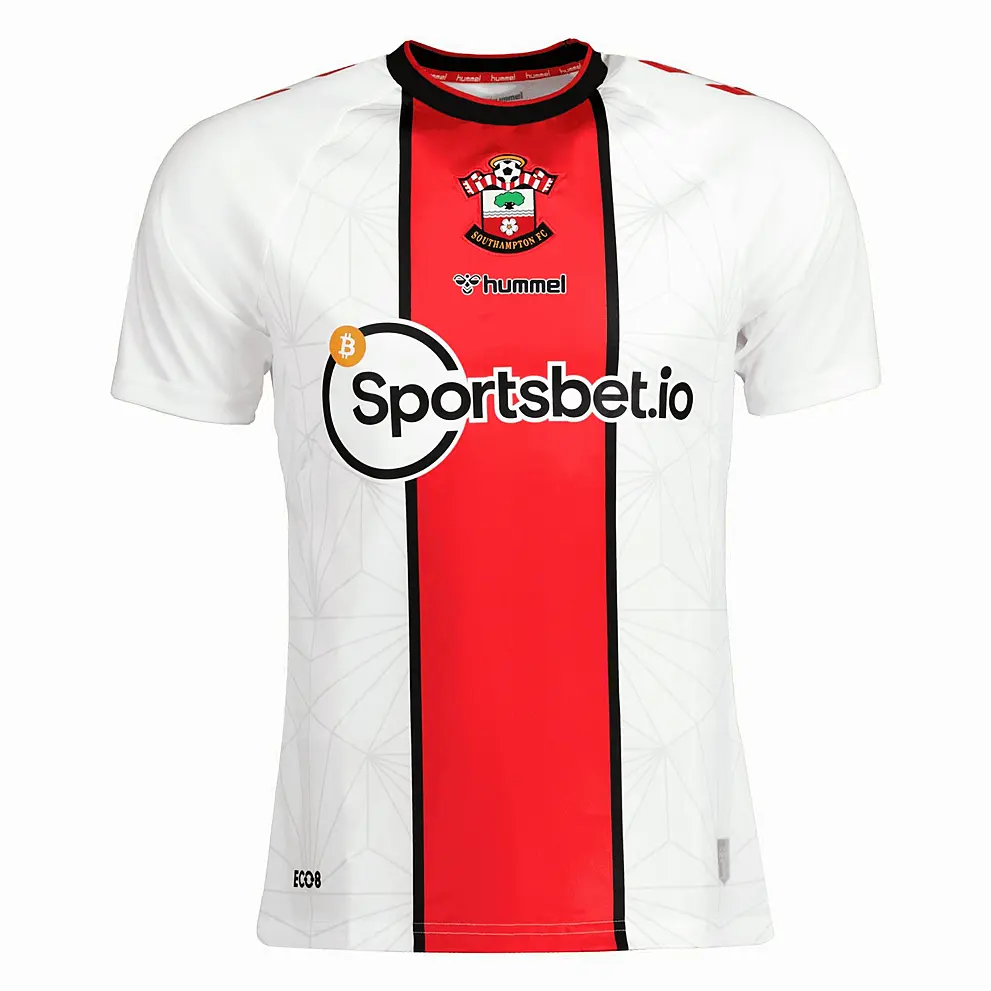 This is a great kit from Southampton. Not only is the central stripe a striking look, but the detail on the white sections really makes the whole kit pop. Our only issue is that it tips the balance slightly too far away from red - the club's traditional home colours.
10. Chelsea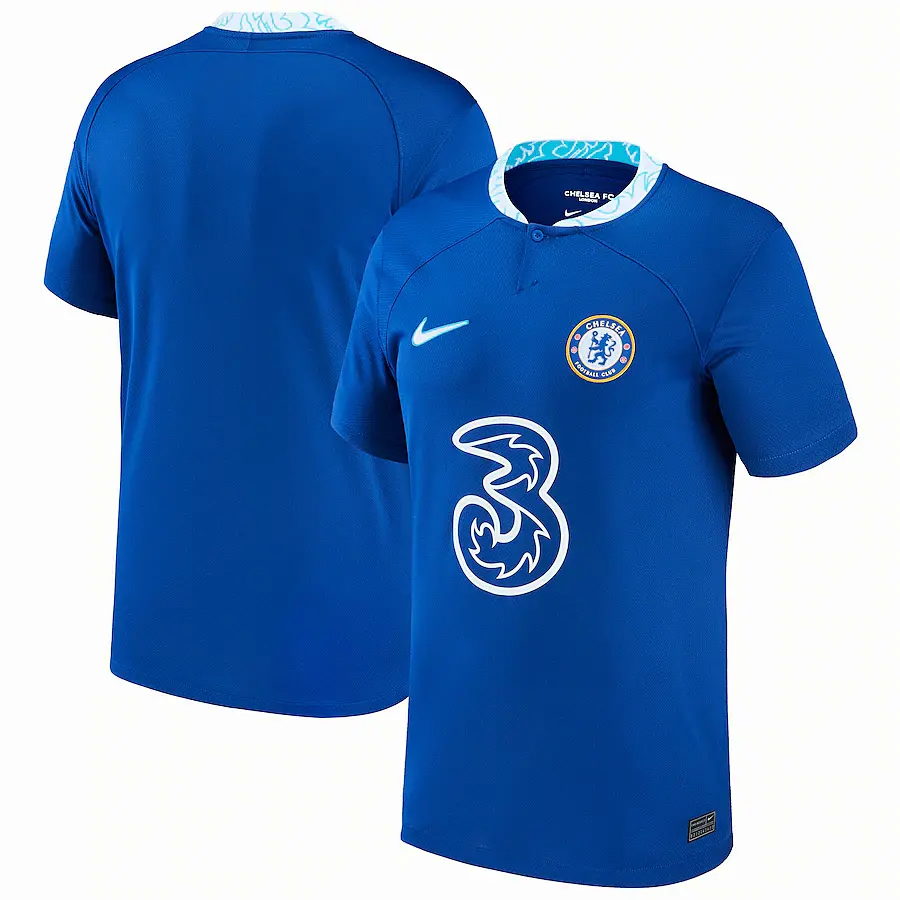 Terrific shade of blue on this Chelsea jersey, and some nice imitations of the club crest in the detail on the neck. A fairly plain jersey, but in an understated and pleasant way. Good effort from Nike.
READ HERE: Report: Aubameyang The Latest Wild Chelsea Transfer Target
9. Manchester United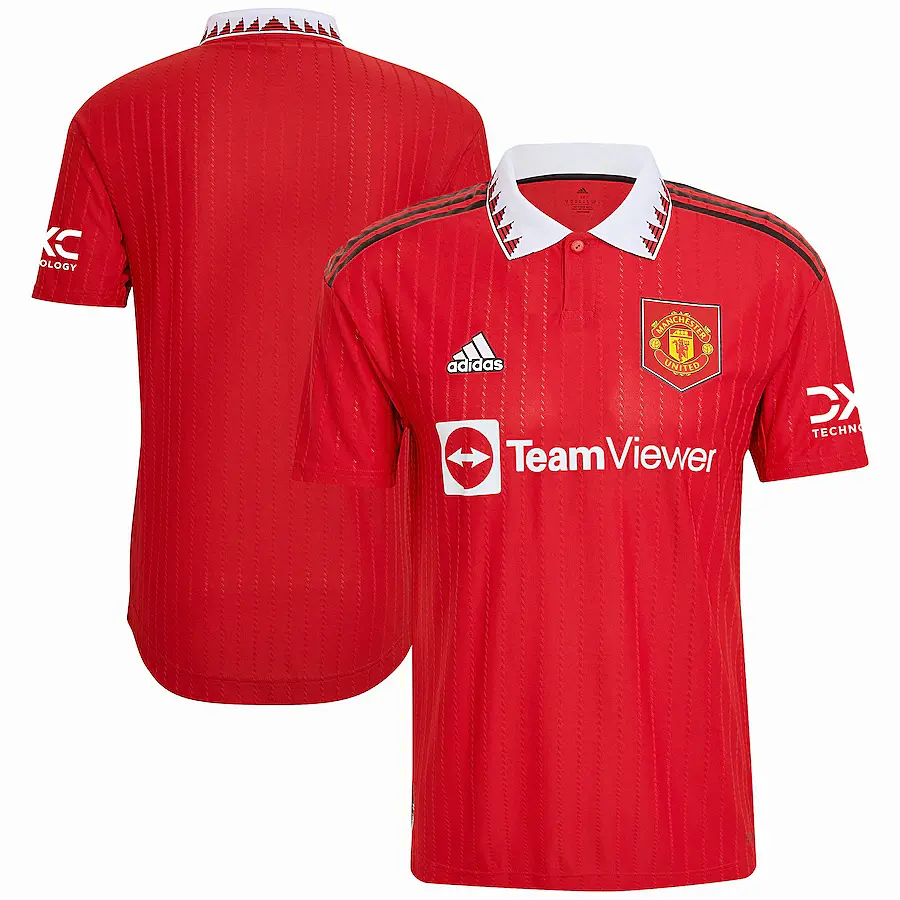 Adidas have been hit-and-miss with United but this kit, which harks back to the Eric Cantona era, is a hit. The balance of black and white in the support colours is great, and it looks fantastic with either colour shorts.
READ HERE: Report: Cristiano Ronaldo Situation Has Ruined Manchester United's Kit Launch
8. Arsenal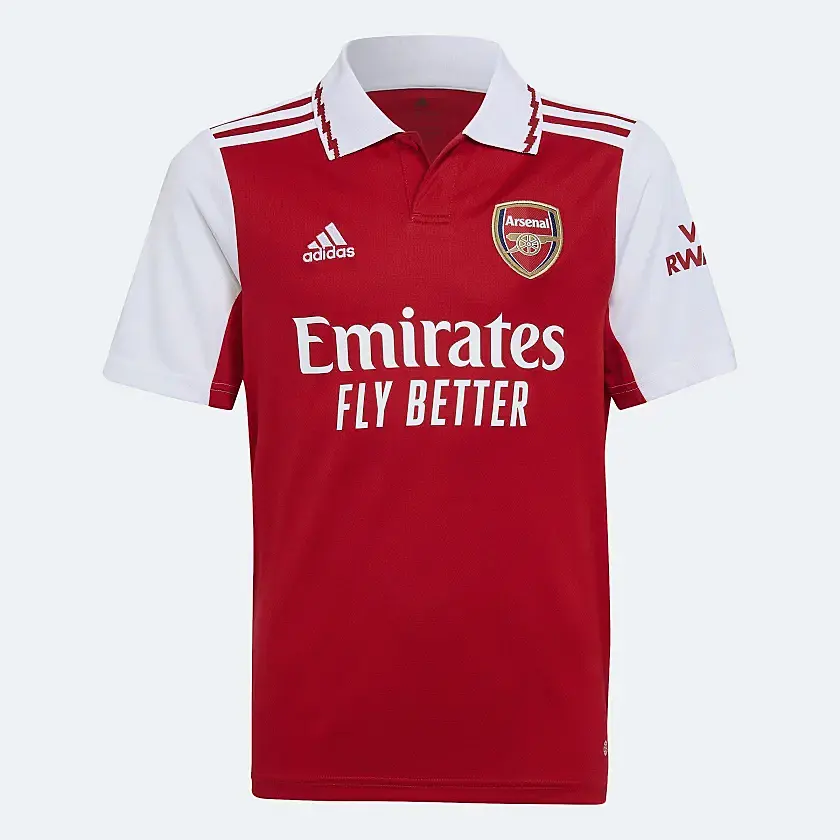 Have Arsenal ever had a bad home kit? They've gone from strength to strength under Adidas, and the detail on the neck here really makes this jersey pop. The white sleeves will always look fantastic.
READ HERE: Arsenal Are Premier League Dark Horses Claims Aguero
7. Newcastle United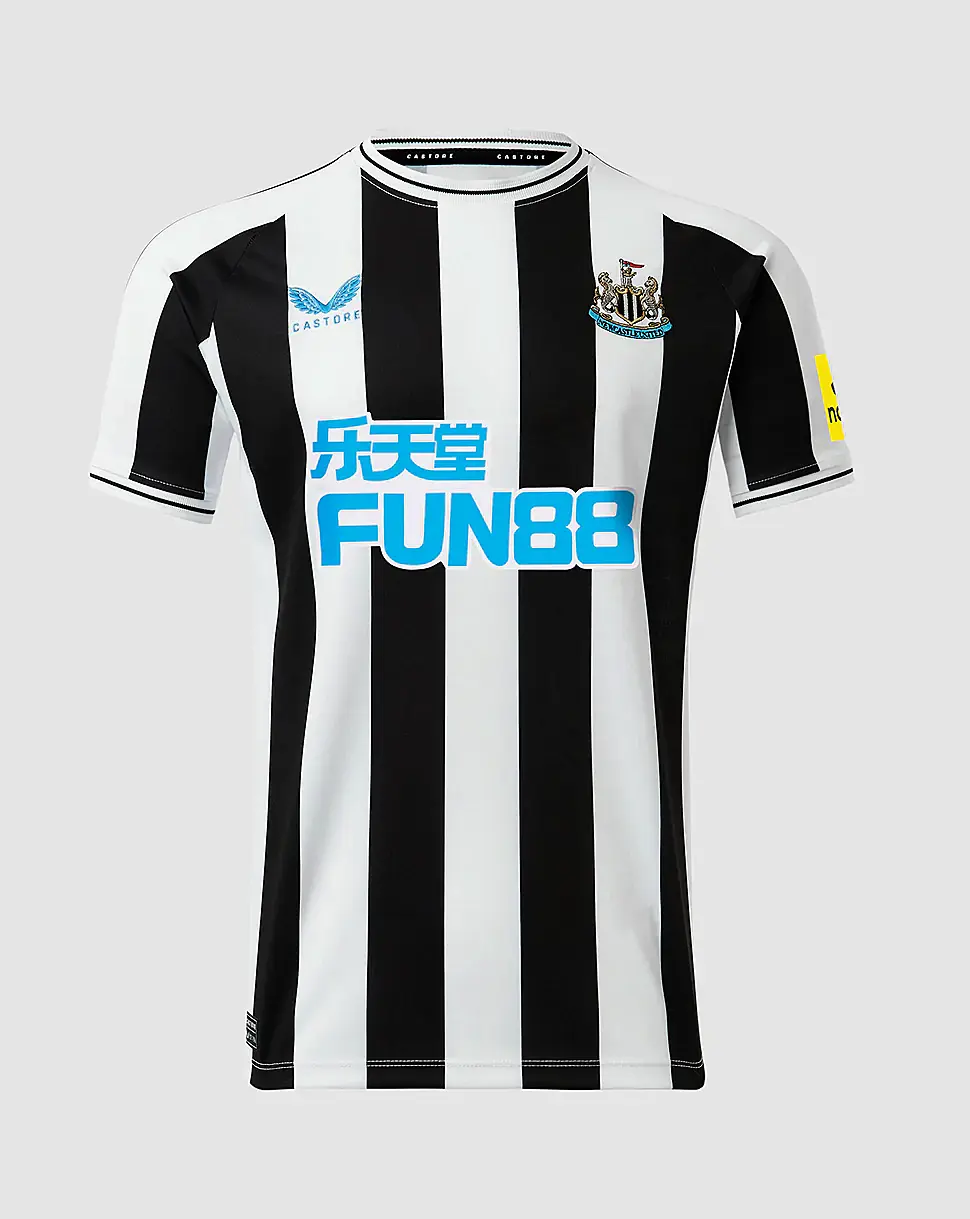 Just a really clean, cohesive kit making great use of the support colours from the branding on this year's Newcastle kit. Polished.
6. Leeds United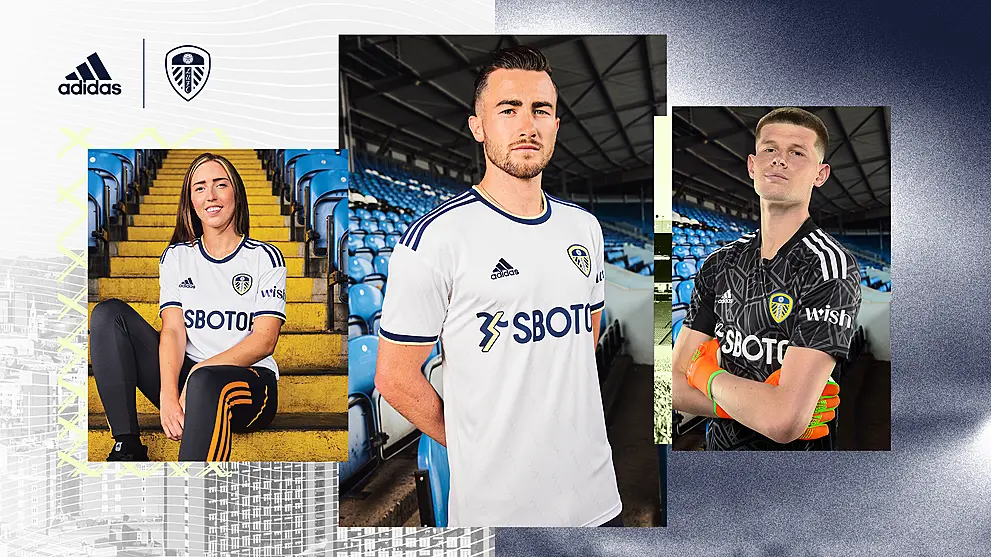 A quietly excellent kit. The deeper shade of blue really stands out against the luminous support from the yellow highlights, and the kit comes together for one of the sleekest designs in the league.
5. AFC Bournemouth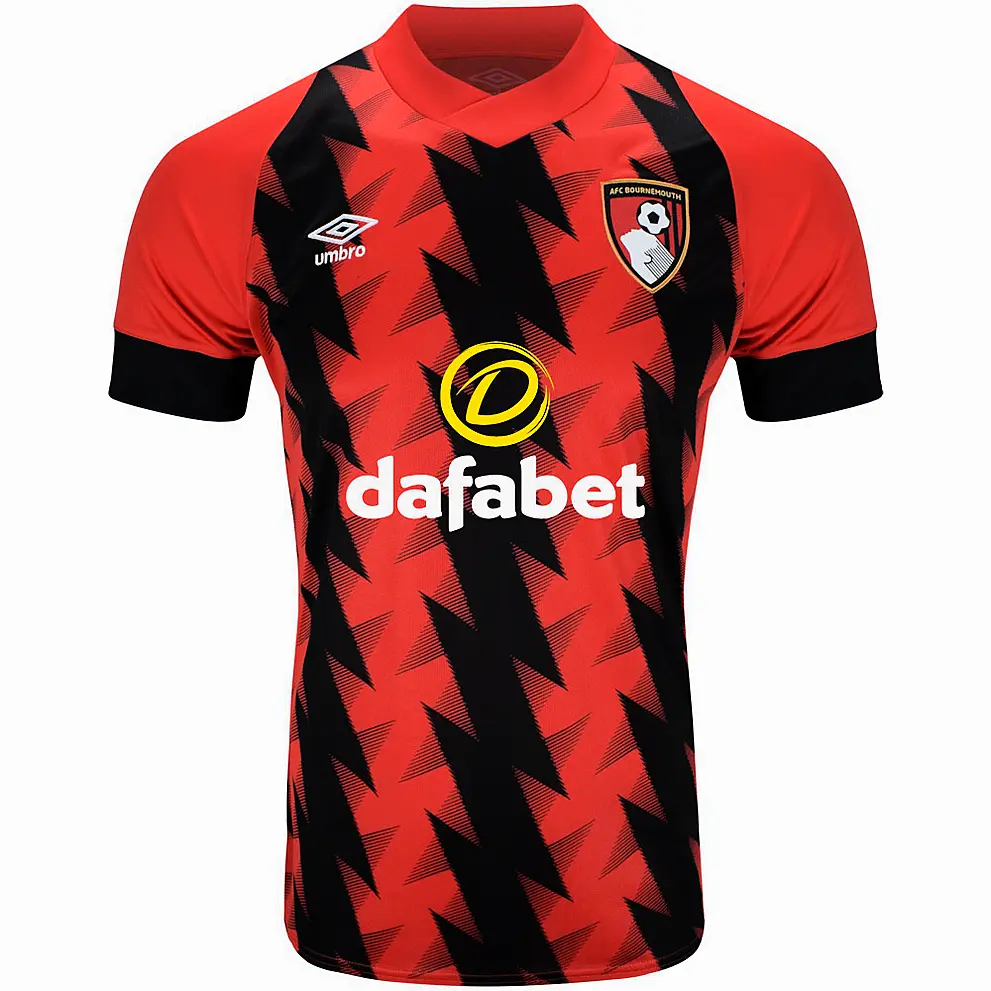 A very different effort from Bournemouth, but we think it's an absolute knockout. Umbro rarely miss with kits, and this jagged design is no different. Bournemouth will look nothing if not striking on the pitch this season.
READ HERE: The Best Fantasy Football Names For Your FPL Team In The 2022-23 Season
4. Brentford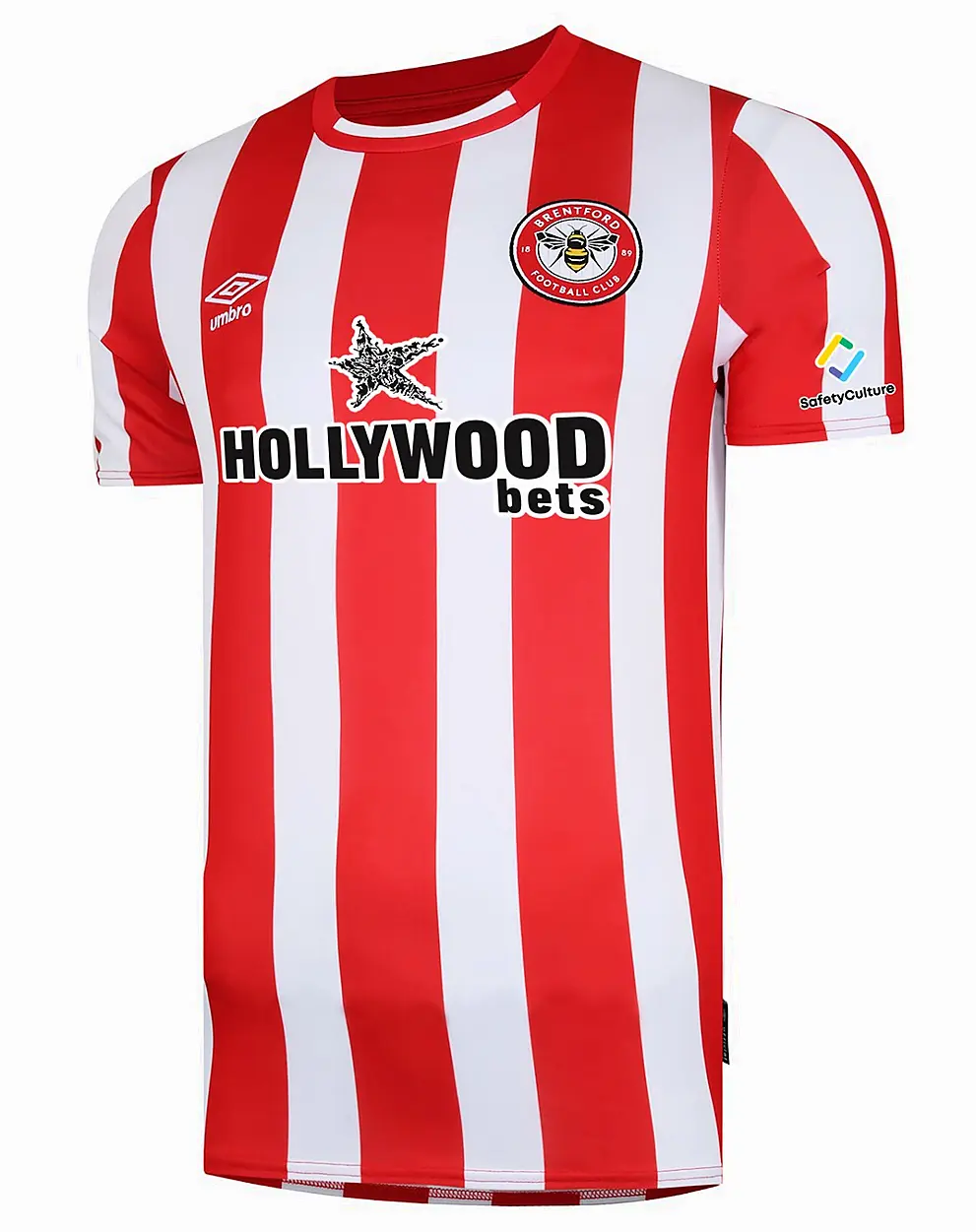 Brentford's Premier League kit for 22/23 was also their kit for 21/22. Being the first club in a long time to make the move to keep their kit for two successive seasons deserves a lot of credit, which contributed to their high ranking - but it's also a banging jersey.
3. Leicester City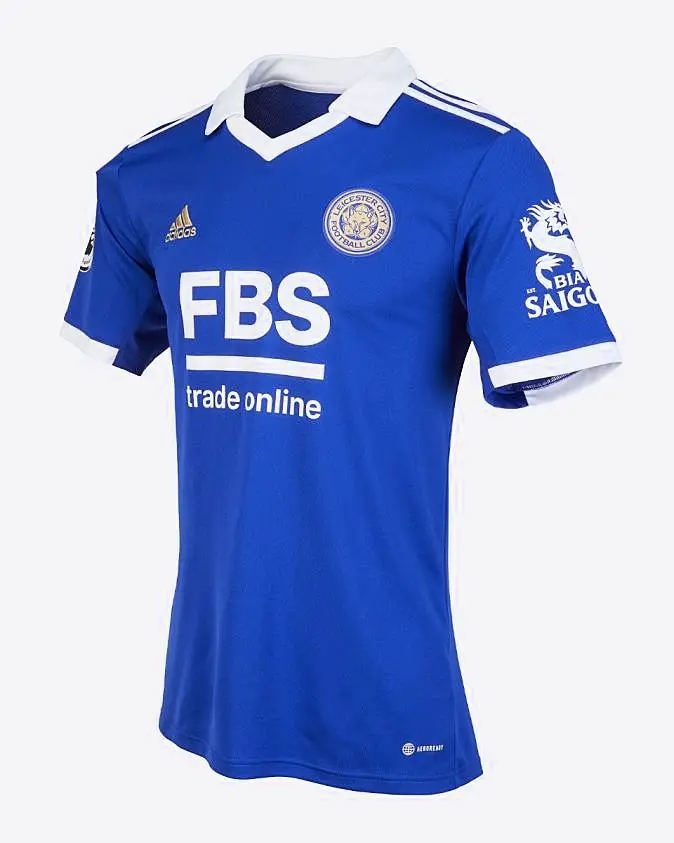 This shirt from Leicester oozes class, with the gold highlights popping. The neck design may be the best in the league. Nothing to fault here.
READ HERE: Jamie Carragher Unsure How Well Erling Haaland Will Fit At Man City
2. Manchester City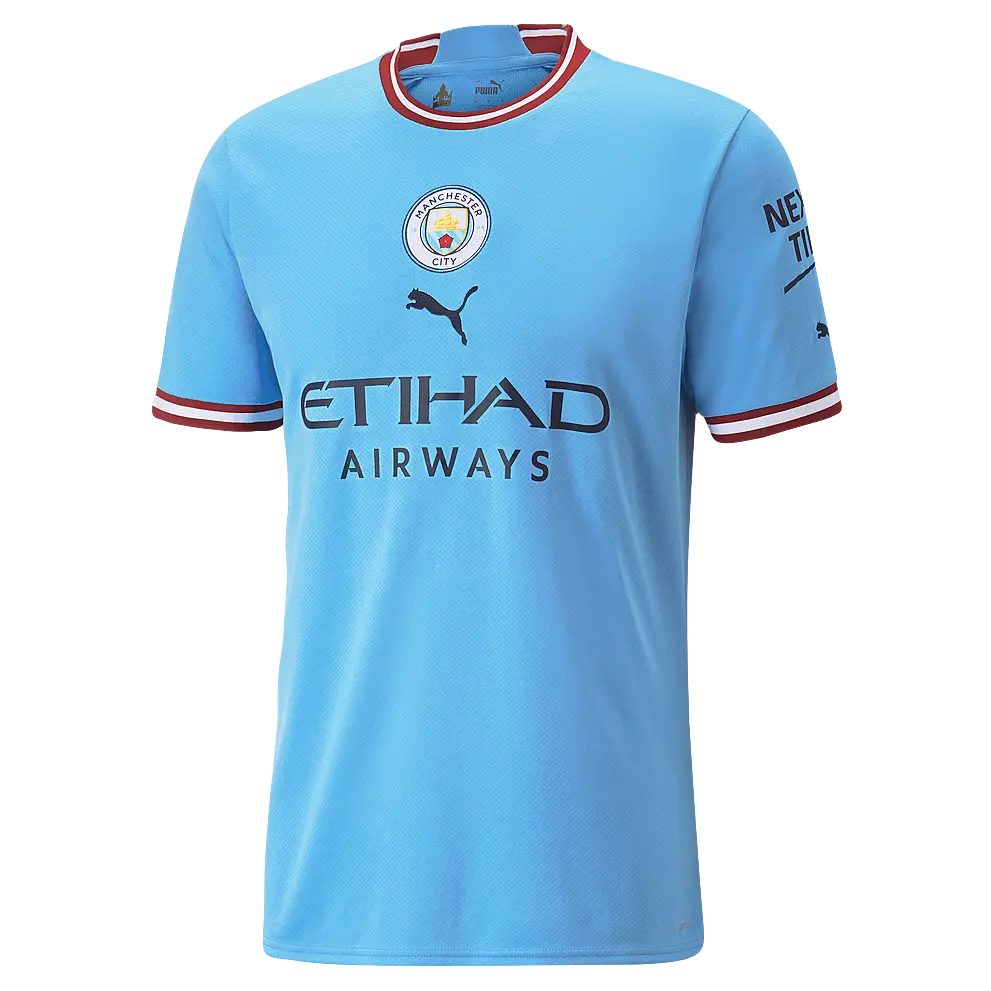 In any other season, this would be the clear winner. The perfect shade of blue, wonderful use of the dark red highlights, and the centred crest and sponsor logos all come together to make a stunner of a jersey. However...
1. Crystal Palace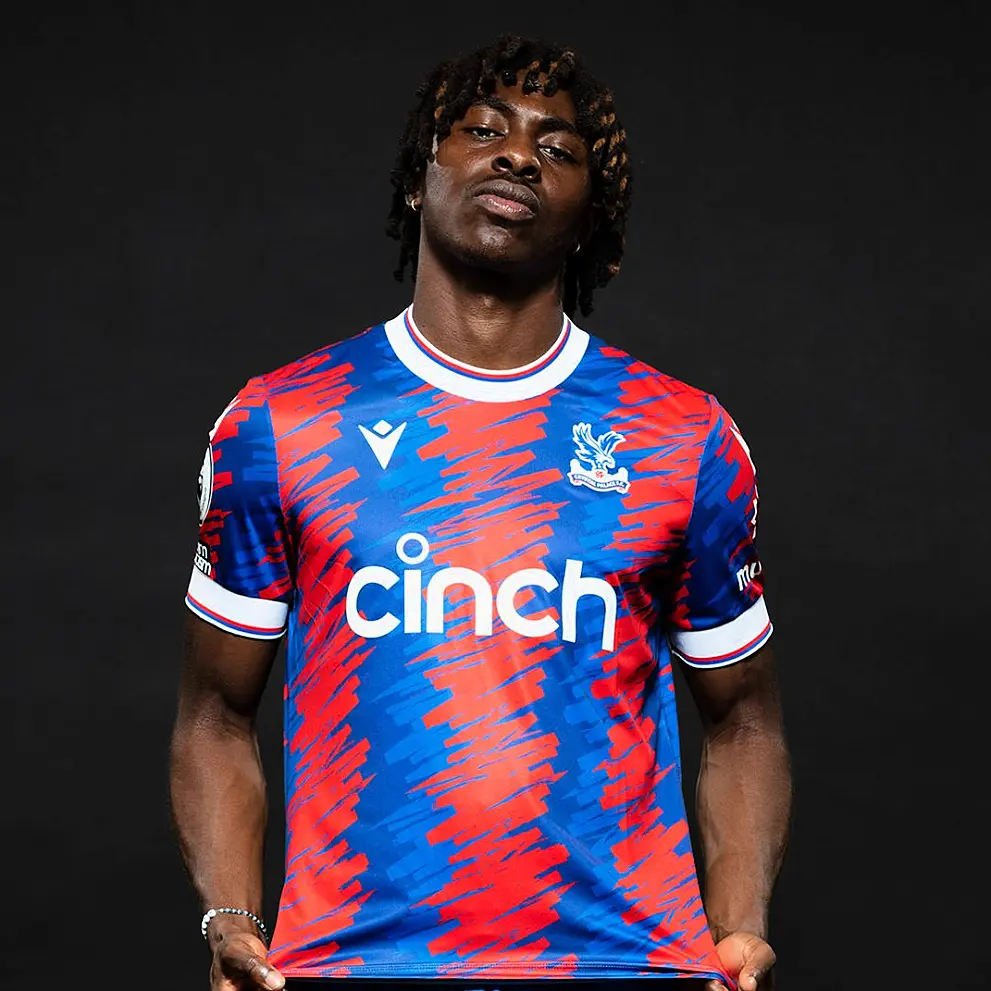 There can only be one winner. Crystal Palace kicking off the Premier League season seems fitting when you realise they have the best kit in the league. This jersey should be remembered as a Premier League classic, let alone the best kit of 22/23. Just a terrific effort from Macron - and their away and third kits are just as good.