The African Cup of Nations will kick off this weekend, and while some have viewed the tournament as an unnecessary addition to a busy midseason schedule, most football fans are buzzing for it to get underway.
AFCON is a unique international tournament. It possesses an atmosphere unlike any other, with the fans sure to bring the noise in the weeks ahead.
That is before we even mention the kits.
African nations have become known for their creative and more out there jerseys over the years, with this tournament no exception.
We have ranked the home kits of all 24 nations taking part at AFCON, with some absolute belters included.
Ranking Every Nation's AFCON Home Kit
24. Malawi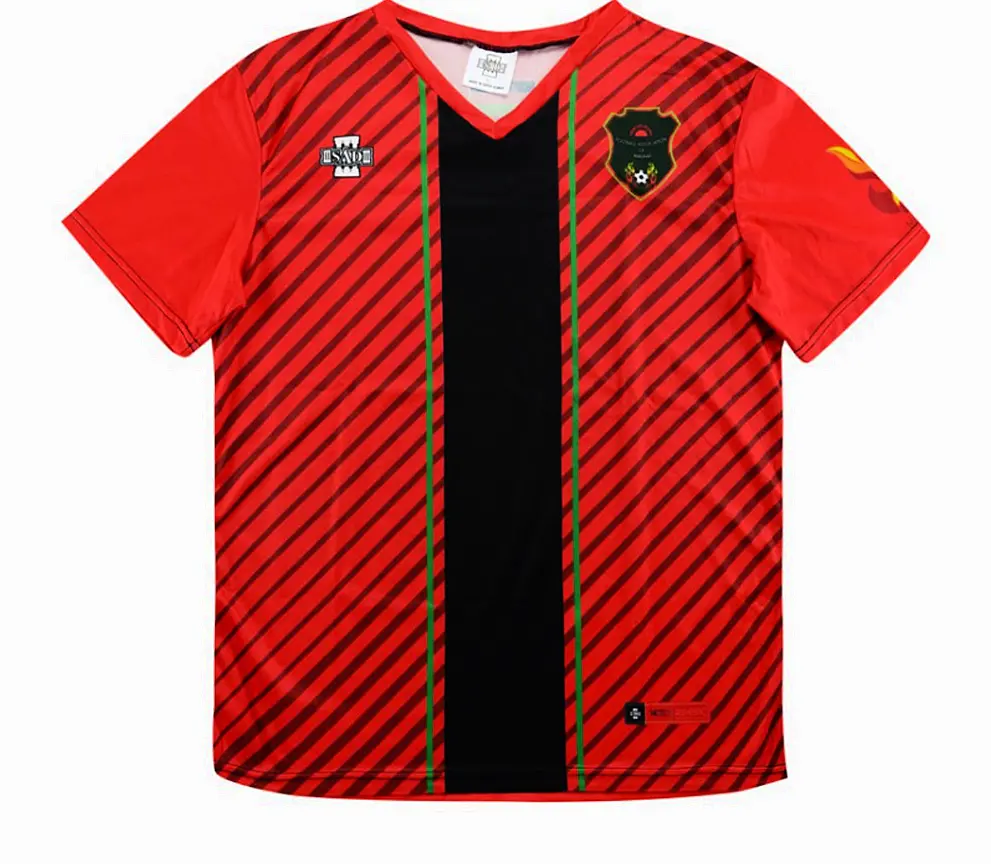 Not a whole lot to be said for this one. The design is all over the place and the stripes across it are a bit strange.
23. Sudan
Another lacklustre design.
22. Gambia
The fact that an actual image of this jersey is not available makes it tough to rank, but it doesn't look very appealing.
21. Guinea-Bissau
The red kit in the image above, we like the idea of this one but the execution leaves a lot to be desired.
20. Gabon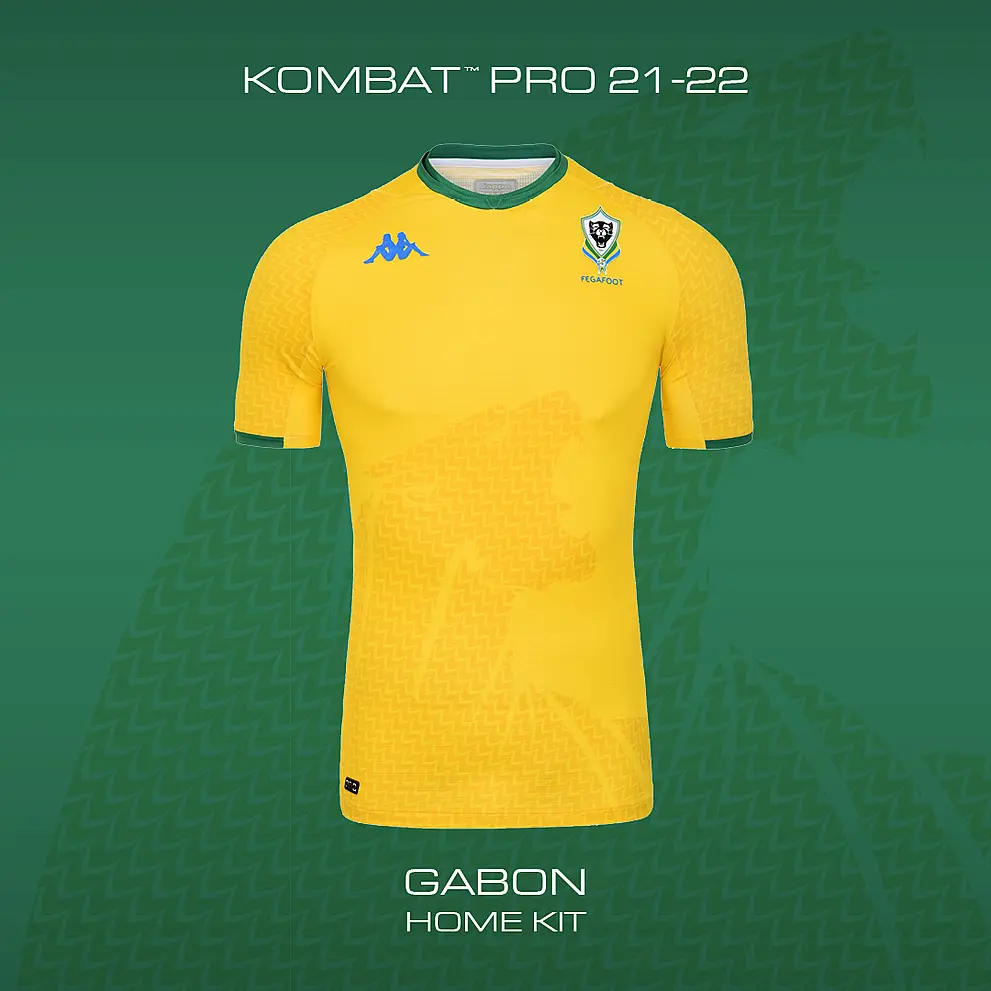 This one is just a bit too plain for our liking.
19. Burkina Faso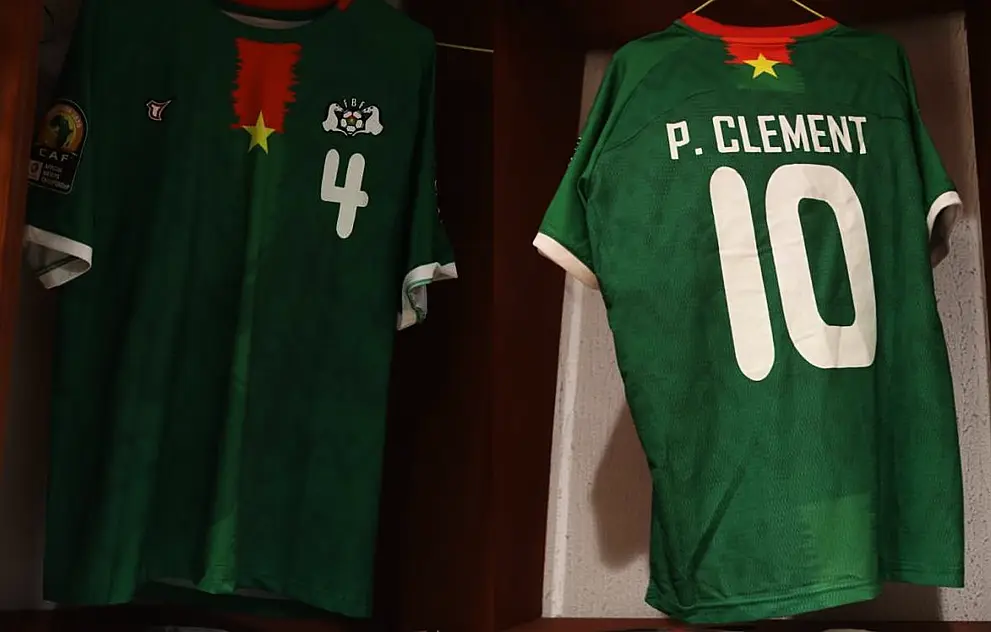 It would have been nice to see the red strip incorporated a bit more in the kit.
18. The Comoros
Making their first appearance at the competition, this is an interesting effort from the small island nation.
17. Morocco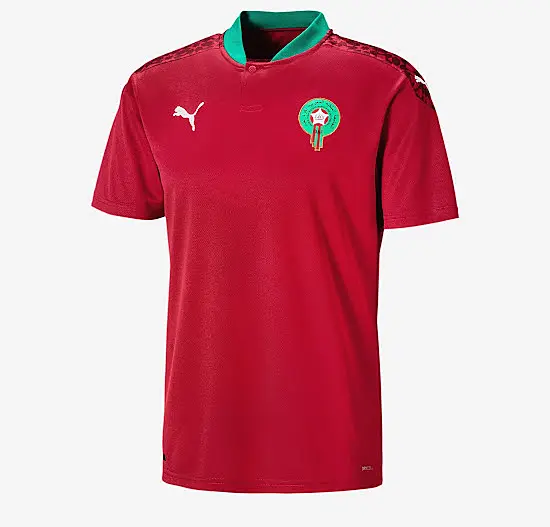 Morocco has had much nicer jerseys than this in recent years.
16. Tunisia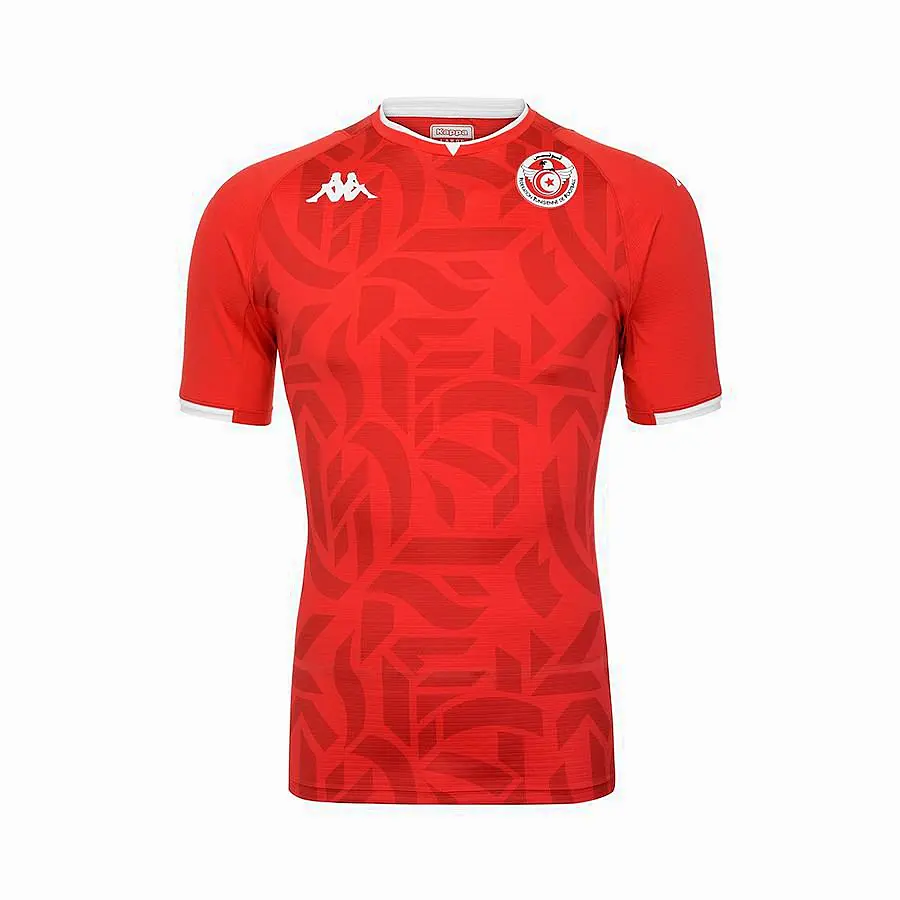 This one could have done with a bit more of the white trim in the design.
15. Guinea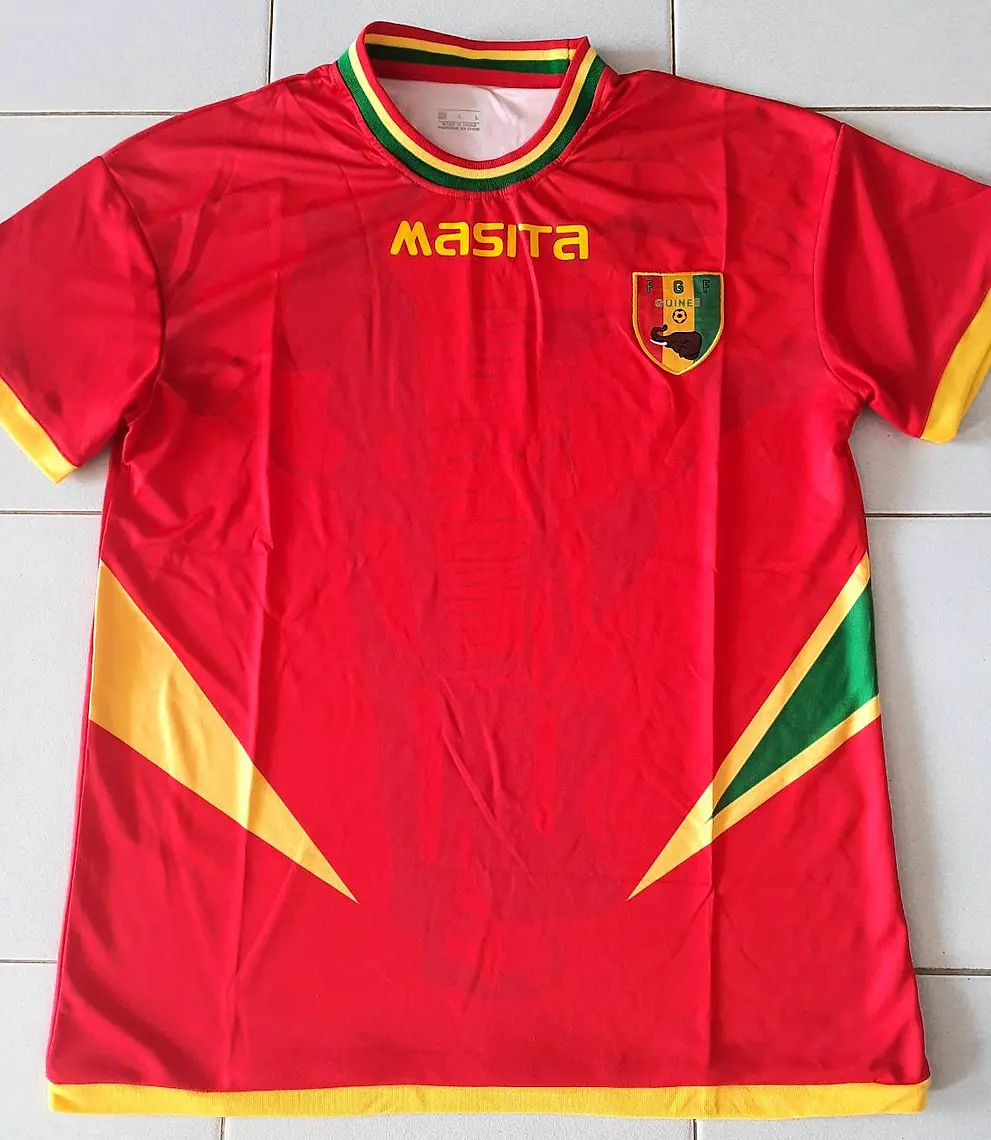 This is a decent looking kit, with the elephant in the background a nice touch.
We're looking forward to seeing Naby Keita strut his stuff in this one.
14. Equatorial Guinea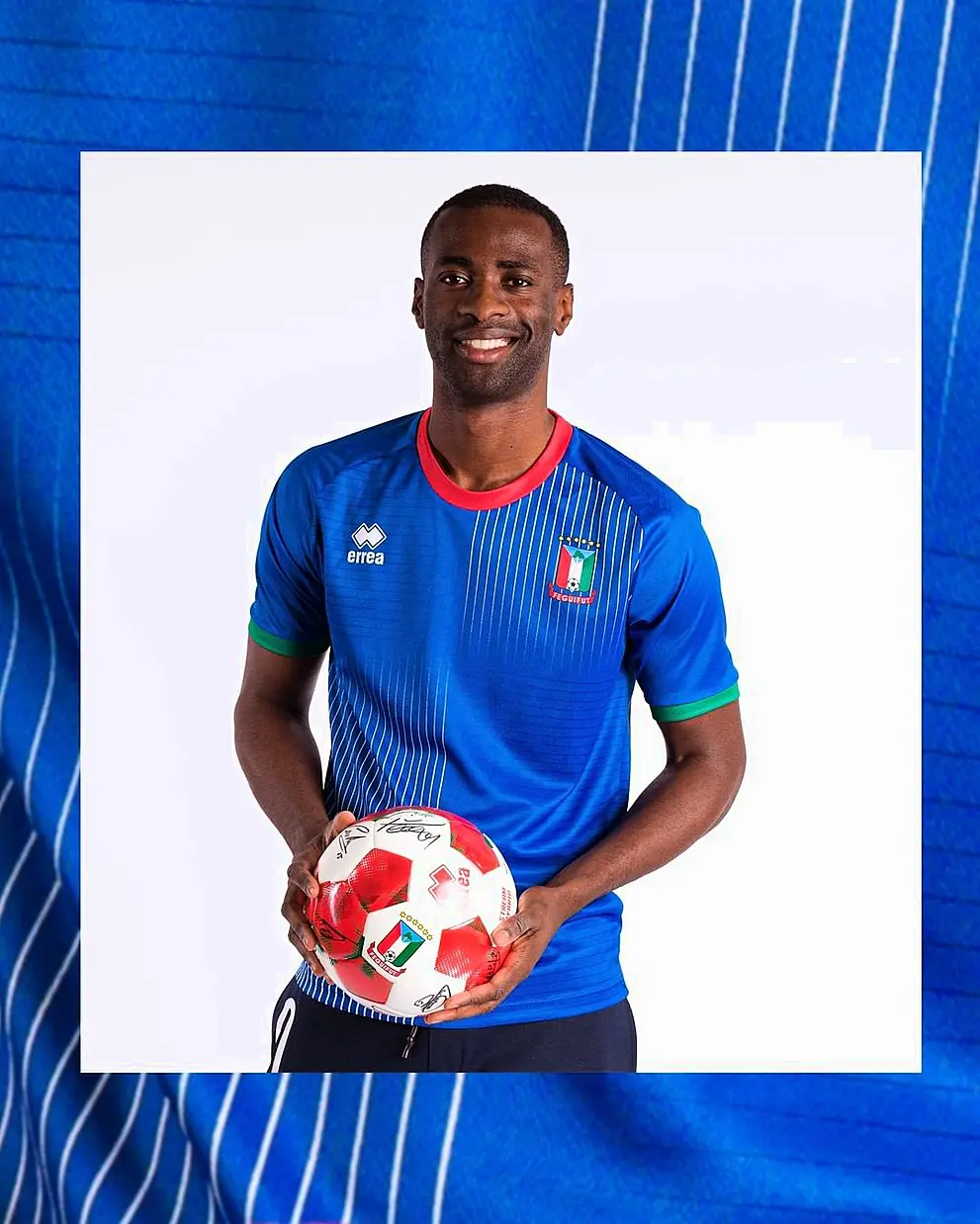 This is a really nice effort, with the striped design giving a bit of something extra.
13. Algeria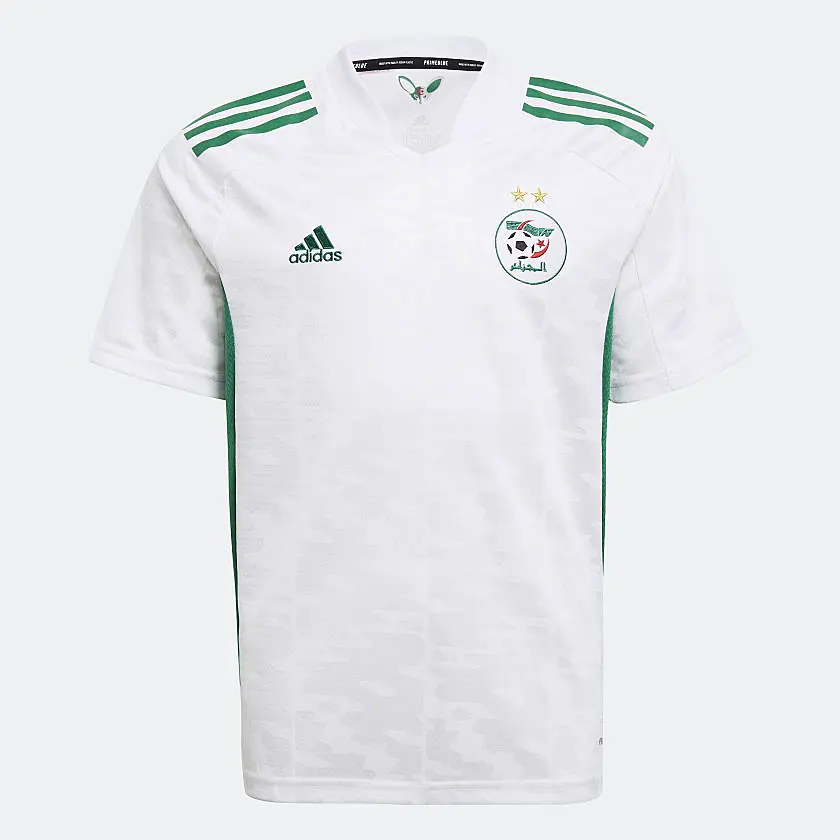 It's difficult to mess up an Algeria kit, with this a nice clean effort.
12. Egypt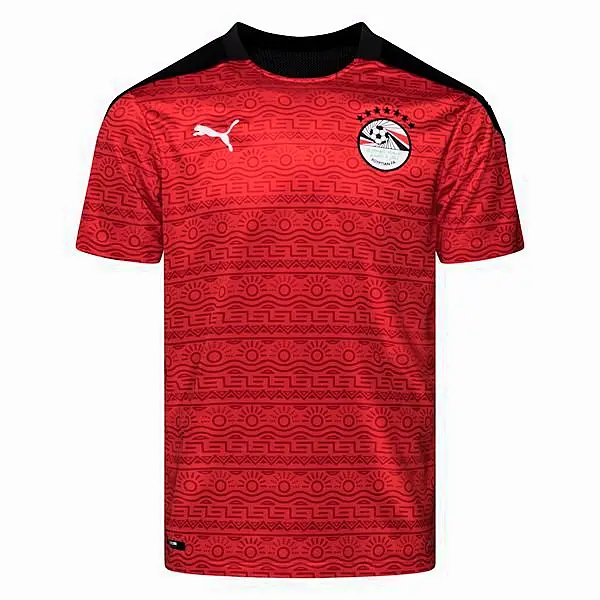 They may have perhaps the best player in the world in their squad at the moment, but this Egypt jersey isn't enough to crack the top ten in our rankings.
11. Cape Verde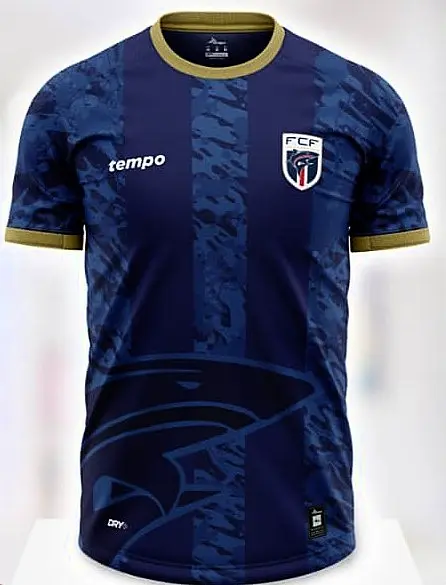 Dubliner Roberto Lopes will look well lining out in this kit, with the shark on the design a really nice touch.
10. Ethiopia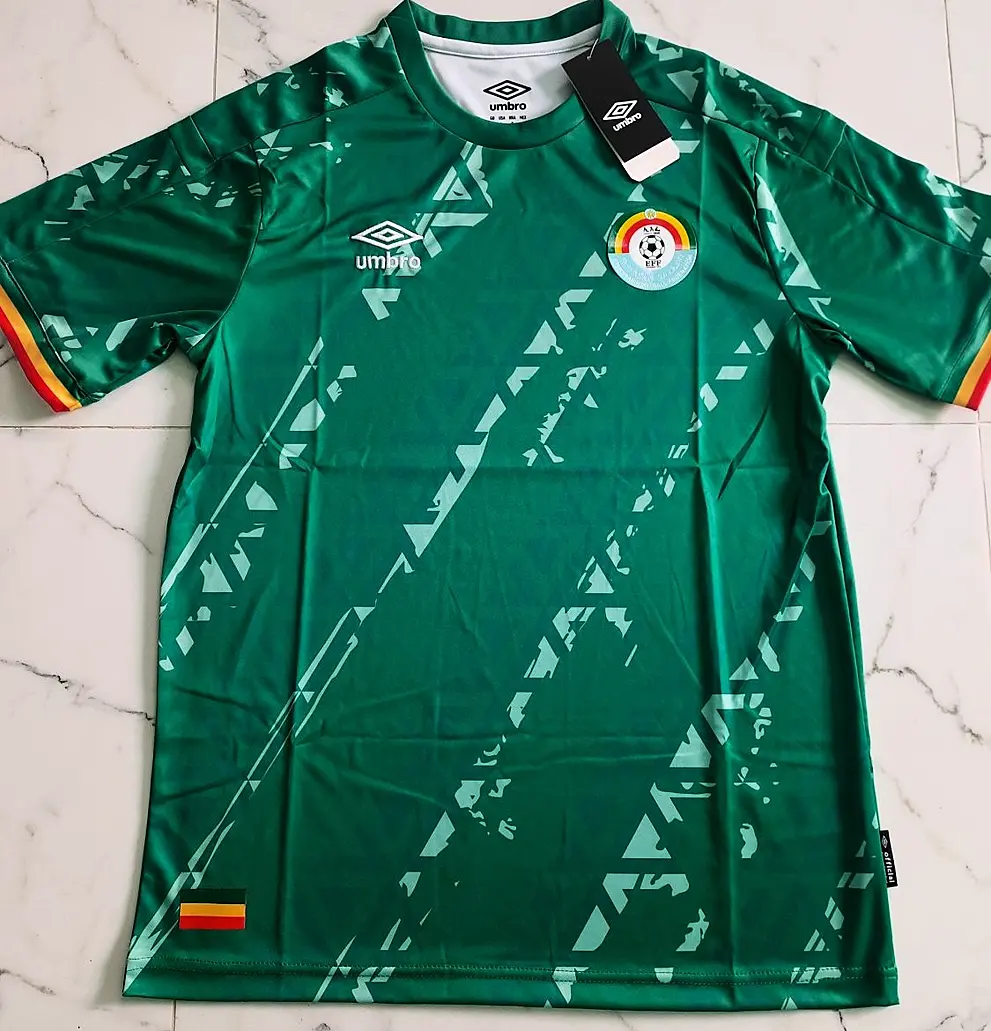 This is a cracker from the Ethiopians.
9. Zimbabwe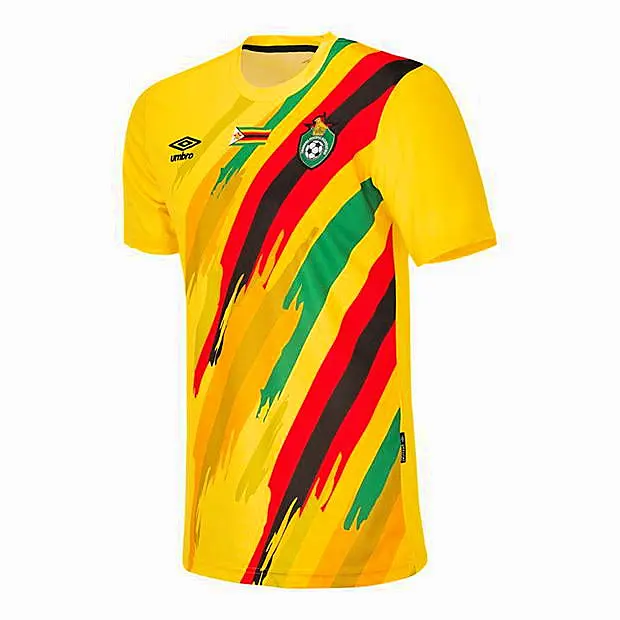 A bit mental, but this design works brilliantly.
8. Ivory Coast
Ivory Coast have had some brilliant kits down through the years, and while this isn't one of their best, it still ranks high on this list.
7. Mauritania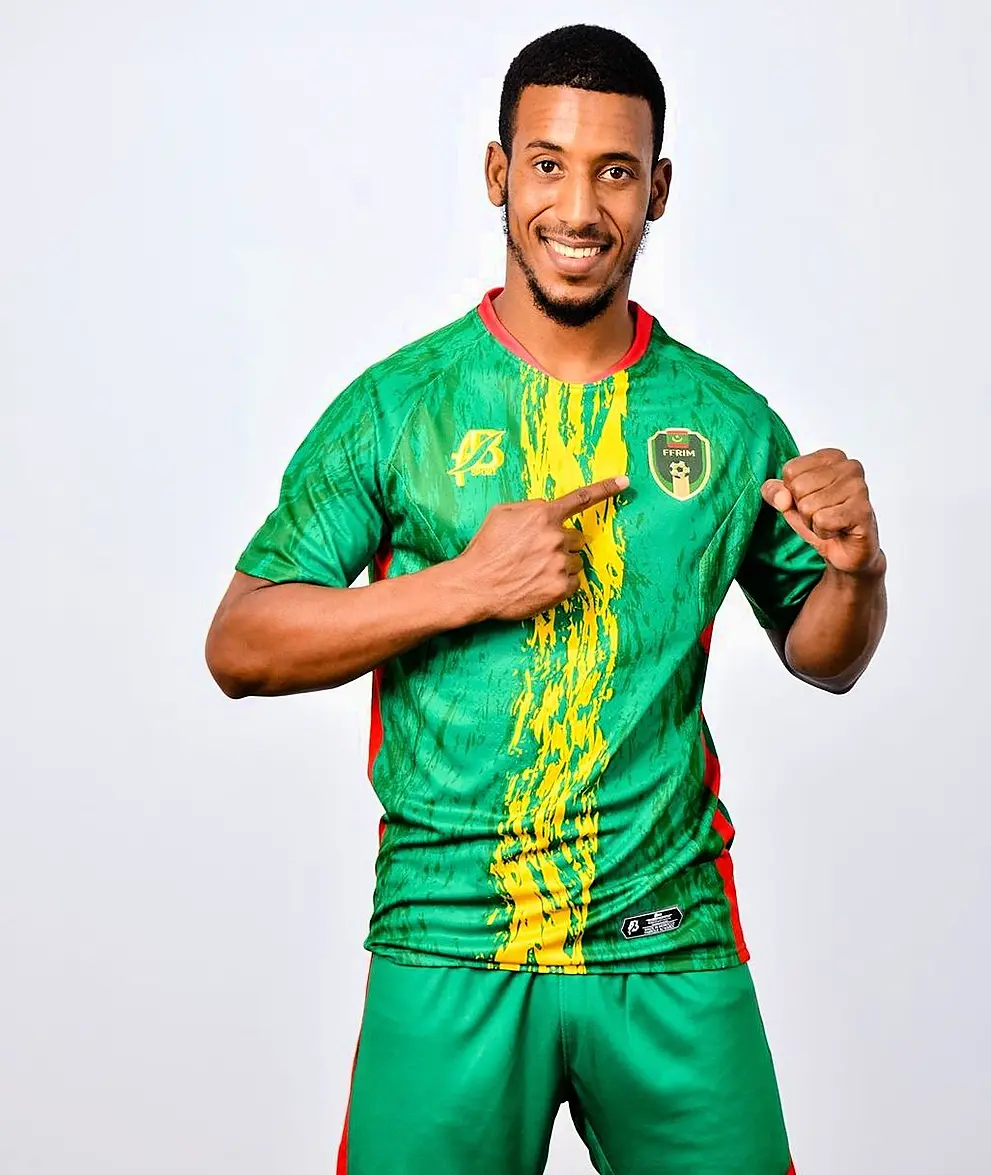 The whacky nature of the stripes on this really bring it to another level.
A lovely kit.
6. Sierra Leone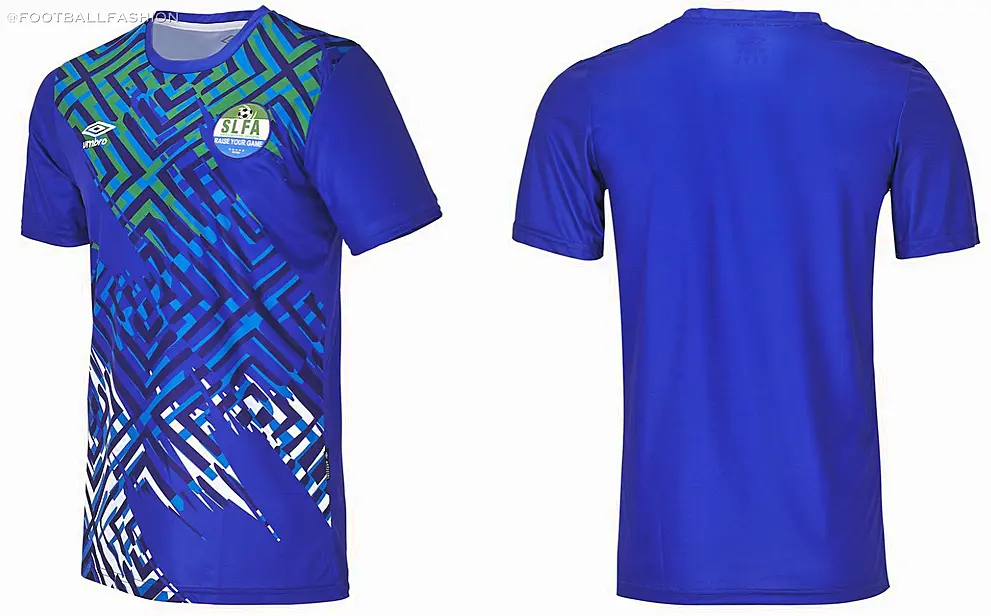 Now we're getting into the big hitters.
This Sierra Leone effort is a real beauty.
5. Mali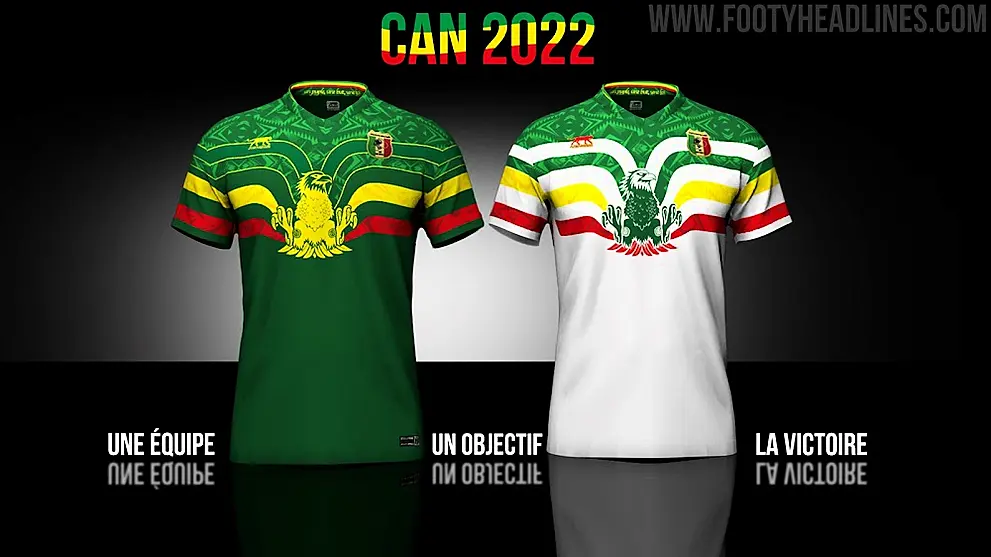 Probably the most out there kit in the tournament, but it's brilliantly done.
Top marks.
4. Ghana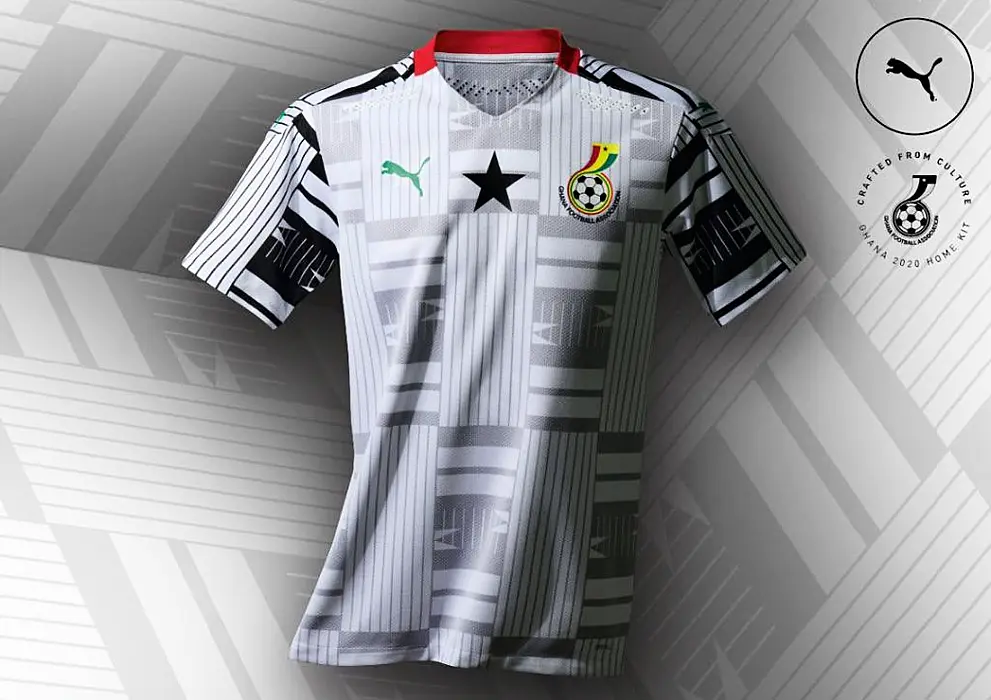 It may not come as a surprise to learn that four of the strongest nations in the tournament have been given the best kits.
Ghana are the first of those, with this really unique jersey.
3. Cameroon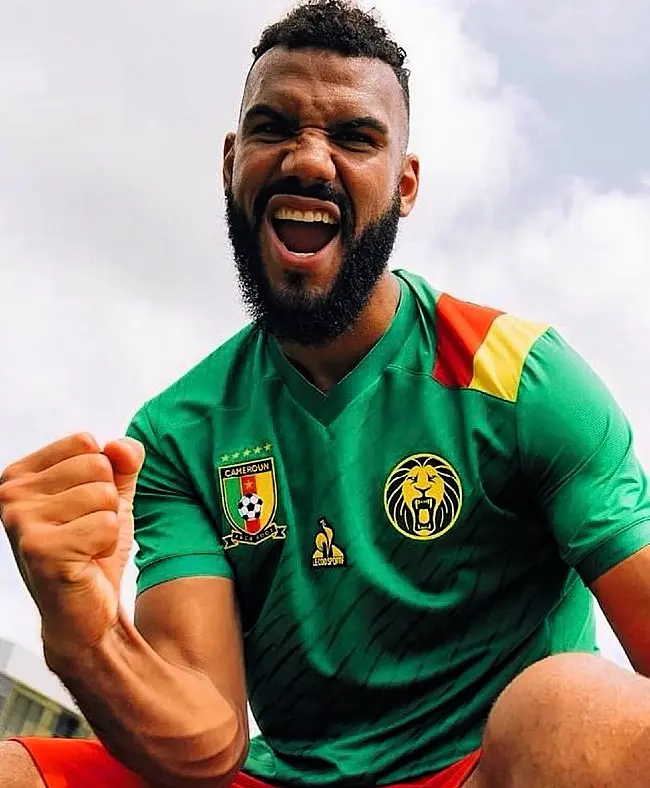 The hosts of the competition, Cameroon are another African nation that are known for their iconic kits.
This year's one is quite the effort, with the golden manufacturer logo adding something extra to an already very strong effort.
2. Senegal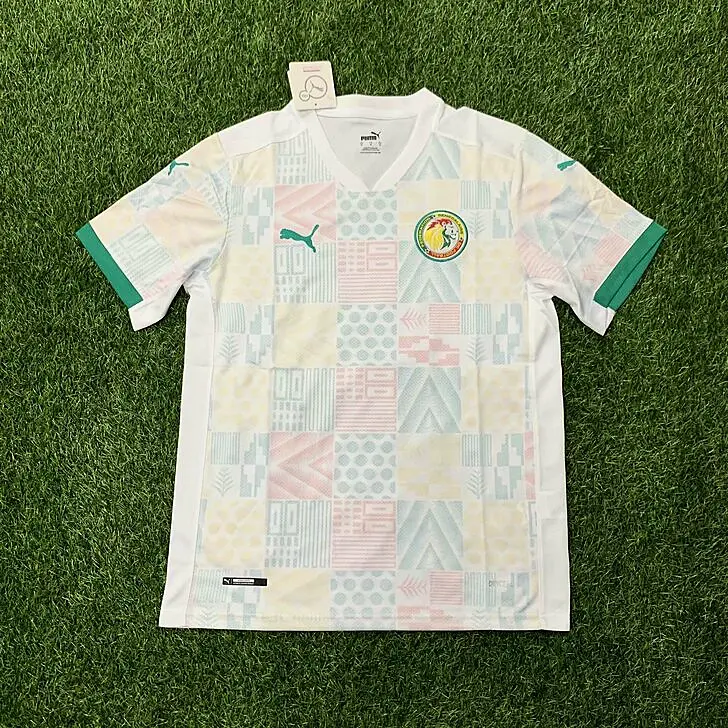 Senegal are many people's favourites for this competition and they count themselves very unlucky not to finish top of these rankings.
This is an amazing kit, with the subtle colours working perfectly with white shirt. A real beauty.
1. Nigeria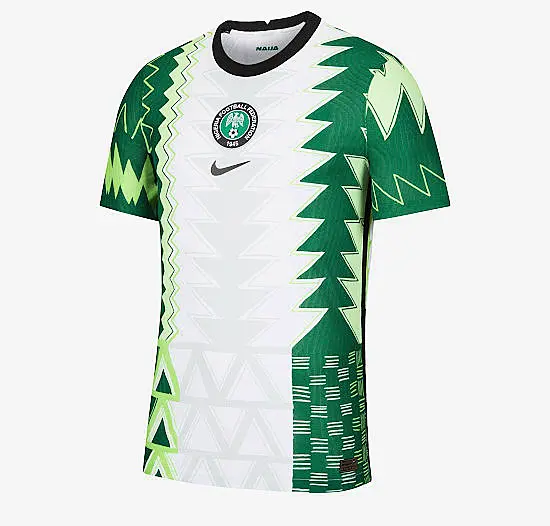 It just had to be.
Nigeria have absolutely knocked it out of the park with their kits and training gear in recent years and this kit is no exception. You could wear that on a night out, never mind to a football match.
A worthy winner.