Former Brazilian superstar Ronaldo Nazario has publicly apologised for his – regrettably –unforgettable haircut at the 2002 World Cup in Korea and Japan.
This is the first time the legendary striker has publicly ceded to widespread criticism of the shaved-all-over-except-for-the-fringe do.
Speaking to American publication Sports Illustrated, Ronaldo described the haircut – synonymous with his scintillating displays at the '02 finals – as "horrible".
"I apologize to all the mothers who saw their kids make the same haircut."

"So I did the haircut... I saw my teammates and asked, 'Do you like it?' They said, 'No, it's horrible! Cut this off!' But the journalists saw my haircut and forgot about the injury."
The former Real Madrid striker previously revealed that the haircut was a deliberate attempt to deflect attention from a leg injury he was carrying at the time. It was the mother of all Championship cuts – the world first got a glimpse of the innovative razor work before Brazil's semi-final clash against Turkey.
Ronaldo helped an iconic Brazilian side lift the World Cup that year, netting a remarkable eight goals over the course of the tournament.
The Rio-born frontman went on to have relative success with AC Milan and Corinthians following his spell at Madrid – albeit while sporting less striking haircuts.
Ronaldo is leading the way, but he's not the sportsperson guilty of dodgy trim. We're expecting formal apologies for these 2000's offenses too.
Brian O'Driscoll, 2004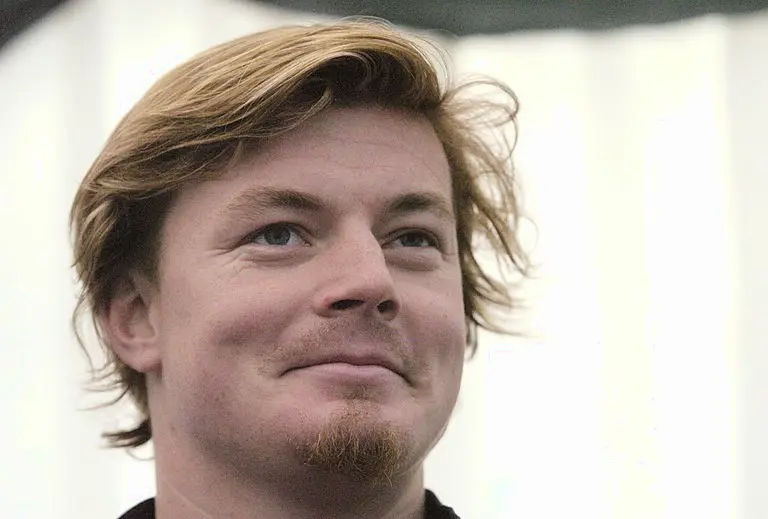 Ciaran McDonald, 2004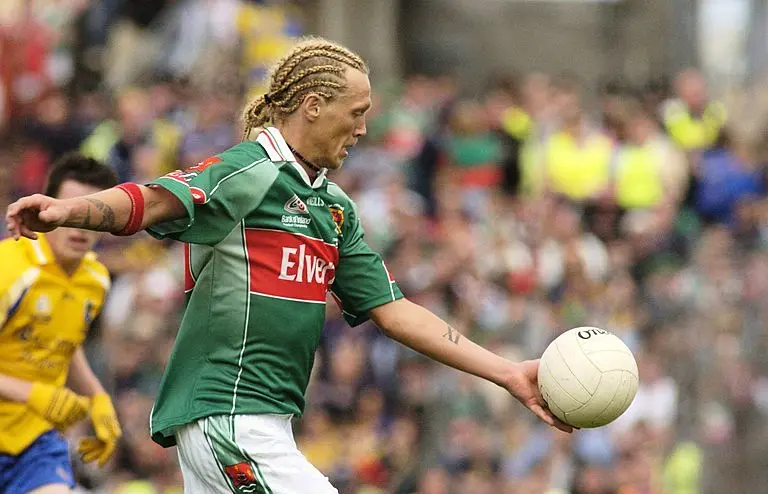 Jim McGuinness, 2001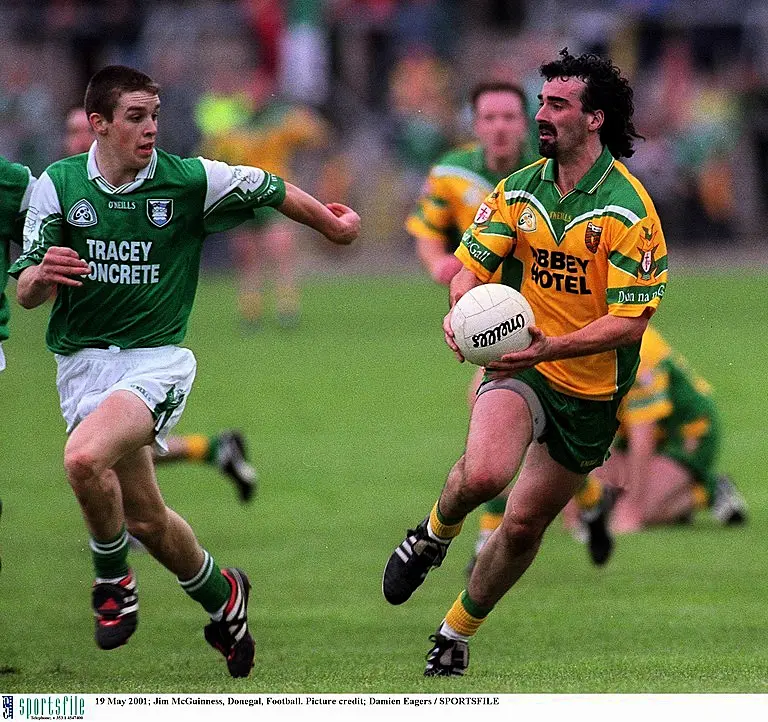 Paul McShane, 2006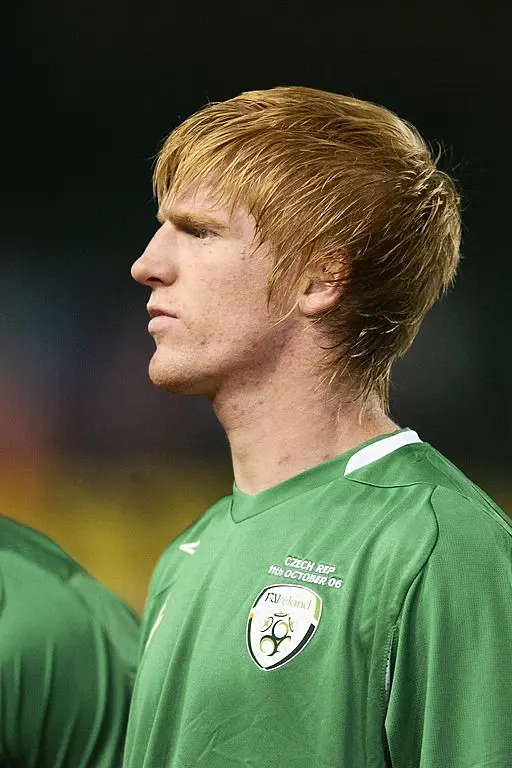 Owen Mulligan 2008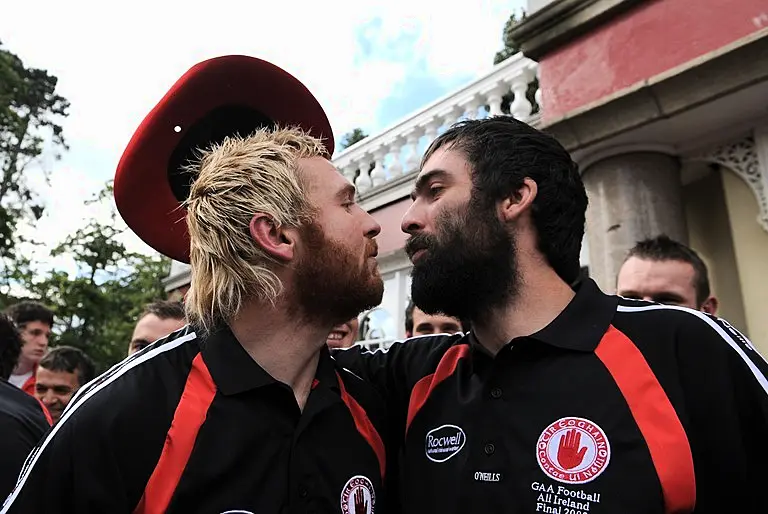 Stephen Hunt 2008

DARREN CLARKE, 2006