An Ireland and Juventus legend celebrates his birthday today. And before Mesut Ozil loving Arsenal fans get out the pitchforks, Liam Brady's birthday isn't for another month. The legend we talk of is Bray's Ronnie O'Brien, who turned 44 on Wednesday. Unfortunately, O'Brien's legend comes not from his exploits on the pitch, but for the greatest example of the will, passion, and supreme talent of the Irish people to organise and ruin any international poll worth its salt.
You see, we Irish are formidable campaigners in the field of online polling.
The BBC were forced to recognise this when they had to announce that the Wolfe Tones classic 'A Nation Once Again' had come out on top in a poll to find the world's favourite song in 2002.
But of course, this wasn't even the most stunning example of the Irish punching above their weight in online polling contests.
For a short while in 1999, it looked as 20-year-old Ronnie O'Brien, who had just signed for Juventus after being released by Middlesbrough, was about to be crowned Time Person of the Century ahead of other admittedly strong contenders like Albert Einstein and Martin Luther King.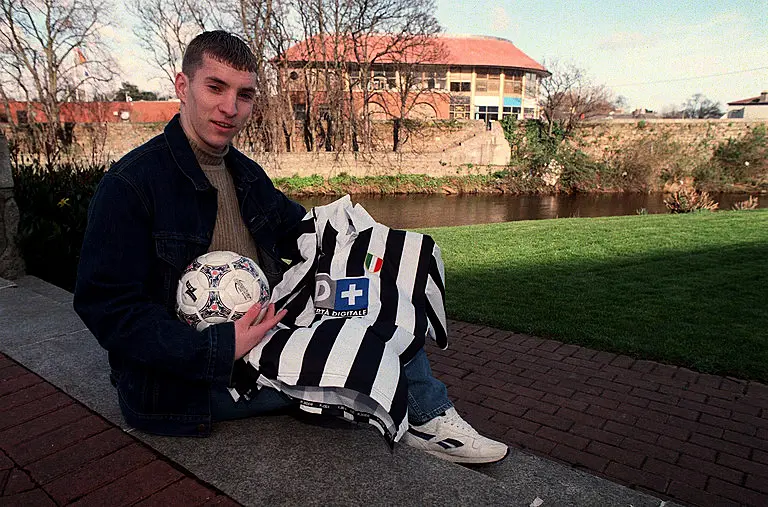 An incredible amount of ordinary people were motivated to make their voice heard and proclaim Ronnie O'Brien the Person of the Century. An effective email campaign led to him garnering no fewer than 57,000 votes.
It looked set to be a right old ding dong battle between the three big boys, Einstein, Gandhi and O'Brien. But then, in an outrageous and wholly objectionable move, Time removed O'Brien from the reckoning on the pernicious grounds that 'whimsical candidates will be not be counted'.
This high-handed edict brought the whole poll into disrepute. For many people, it cast a shadow over Albert Einstein's eventual victory.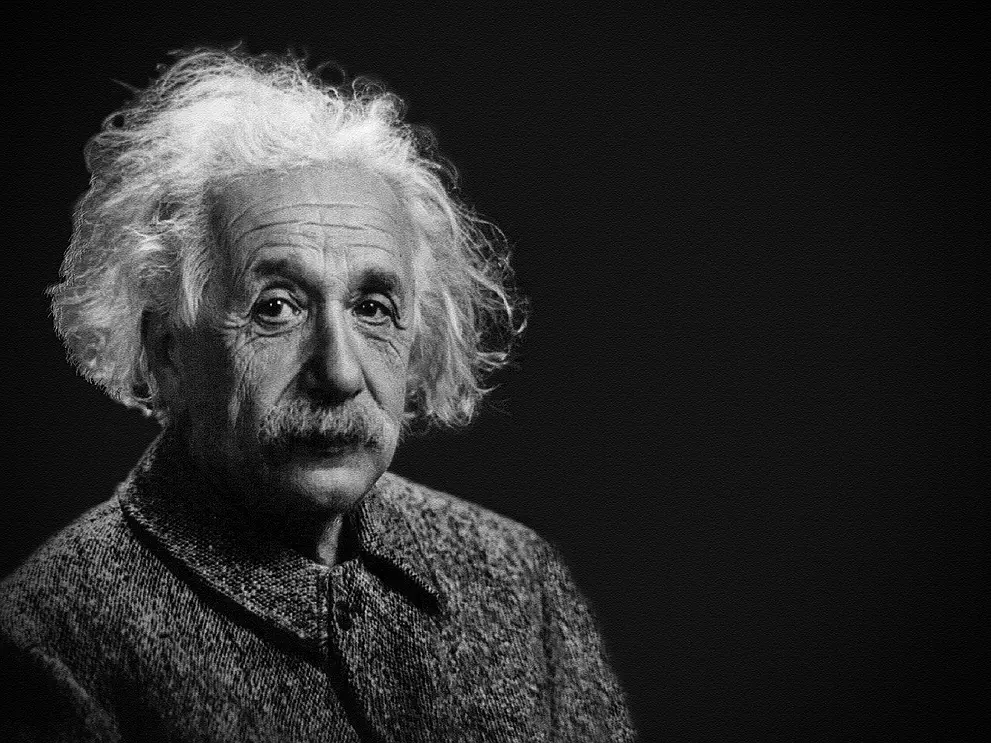 A Sunday Business Post article from over 15 years ago detailed how the O'Brien campaign swung into gear. Mark Wrafter wrote of how a bored office worker called Eoin (surname unknown) had seen that Juve were running a poll to find their most promising newcomer.
In a spirit of patriotism, he circulated an email encouraging Irish people to vote for Ronnie. Prior to the email, O'Brien had been languishing in last place in the poll but following Eoin's intervention, he shot up into first, eventually winning the poll in a landslide.

Emboldened by their success, Ronnie's advocates decided that merely winning a poll to find Juventus football club's best newcomer didn't do full justice to the man. Hence, his Time Person of the Century candidature.
Around the same time (1999 truly was the international year of the 'best ever' lists) Juventus were running a poll to find their greatest ever player.
In deference to his status as the leading vote getter in the Time Person of the Century poll, O'Brien was voted Juventus' greatest player of all time.
Again, the powers that be stepped in and, in what has to be regarded as a damning vote of no confidence in their own employee, withdrew O'Brien from the running.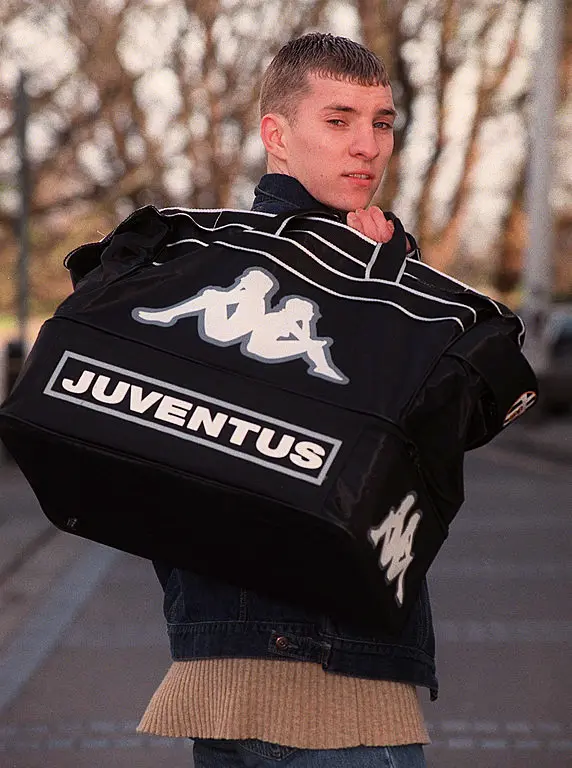 While he was cruelly ruled out of the running in the Time Person of the Century stakes, Ronnie O'Brien did eventually win the Time Person of the Year award in 2006 along with everyone else on the planet.
Despite his many accolades, O'Brien's career never took off in the same way as his side career as a serial online poll winner. After several loan moves, he was released by Juventus in 2002, signing for Dallas FC, where he would stay for five years in what ended being a successful seven year spell in the MLS where he also played for Toronto FC and the San Jose Earthquakes. In 2007, he is reported to refused a call up to the Irish squad under Steve Staunton, having just come back from injury.