Roy Keane has put his Ipswich mansion up for sale at a guide price of £3.5 million. It's the best we've seen since Niall Quinn's.
The luxurious sprawling estate boasts, seven double bedrooms, swimming pools, a double garage, four en-suites and two family bath/shower rooms. There's also a tennis court which according to the estate agent, doubles as a 5-a-side football pitch.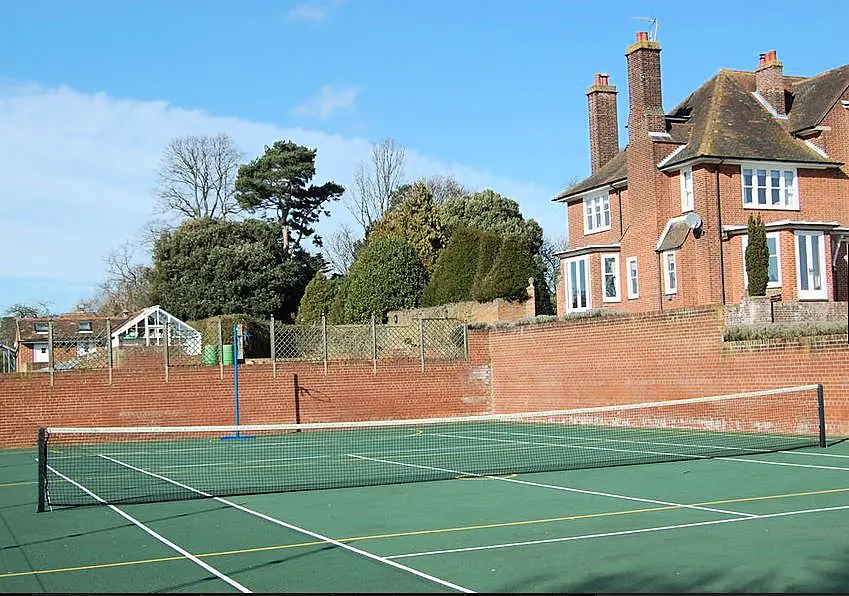 The best part of the property is the tree house at the bottom of the garden. How many evenings did Roy spend alone in this drafty escape, beating himself up over the signing of players like Carlos Edwards and Grant Leadbitter?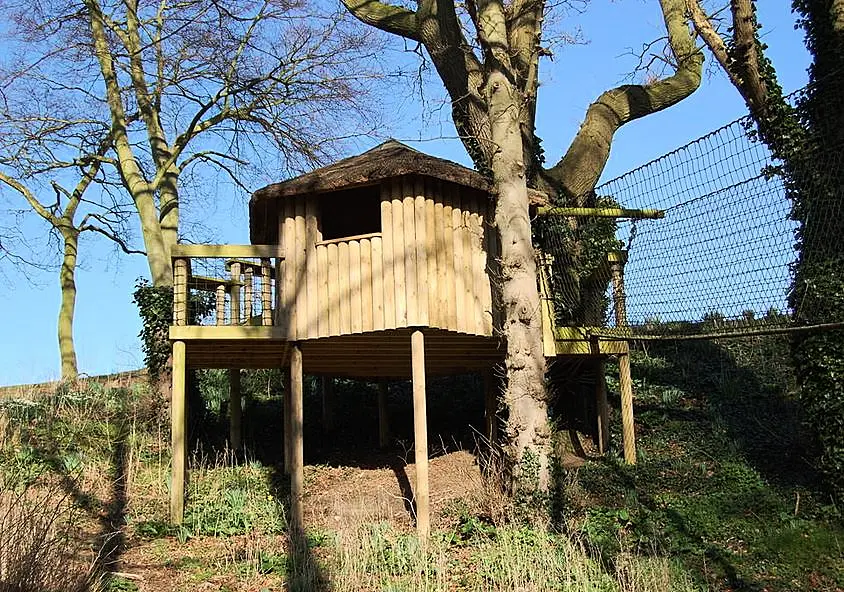 What on earth did he do with this? Surely he didn't trudge around Portman Road all day to come back and play chopsticks...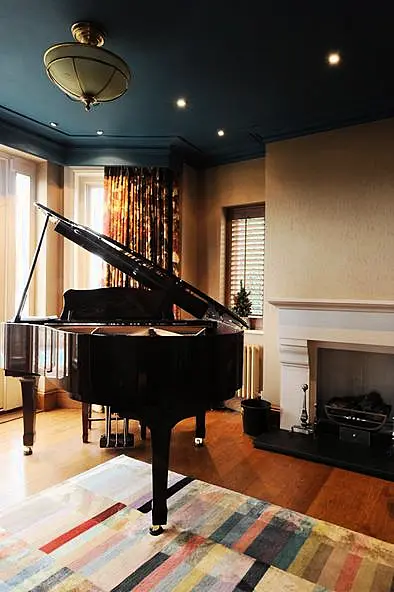 Or slip into this ridiculous bath.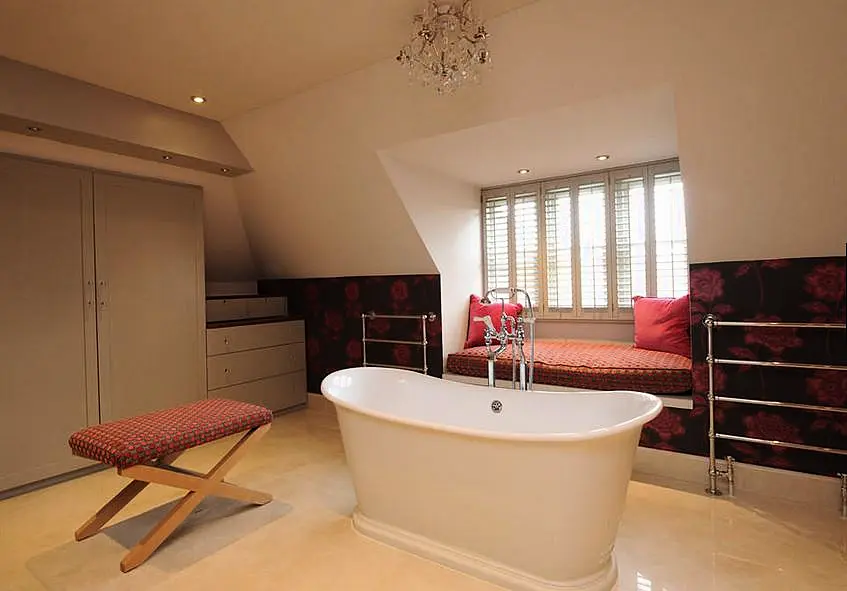 Photos of the beautiful residence show Roy's impeccable taste in interior decor. He tastefully and lavishly decorated his home using a colour palette of deep reds, browns with splashes of yellow.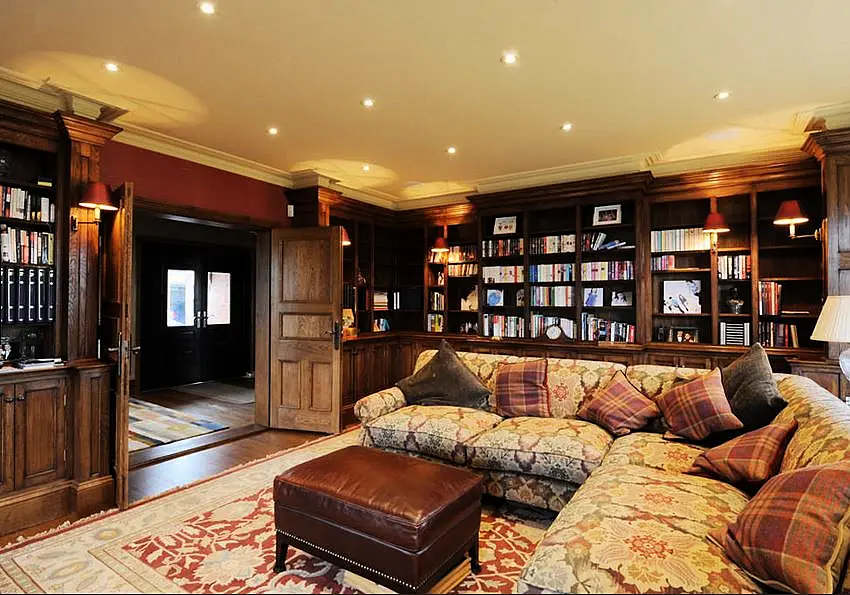 The photo's also reveal the family's personal DVD collection along with a number of family portraits, maybe they are included in the £3.5 million fee? A creepy notion. Perhaps the target market is the population of extremely wealthy Roy Keane fanatics looking for the ultimate in Keane collectibles.
That being said, who wants to live in Ipswich?
h/t Independent.ie
Pictures via rightmove.co.uk