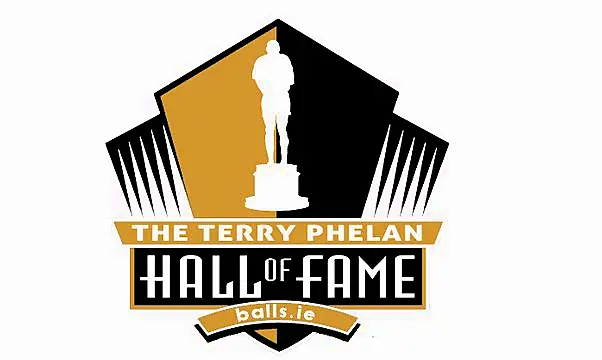 We're slap bang in the middle of a Terry Phelan Hall of Fame special, and my nerves are already shot. In case you haven't heard, we're pitting provinces against each other in a quest to find the next rugby inductee into sport's greatest pantheon of under-appreciated stars.
Last week David Humphries and Peter Clohessy went head-to-head in our first semi-final. The result? With a whopping 72% of the vote, Munsterman Peter Clohessy has made it into the final!
Check back with us tomorrow when we reveal who will be representing Connacht and Leinster in our second semi-final. But for now, let us bask in the wonder of Clohessy.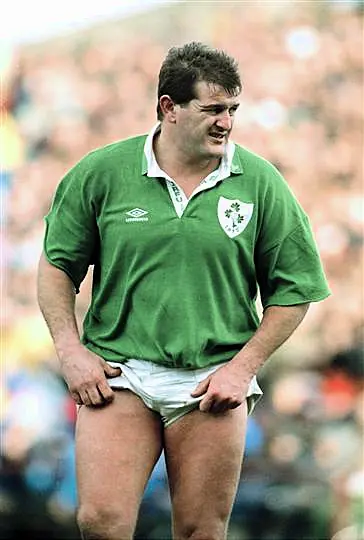 Check out the full Terry Phelan Hall of Fame here.