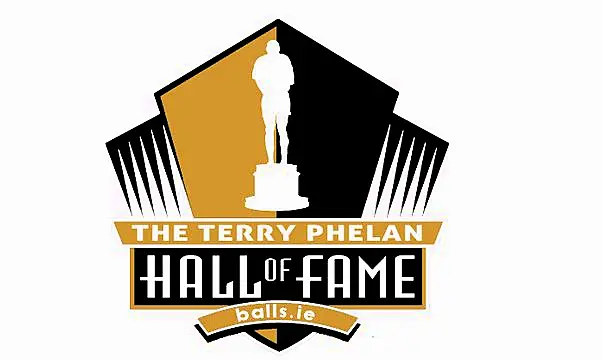 So here we are; the grand final of the Terry Phelan Hall of Fame rugby special. Peter Clohessy and Eric Elwood lock horns for a coveted spot alongside other under-appreciated titans of their sports, including Tony Yeboah, Angel Cabrera and Larry Reilly. But first let's remind ourselves how both finalists got to this stage.
Two weeks ago, in the first semi-final, former Munster prop Clohessy romped to victory over Ulster's David Humphreys.
And last week, ex-Connacht player and coach Eric Elwood had an equally convincing victory over Leinster's be-mulleted Shane Byrne.
Remind yourself of the previous arguments for each contestant by clicking on those links. Then consider these additional arguments. In the event of the votes being even, the contest shall be decided by the lovely smiles tie-breaker.
The Case for Peter Clohessy
1. He's stronger than Mick Galwey.
2. We saw the Elwood mask last week; but they've got nothing on these.
3. His lovely smile.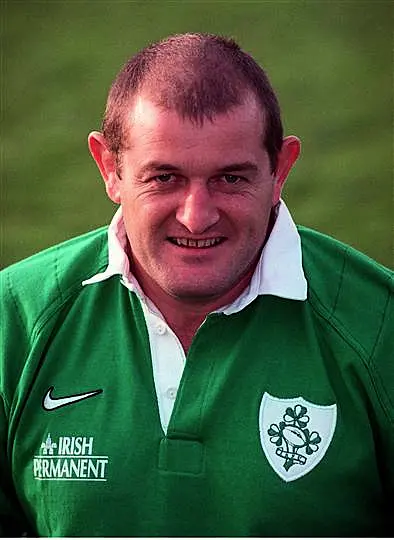 The Case for Eric Elwood
1. He could carry Shane Williams on one shoulder
2. He put the fear of god into Jim Williams
3. His lovely smile.
So who will it be?