The news was confirmed today that Thierry Henry is leaving Sky Sports to focus on his coaching career. The former Arsenal striker is currently assistant manager to Roberto Martinez at Belguim and has decided to step away from the television work.
Henry joined the British broadcaster in 2015 and became the most highly paid football pundit on television with a reported £4million a year deal. Thus, Sky have a significant war chest available to utilise when pursuing his successor.
Here are six possible candidates that could fill Henry's shoes for the 2018/2019 Premier League season.
Slaven Bilić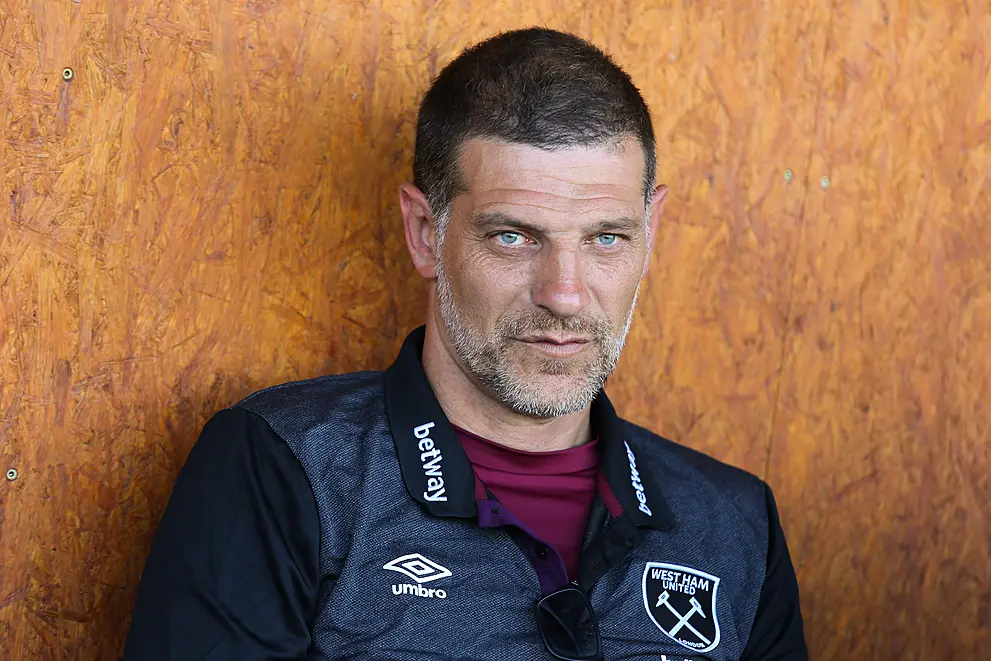 One of the stars of ITV's World Cup coverage, Bilic is a superb pundit who has coached in the Premier League and worked with Sky Sports in the past. The Croat is articulate, witty and opinionated. An obvious choice.
Brian Kerr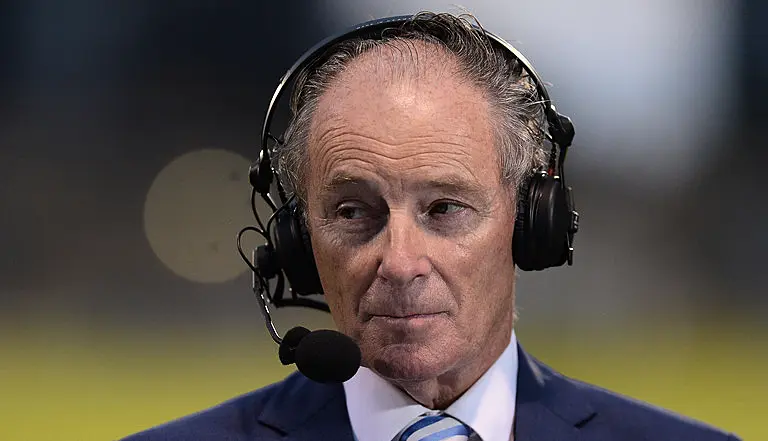 The Irish public were treated to a commentary treat this summer with the gem that is Brian Kerr. His knowledge is unparalleled. His delivery is pitch-perfect. The former Irish manager strikes an unrivaled balance between information and entertainment. Kerr can also perform admirably as an in-studio pundit, as he demonstrated last year with TV3's Champions League coverage.
Give the (Irish) people what they want.
Henrik Larsson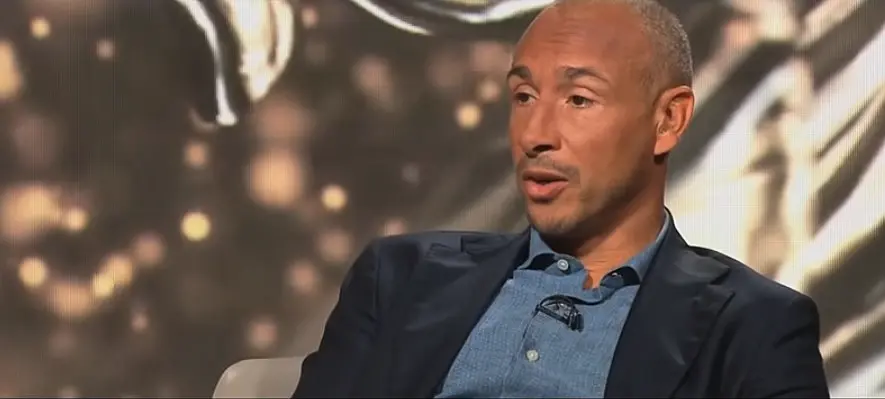 Larsson was a positive addition to ITV this summer. The Swede was always well-researched and restrained in his commentary, particularly his analysis of Ola Toivonen's goal against Sweden. At times he did stray into cliches but by no means a weak option.
Jermaine Jenas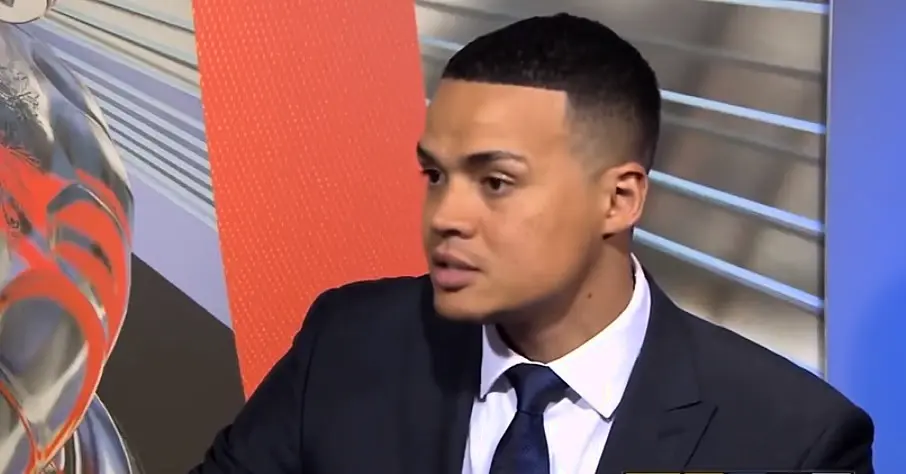 Whisper it, but Jenas is actually an extremely talented pundit. He currently resides on BBC, but his measured commentary and positive persona could be a welcome addition to the Monday Night Football team.
Roy Keane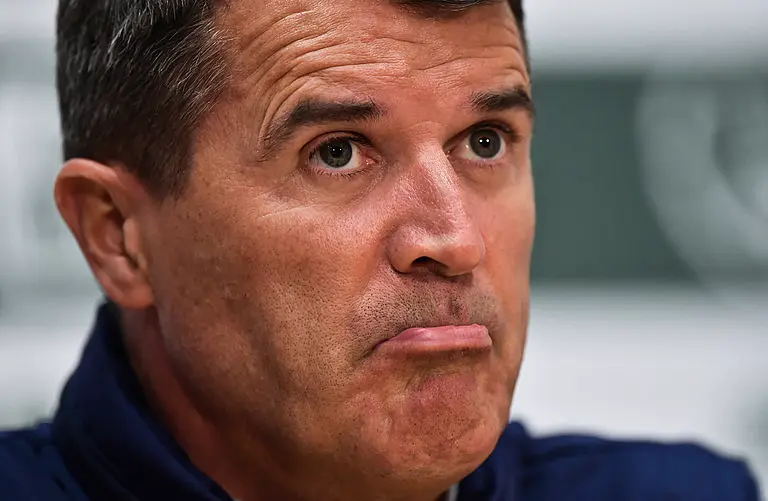 Roy Keane seems to have ascribed to the Chazz Michael Michaels approach in his punditry: "It's provocative. It gets the people going." What he lacks in insight he more than makes up for with severe, hard-hitting hot takes. Keane is already familiar with Monday Night Football regular Gary Neville, both as a player and a man-made buffer between Keane and Ian Wright's impending death. Henry also proved international assistant manager is no hindrance to the job.
Xabi Alonso
The coolest man in football. The Spaniard knows the league and retired last year. Currently spending his time in the sun reading books about the development of bonds salesman on Wall Street during the late 1980s. Would prove popular amongst Premier League fans.
12.40h pic.twitter.com/WfIXxHYghB

— Xabi Alonso (@XabiAlonso) January 5, 2018