This is just disturbing.
An England fan has taken the initiative to shave an image of Steven Gerrard's face onto the back of his head in a show of support for the Three Lions in Brazil.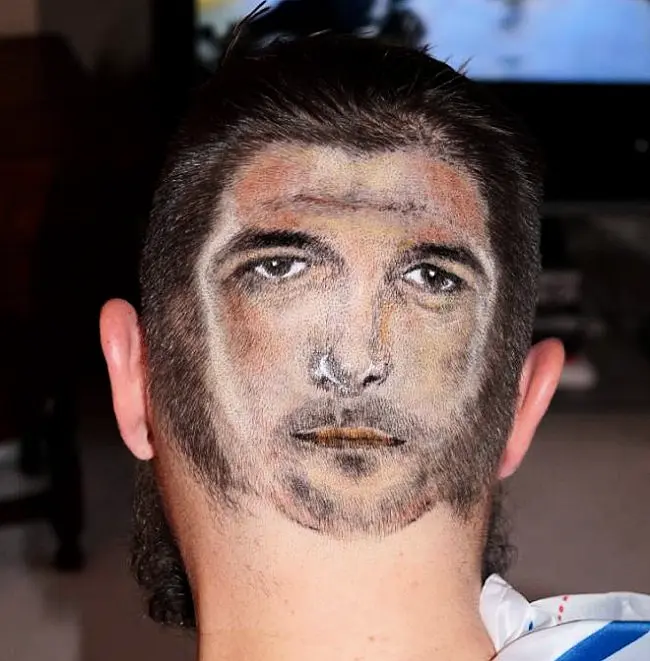 While you have to admire the level of detail in the hair-cut itself, we cannot stress how uncomfortable it would be to come across this man in a men's room or pretty much any other situation.
via Metro.co.uk