It's time for some boot porn, as images of Nike's upcoming release have emerged online and we like what we see.
You've probably noticed Nike sponsored players in Europe's biggest leagues wearing very loud pink, green, or blue boots, and thankfully for those who don't like a crazy amount of colour on their boots, the latest effort is a return to a more traditional looking boot.
The Nike Tiempo Legend 6 will be worn by the likes of Sergio Ramos, Andrea Pirlo, and Jerome Boateng, and the orange and black accents on a predominantly white boots are a hit for us.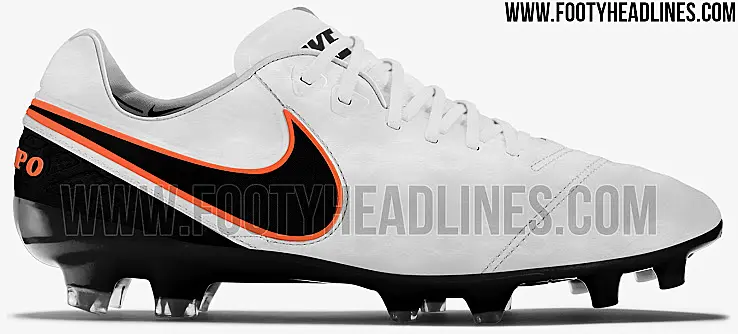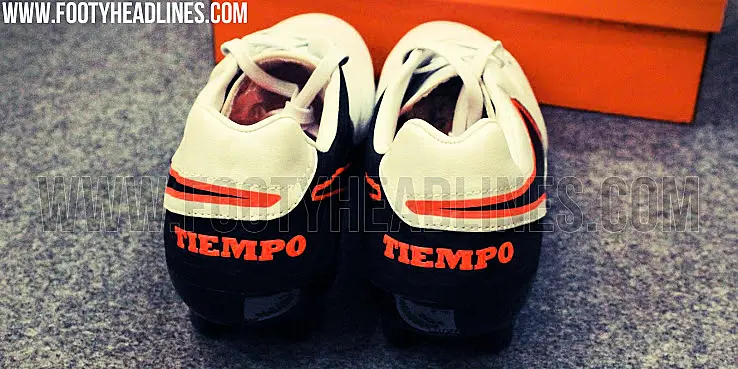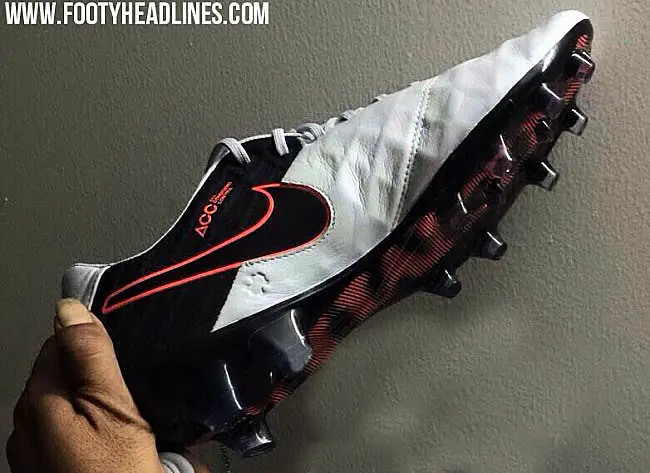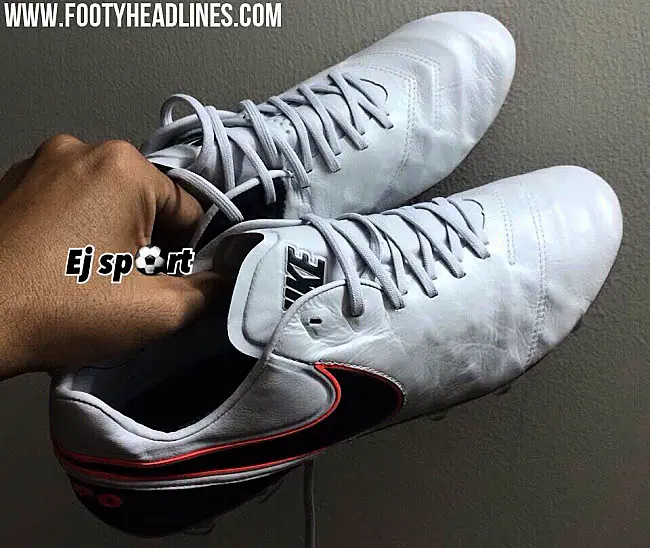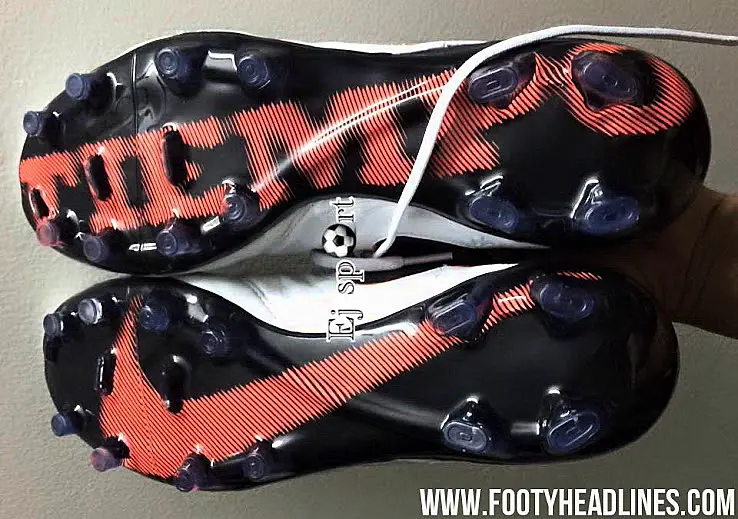 The boots are expected to be available to the general public in December, so remember to behave yourself and ask Santa for a pair if you're in the market for new boots.
While the every increasingly ridiculous colour schemes for modern boots show no signs of slowing down, it's nice to see that Nike are still offering more traditional options.