With the Premier League kicking off in less than two weeks and transfer deadline day only 25 days away, it's panic stations for clubs as they try to clinch the biggest deals and end sagas that have dragged on all summer.
Or not, whatever, as Gareth Bale is still at Tottenham, Luis Suarez is still at Liverpool and Wayne Rooney is still at Manchester United. Even the tabloid transfer gossip is becoming dull and unimaginative, with daily updates on Gareth Bale arriving at training. But don't fear, big things are starting to happen.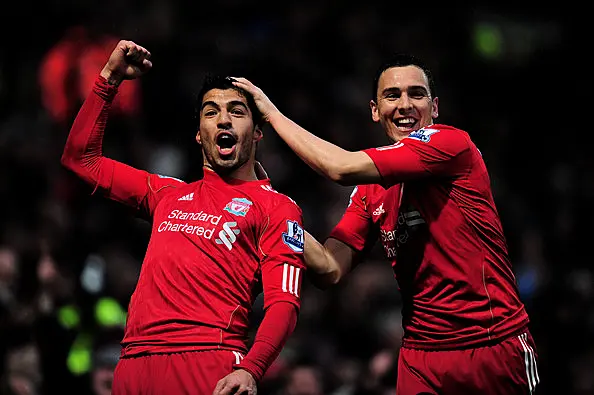 That's right, as reported in several papers Newcastle are looking to buy Stewart Downing from Liverpool for £5 million. Surely the only way Liverpool would let such a promising young talent go so cheap is if they are expecting a big windfall from Suarez, who the Daily Mail report is prepared to take the club to court to force his move to Arsenal. According to the paper, "Suarez's final option is to hand in a formal transfer request, though that is viewed as a last resort by his camp." Because handing in a transfer request would stain his reputation much more than a court case.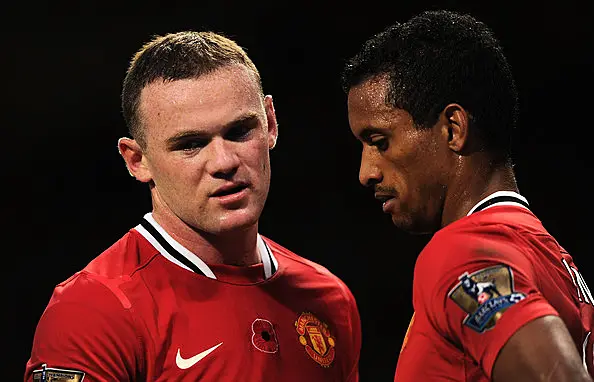 Speaking of transfer requests, Wayne Rooney apparently has no problem issuing them, as he prepares to submit his second of the summer, having handed one to Fergie at the end of the season. The saga has angered fellow United players Ryan Giggs, Patrice Evra and Rio Ferdinand, according to the Star.
Meanwhile, Nani is the latest player Arsenal are planning to fail to sign, with Caught Offside reporting that they will make a bid once Gervinho completes an expected move to Roma.
Past Arsenal target Kevin Doyle could be on his way to Celtic, with Wolves eager to remove him from the wage bill. Once valued at £12 million, the club are now looking for just £1.5 million for the Ireland forward, report the Star, who say a bid of £500,000 by Celtic was turned down. The low price may be a combination of both Wolves' and Doyle's fallen stock, but the sight of an Irish player competing in Europe is rare these days so keep those fingers crossed.
Oh, and the Star also have this "PICTURE SPECIAL" of Gareth Bale arriving at training, featuring two photos of Gareth Bale arriving at training.
(Photos via Zimbio)