Ilhan Cavcav, chairman of Turkish side Genclerbiligi really doesn't like beards.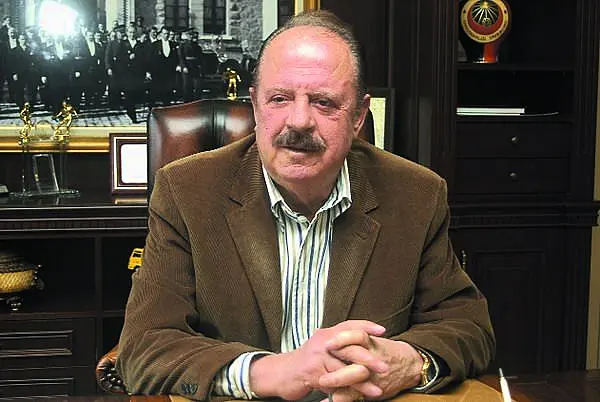 Forget the fact that the 80 year old himself rocks a questionable moustache, Cavcav believes that young modern footballers should be clean shaven, and if he had his way he would punish those who grow facial hair by docking their wages.
I am 80 years old, and I shave every single day. You are a sportsman. You should be a model for the youth.
Cavcav then explained that he will be introducing a fine of 25,000 Turkish Lira (which is around €9000) for any player at his club who maintains a beard. He even tried to convince the chairman of the Turkish FA to introduce the crazy policy throughout the league, but was knocked back, as he explained:
He told me that they could not impose such a restriction because UEFA would not let them do it. I am fed up with this UEFA. I wish we had some other place to play our football.
Yeah, that's the problem with UEFA, they allow beards...
Our reaction to Cavcav's stance on facial hair is nicely summed up by this picture of Roy Keane: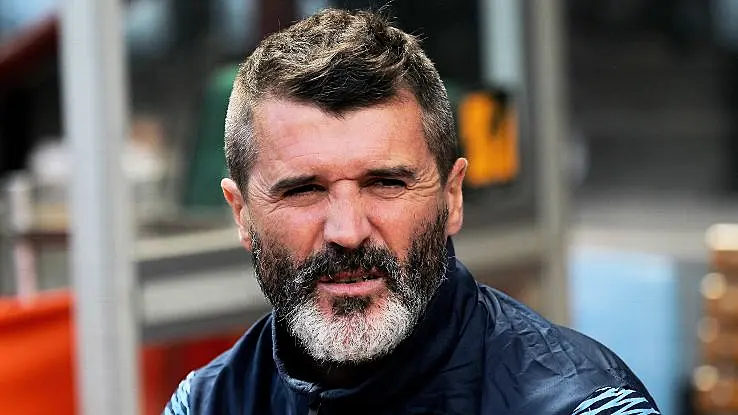 via Project Babb.