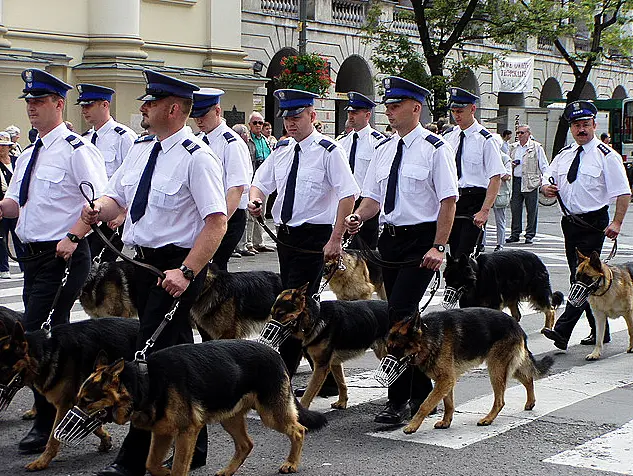 RTE's Glenn Mason has travelled to northern Poland and come back with assurances that we won't have another Saipan on our hands. But one note of caution to Ireland fans - public drinking won't be tolerated around Sopot, the location of the 'fabulous 5 star Sheraton Hotel' where Ireland will be based as they prepare for the tournament. Pubilc boozing will mean an inevitable run-in with scary Polish cops.
However, there was a note of caution for any fans travelling to the town and planning to drink outside.

Sopot mayor Bartosz Piotrusiewicz warned that fans will not be allowed to drink in public and face a fine if caught doing so. This law also applies to the town's beaches.
God, and it looks like such a beautiful spot for a few tins.