Was Wesley Sneijder At Old Trafford Last Night?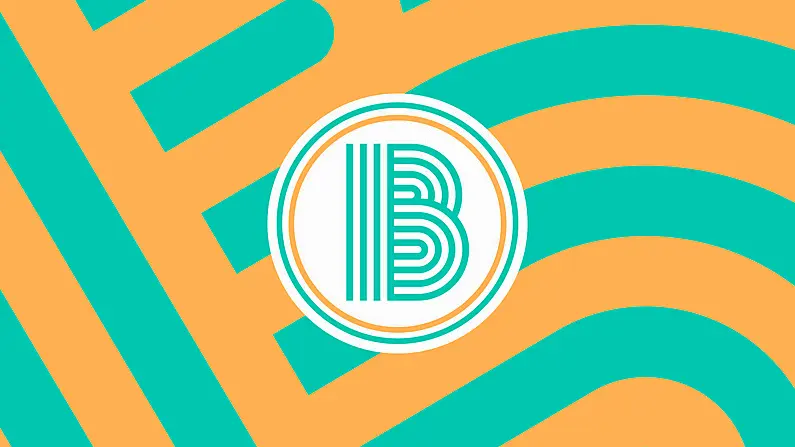 That guy sure looks Sneijder-esque, but don't believe anything you see.
LiveScore is holding a special fan event in Dublin to debate the UEFA Champions League with a panel of Evan Ferguson, Denis Irwin & Emma Byrne, hosted by Conor McNamara

Reserve your spot for this unmissable night in The Camden on the 30th May by clicking here.
Join The Monday Club
Have a tip or something brilliant you wanted to share on? We're looking for loyal Balls readers free-to-join members club where top tipsters can win prizes and Balls merchandise