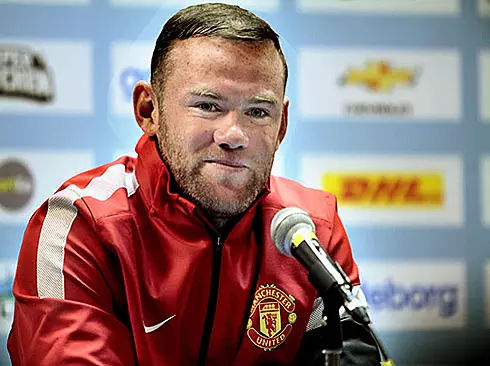 Wayne Rooney has agreed a new five-and-a-half year contract worth up to £300,000 per week, it has emerged today.
His old deal was set to expire next year and was worth around £250,000 per week.
Alex Ferguson claimed last year that the Liverpudlian had sent in a transfer request, but Rooney strongly denies the suggestion. Chelsea had repeated bids turned down last year also.
The £70 million deal appears to be a major coup for David Moyes as his side remain eleven points outside the top four.
The Guardian have reported that signing has been held up by some outstanding image rights issues, but it is expected to be completed within the next few days.
Here are some things Wayne Rooney could buy with his week's wages:
Oh, and the total value of his new contract matches the combined wealth of the British cabinet, one of the wealthiest in history.
[BBC]