Massive news has reached us from Korea – Park Ji-Sung's wedding photos have been released! The only reason we bring you this is because when we saw his Old Trafford-themed invitations we knew that the snaps of the big day would be equally … interesting.
The retired former Manchester United midfielder (33) looks startlingly dapper in the shots, and will marry actress and TV personality Kim Min-ji (22) on July 27. Why the photos have been released in advance I do not know/care, but the biggest crime of the whole thing is that Park reportedly has had a number 7 sewn into the back of his suit jacket. Christ.
Anyway, here they are – the slightly surrealist images from the day, including some hilariously inaccurate-looking photshopped doves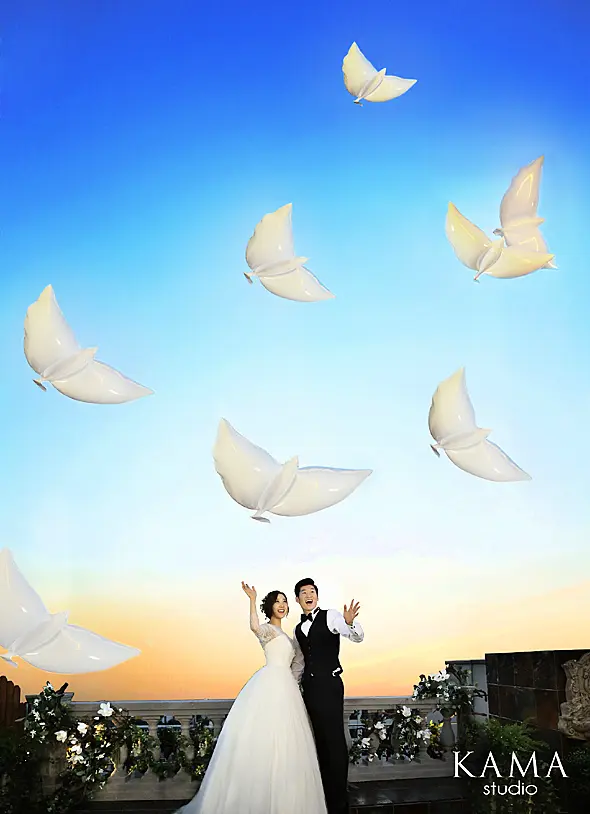 some more realistic but no less pointless rabbits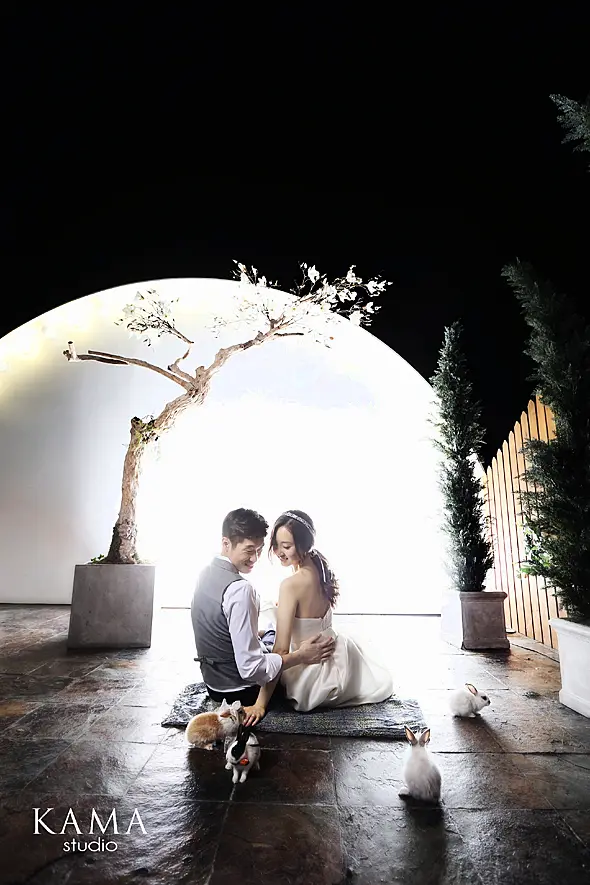 Park in a pair of trousers a few inches too short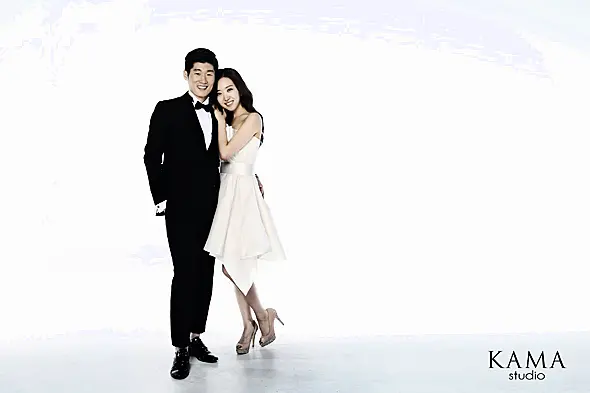 and a wedding cake that any football fan would love – wedding or not.