Arsenal look set to have made their mind up on a new manager. After Arsene Wenger left once this season ended, numerous possibilities, from Massimiliano Allegri to Mikel Arteta, were mooted as possible successors. However, it now appears near certain that Spaniard Unai Emery is ready to take on the task. So, who is Unai Emery? Here are a few facts you need to know.
Who is Unai Emery? 5 Facts You Need To Know: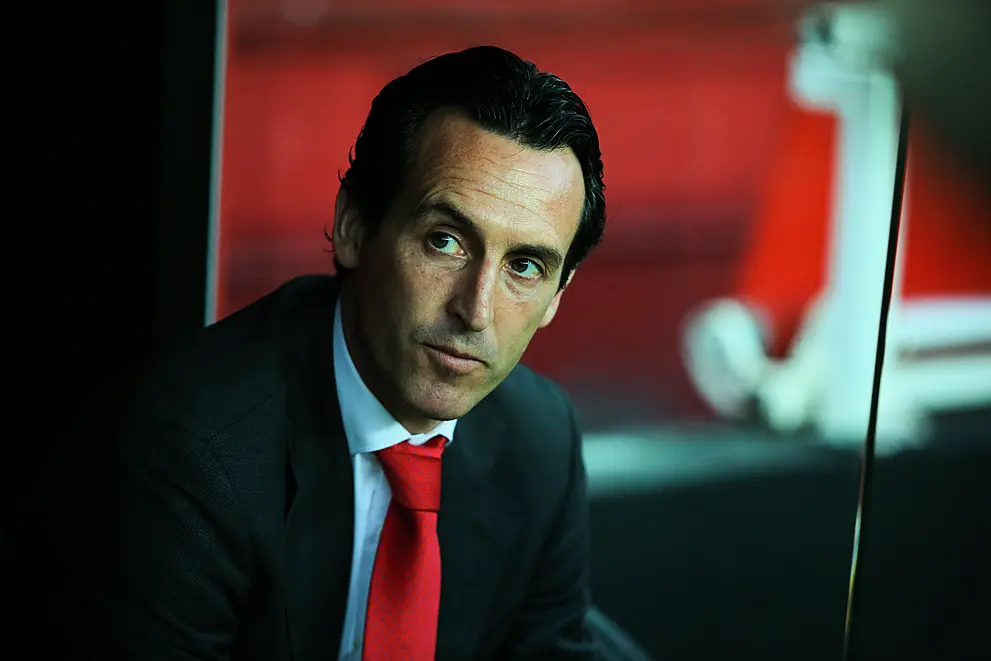 1) An underwhelming spell at Paris St. Germain:
Most memorably, Unai Emery was the man who oversaw Paris St. Germain lose a four-goal cushion against Barcelona in last year's Champions League knockout stages. Having lost out the league title to Monaco in the same season, it was an inauspicious start to life in the French capital.
With the record-breaking acquisition of Neymar in the last transfer-window, PSG managed to win the Ligue 1 this season, but suffered a similarly disappointing fate in the Champions League; this time at the hands of Real Madrid. His fate was confirmed, and he left the French club.
2) A sensational spell at Sevilla:
Working with the Spanish club for two and a half years, Emery delivered an incredible three Europa League wins. Beating Benfica, Dnipro and Liverpool, his European record here was reportedly a large part of him getting the ill-fated PSG job.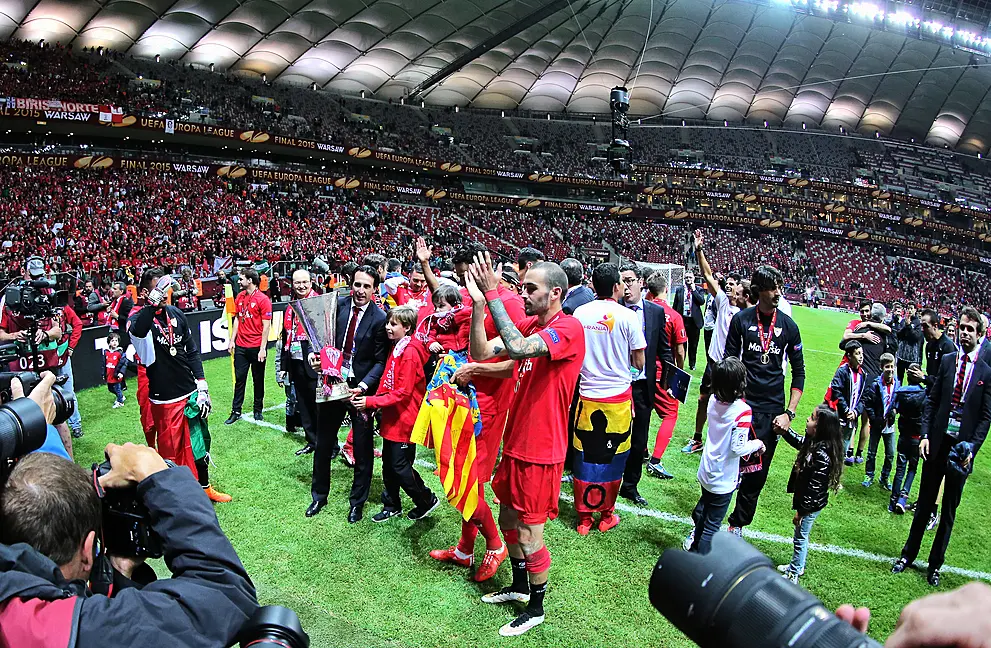 3) His playing-career was fairly ordinary:
Not one of your top players turned top managers, Emery spent most of his playing career in Spain's Segunda Division; retiring from the game aged 32.
4) He grasp on English is reportedly sketchy:
Hailing from the Basque region of Spain, Emery, having only managed in his native country, Russia (Spartak Moscow) and France, reportedly doesn't speak much, if any, English.
5) He previously managed one helluva Valencia team:
Before ever joining Sevilla, Emery had a good spell with Valencia. However, what a squad he had. Featuring the likes of David Villa, Juan Mata, Fernando Morientes, Joaquín, Ever Banega; he has worked with some incredible players.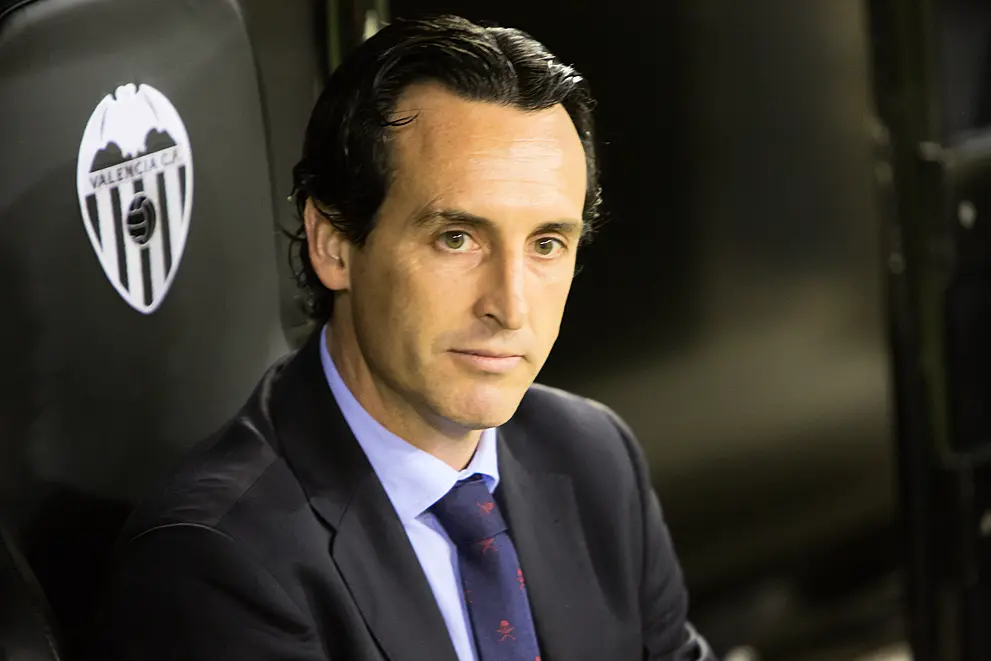 So, when someone asks you who is Unai Emery? Now you have some of the vital details.