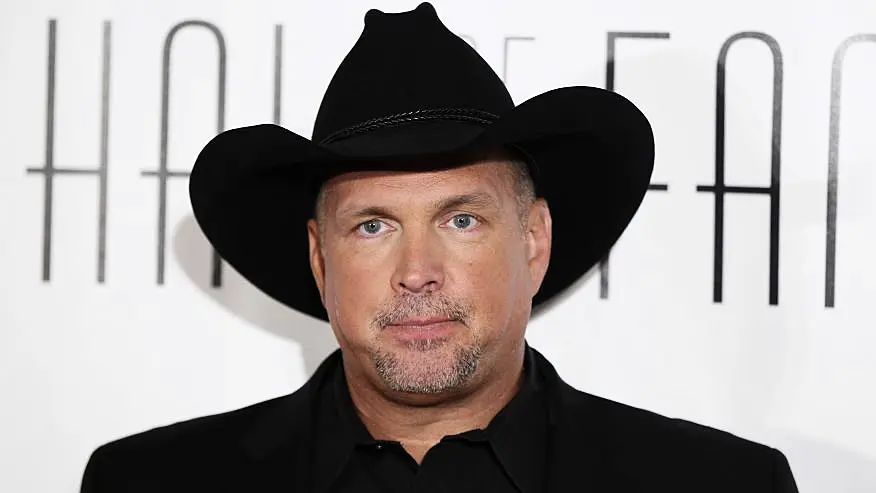 Terrible news for Garth Brooks fans who have bought tickets for his gigs in Croke Park this summer. Dublin City Council look set to only grant permission for just three of the scheduled concerts, rather than all five.
This move comes after pressure from local residents who were unhappy at the GAA for the amount of concerts booked for this year, including not just the Brooks shows but also One Direction last month. There has been no comment from Liam O'Neill yet but Brooks is said to be wishing he had more friends in high places right now.
At least those who miss the dance are going to miss the pain as well I suppose. OK, I''ll stop now.
UPDATE
The Indo are now reporting that there will be three Brooks gigs at the Aviva for those who lose out on the cancelled Croker gigs.
hat-tip: thejournal.ie