While the GAA may be an amateur organisation, they still deal with huge sums of money. Be it through sponsorship deals or tickets sales, there is no doubting that a lot of cash passes through the organisation.
How that money is used is often a point of contention. Many at grassroots level have claimed that the money does not filter down to clubs at a satisfactory level, and with the predicaments many clubs around the country currently find themselves in, you can see where they are coming from.
The GAA are set to release their 2019 accounts next week, where it is anticipated that they will announce record profit levels. It has been claimed that there will be a €7million increase on the previous year to bring the total figure to over €70million.
What they do with this money remains to be seen. Speaking on RTÉ this evening, Colm Cooper said the money has to be used to make a difference at club level.
"The GAA have a great opportunity now to make a real statement"

Kevin McStay and Colm Cooper offer their reactions to the expected profit figures from next week's presentation of the GAA's accounts #RTEGAA pic.twitter.com/FqvLAyE7L9

— RTÉ GAA (@RTEgaa) February 8, 2020
I think there's an even bigger disconnect between the GAA and the clubs. We're talking about over 2,500 clubs in the country.

I think we need to break this down to a club member saying 'what's this going to mean for me, what's it going to mean for my club'.

It's fine to say that the inter-county teams are well looked after, and we know the cost of running teams, but we need to break this down to club level as well.

That's why there's so much frustration from clubs out there, that they're not seeing a slice of this cake. Maybe they're seeing a slice of it, but the GAA can't break down what exactly it's going to be for them.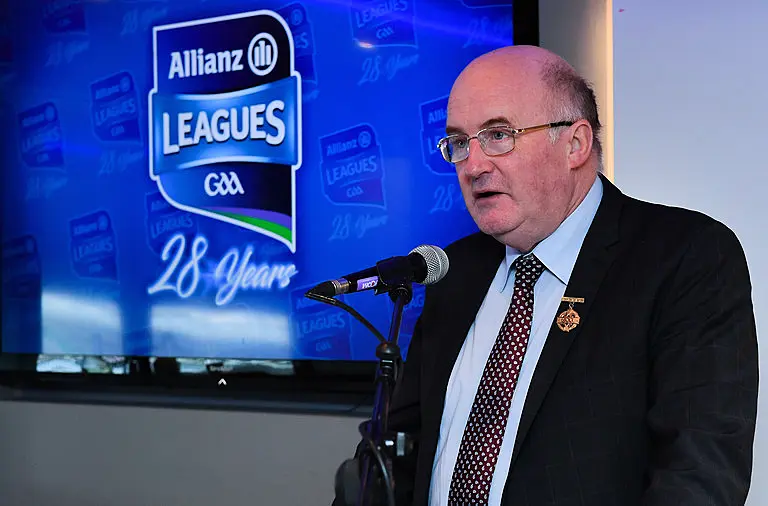 Kevin McStay hinted that the money would only go so far, and with no shortage of worthy projects around the country to spend it on, the GAA must be careful to keep everybody happy.
If you're a minister for finance in the GAA wouldn't you love to have this dilemma. Everybody is looking in over the fence now to see what is going to be done with this money.

My own sense is that the GAA have an opportunity now to make a real statement...

There are stadium renovations or redevelopments, certainly I could name a few close to where I live, that need monies. In the context of the €30million-plus that's going to spent on Casement Park, these are big questions.

It's going to take real leadership to satisfy volunteer members, because they want to see action and they want to see the money filter down to where they believe it is best used.