After recently bringing you a ranking of every county's 2021 home kit, it seemed only natural that we would have to rank the away GAA jerseys as well.
There are some incredible alternate jerseys that could be used this summer, with all 32 counties in this year's championship having something to offer.
In the case where no away jersey was designated, we have used the goalkeeper jersey. This is usually what counties do in such cases.
Here's what we came up with.
2021 Inter-County Away GAA Jerseys Ranking
32. Longford
This is very similar to the template O'Neills had around a decade ago and looks not to have changed since.
31. Kilkenny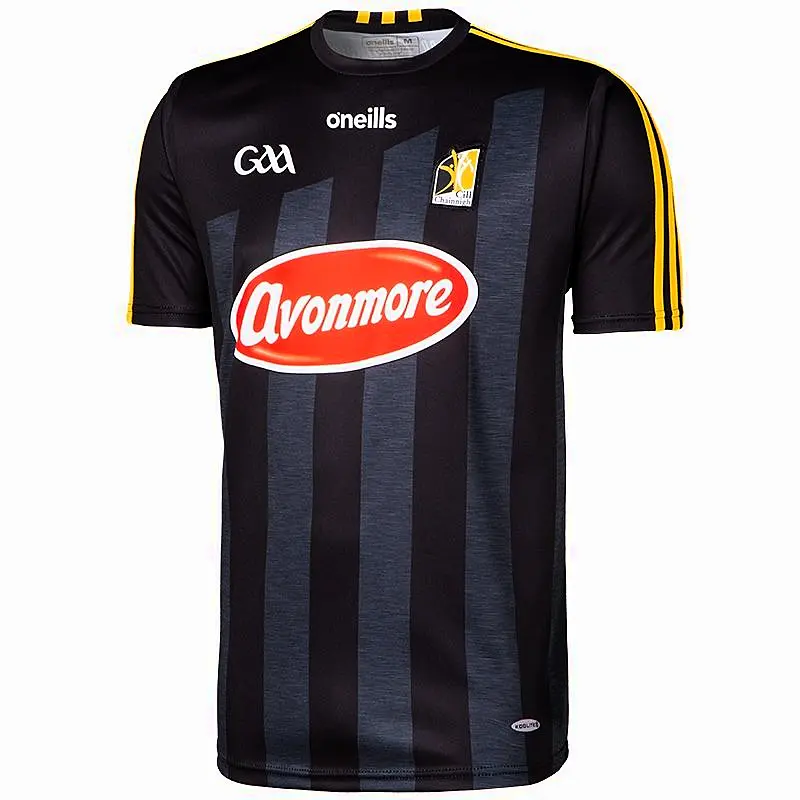 The iconic striped design doesn't work when it's just two shades of black.
30. Roscommon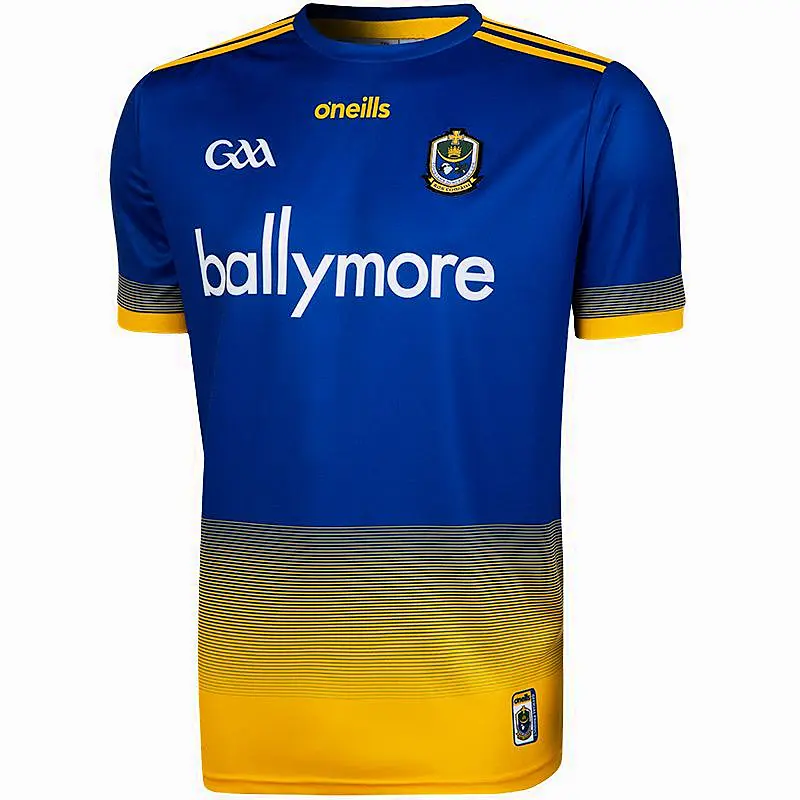 A reverse of their home jersey, this one is equally strange looking.
29. Sligo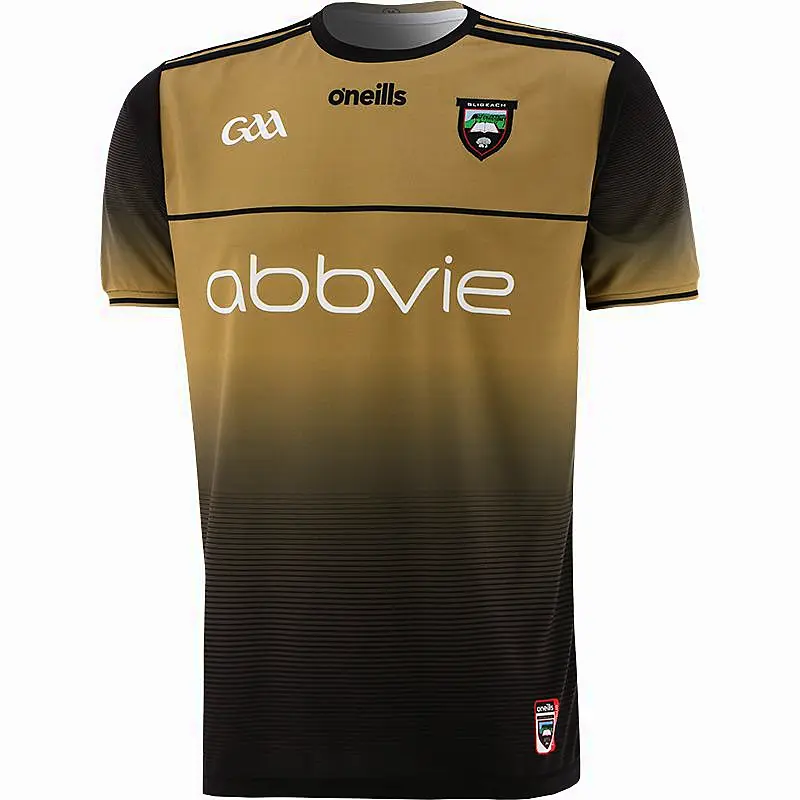 We're not sure about the colour scheme here.
28. Armagh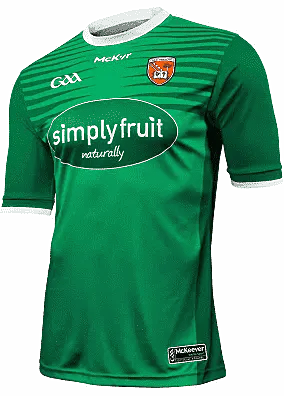 It needs a bit of something extra.
27. Louth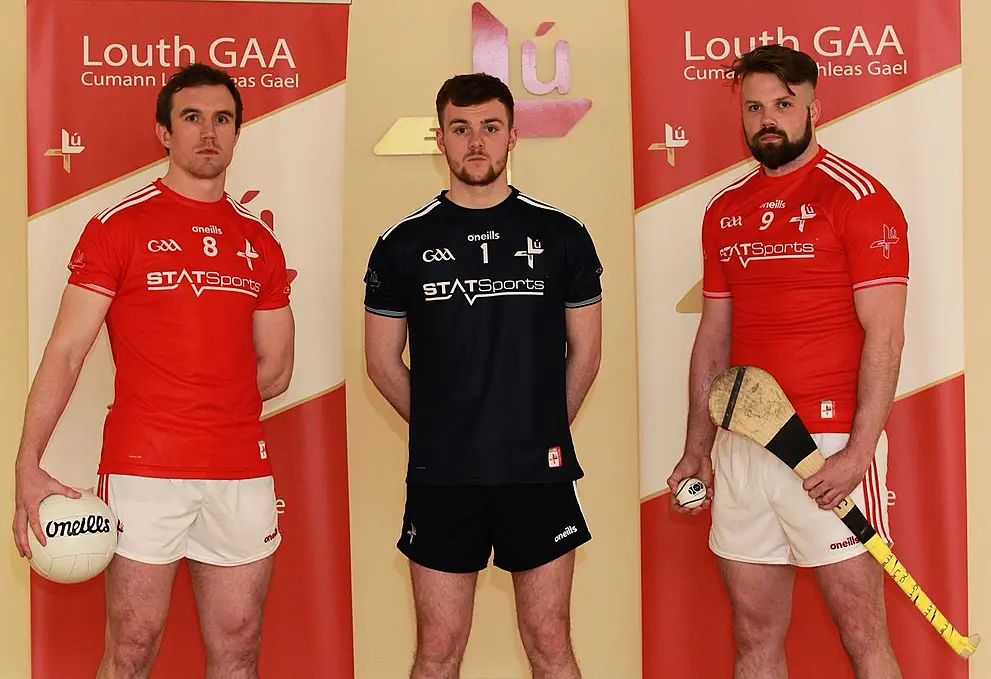 A white jersey in that template would have been much nicer.
26. Donegal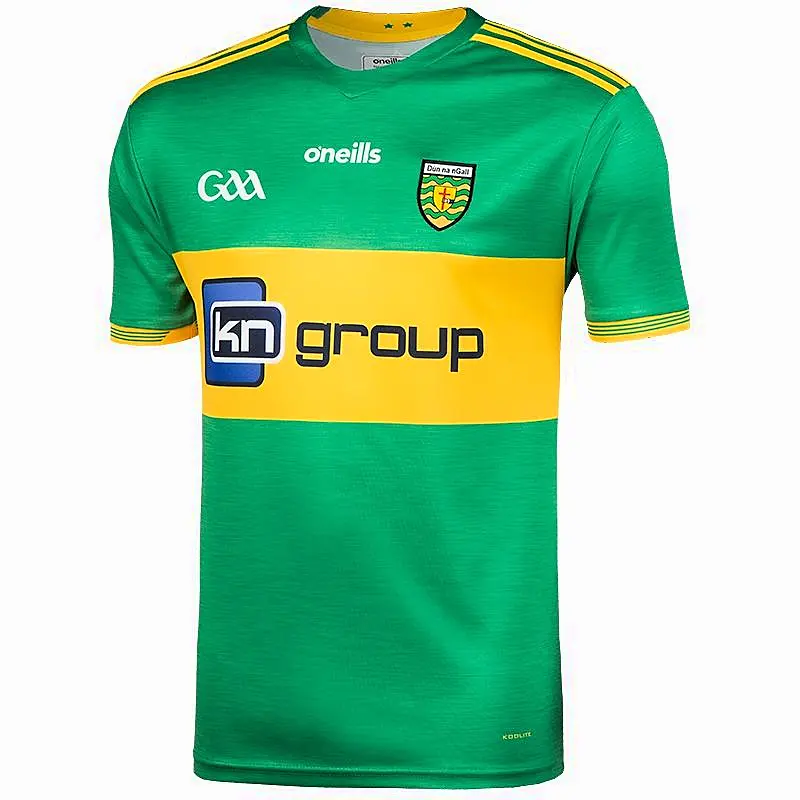 This one ranks a bit higher than Donegal's home jersey, but it's still far from one of their best.
25. Carlow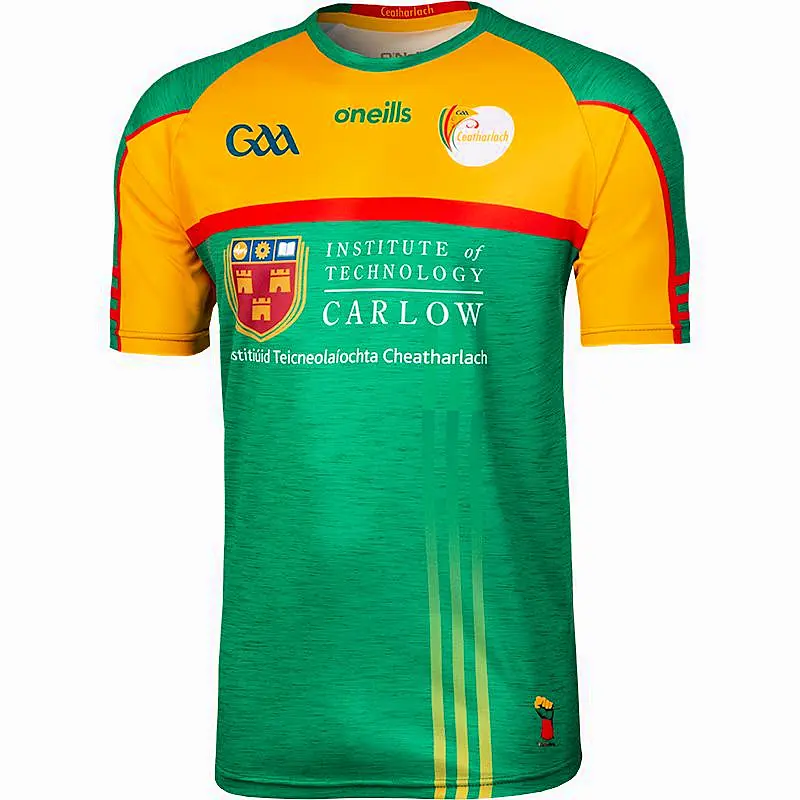 There can be so much more done with the Carlow colours.
24. Westmeath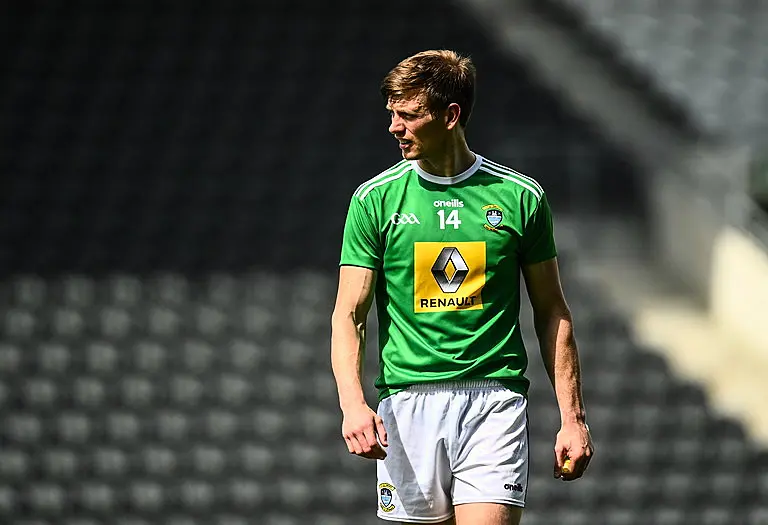 Westmeath have had some decent green jerseys over the years, but this is not one of their best.
23. Fermanagh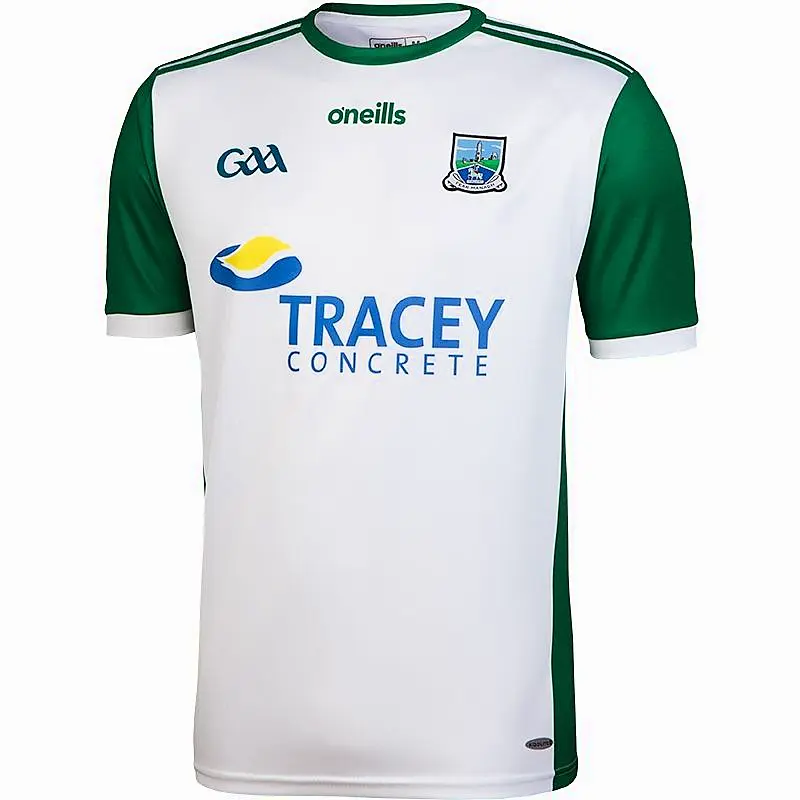 This is the reverse of Fermanagh's home effort, but it works a little better.
22. Kildare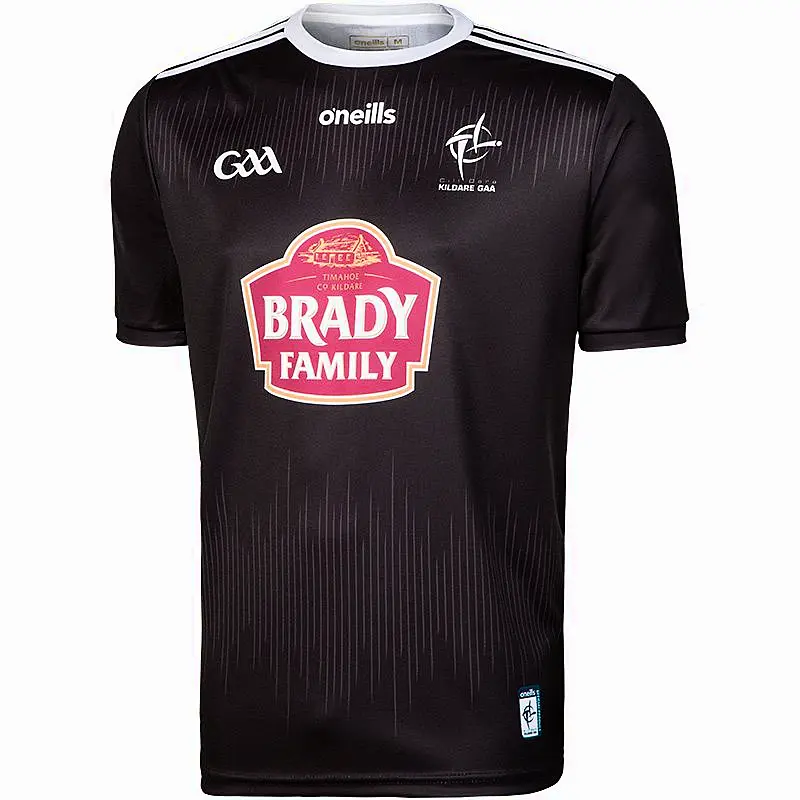 A bit of a letdown by Kildare's standards.
21. Laois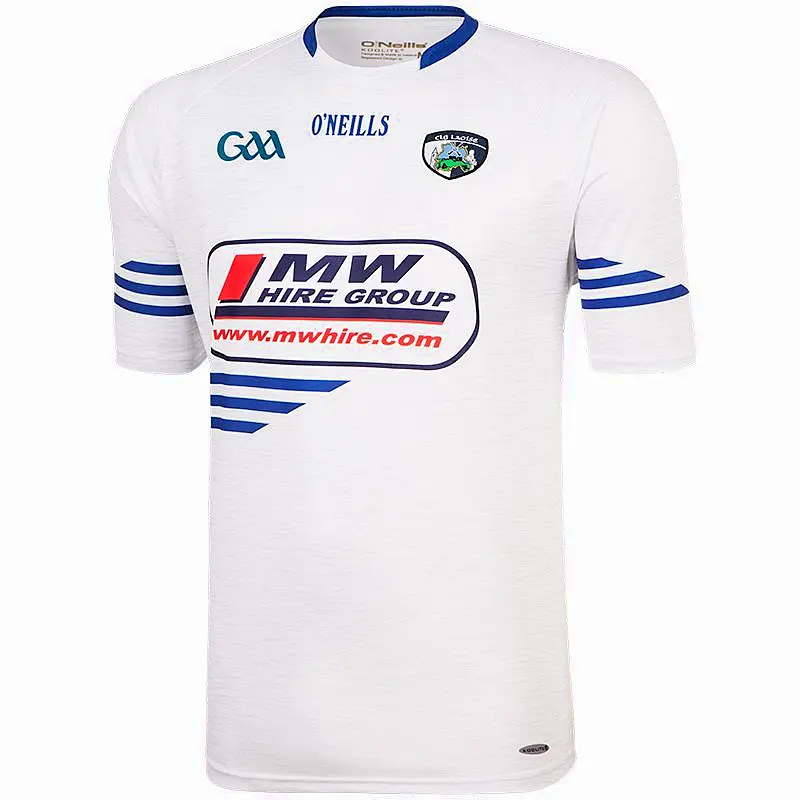 We have a good few white GAA jerseys in these rankings, with this one amongst the less eye-catching efforts.
20. Dublin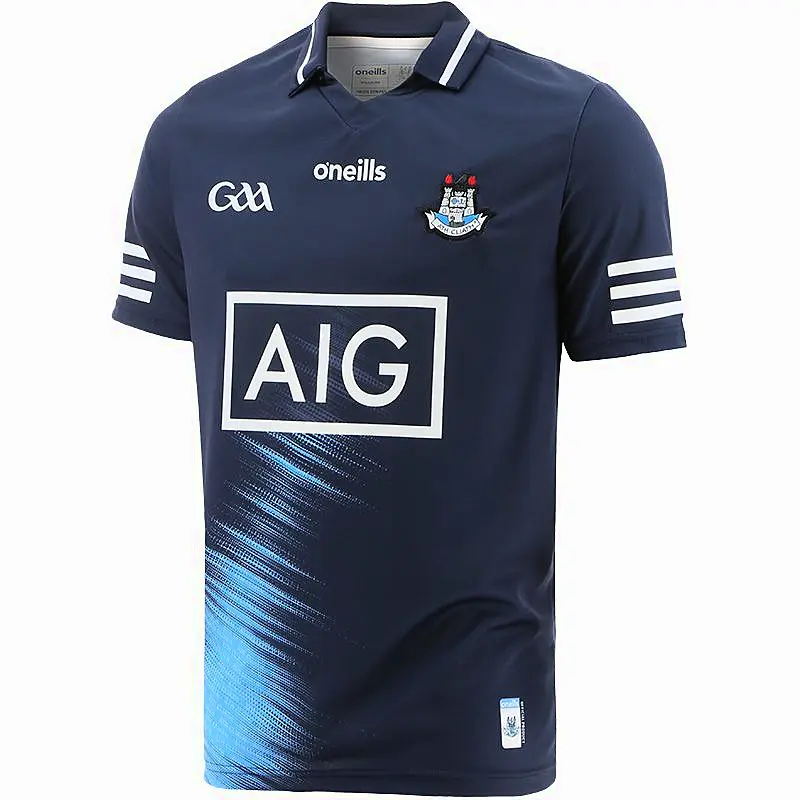 Dublin have had much nicer alternate jerseys than this one.
19. Leitrim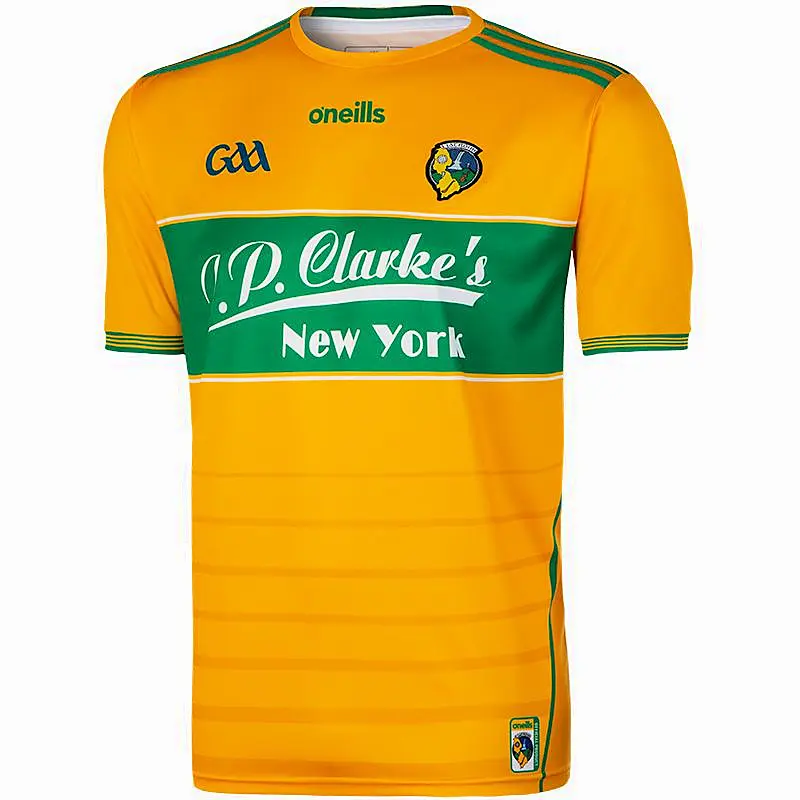 A much better effort than Leitrim's home jersey.
18. Tipperary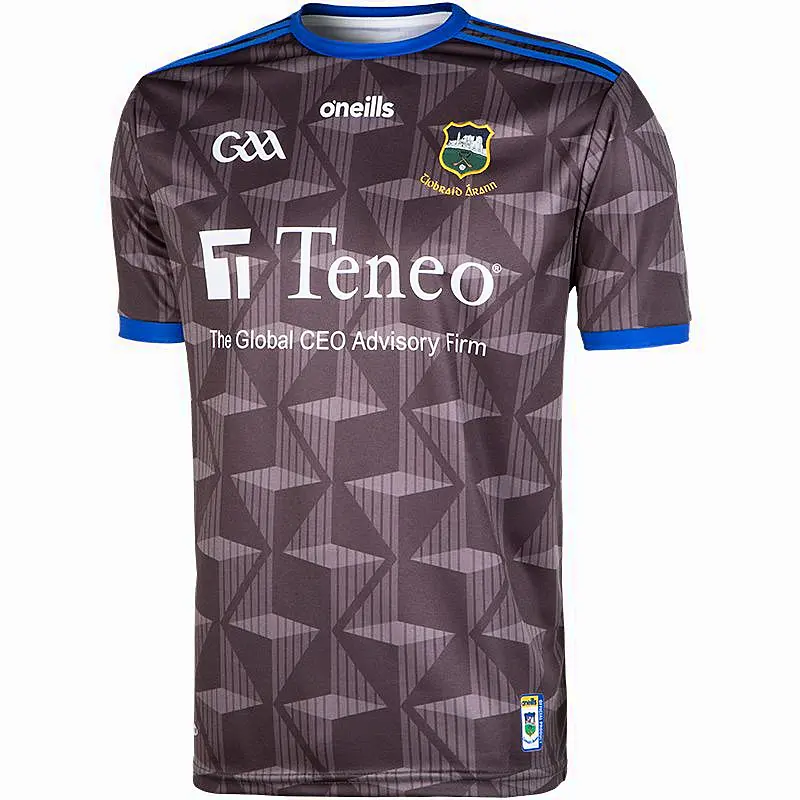 These geometric designs can go either way, with Tipp's jersey a bit of an eye sore.
17. Wicklow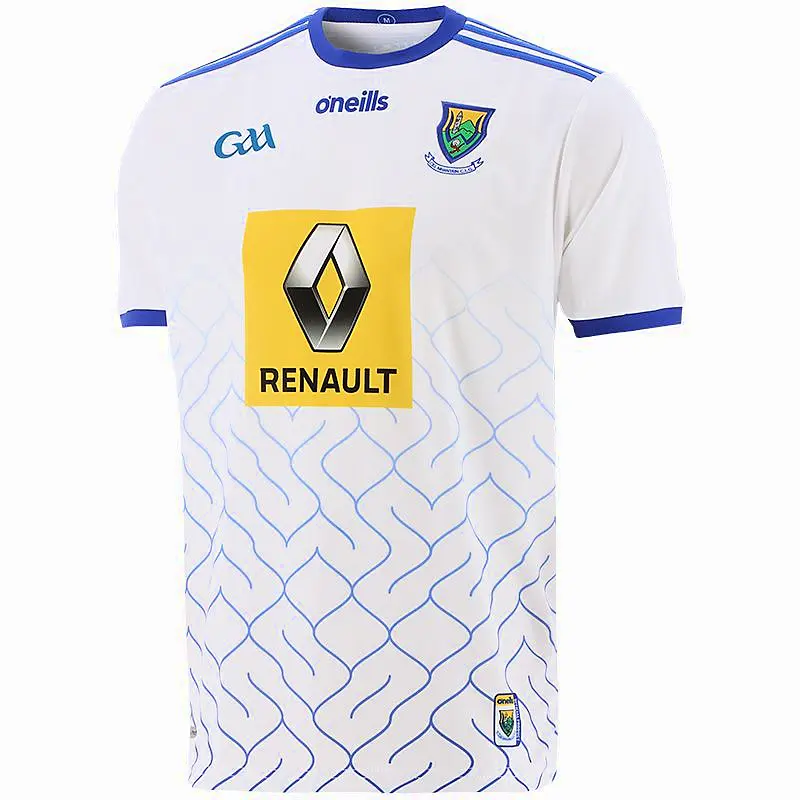 Not bad effort from Wicklow.
16. Clare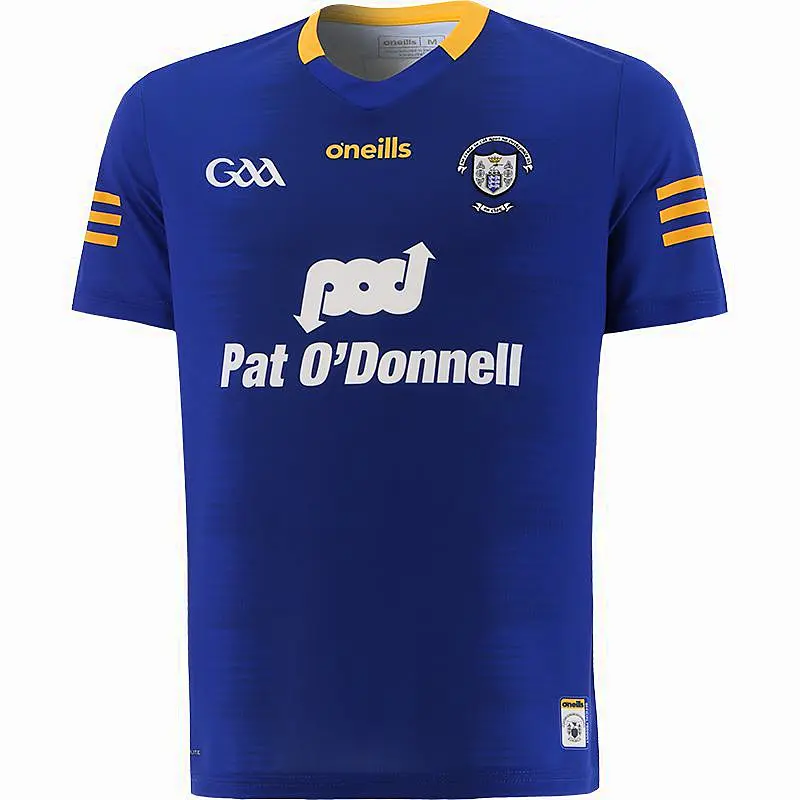 A plain but lovely jersey for Clare.

15. Offaly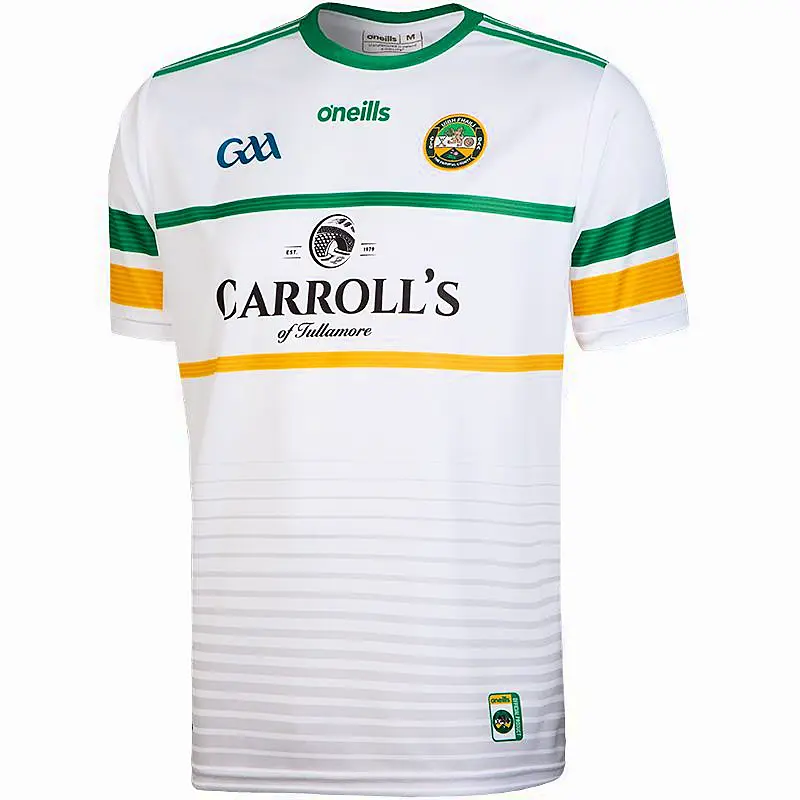 Not quite as nice as Offaly's home jersey, this is a nice piece of kit all the same.
14. Meath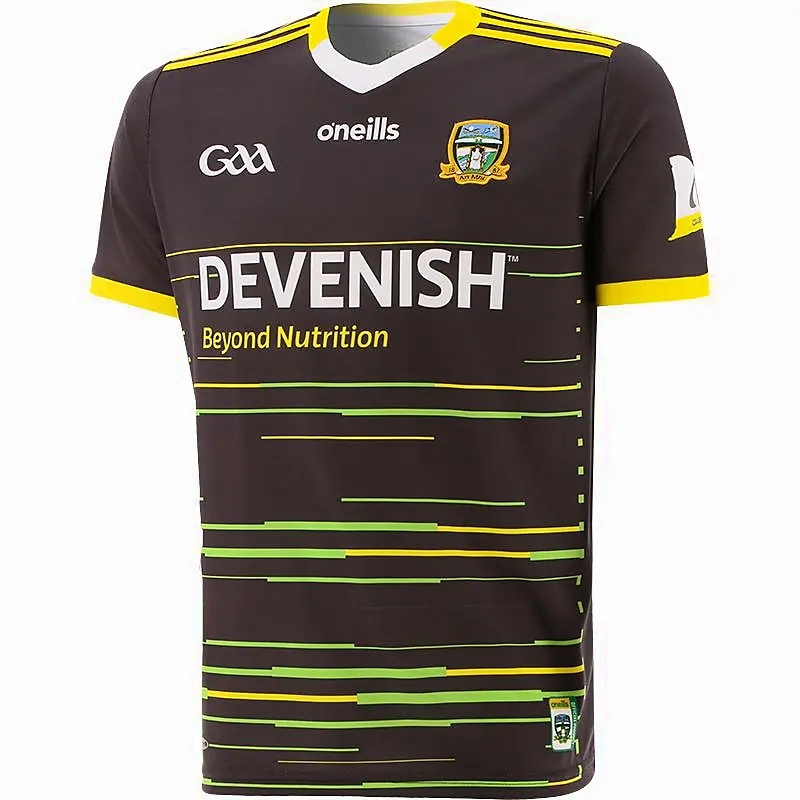 Definitely a bit of something different.
13. Down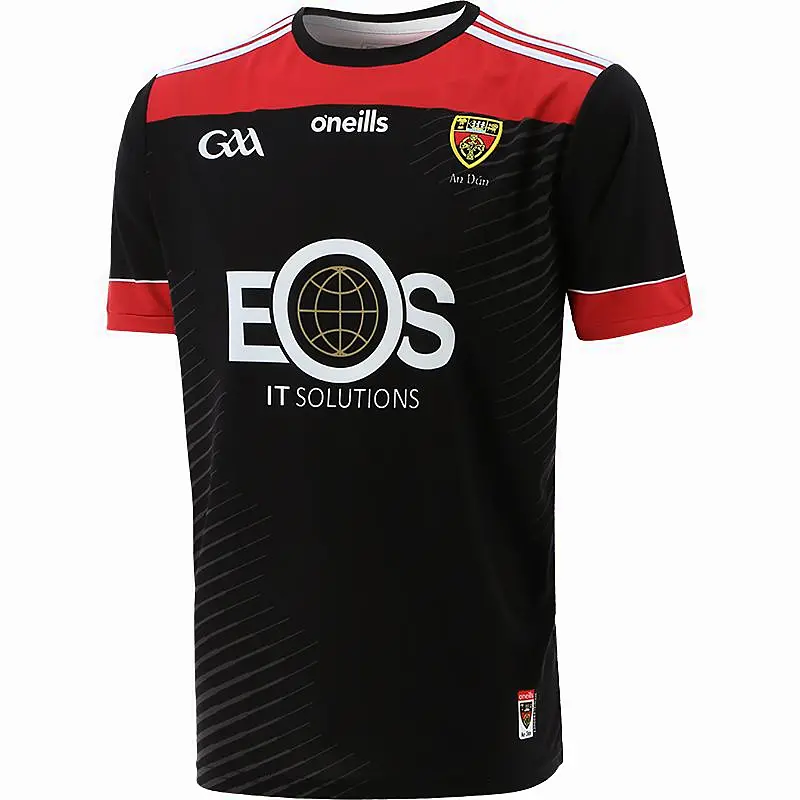 We always feel a bit of yellow adds something to a Down jersey, but this is a decent effort.
12. Galway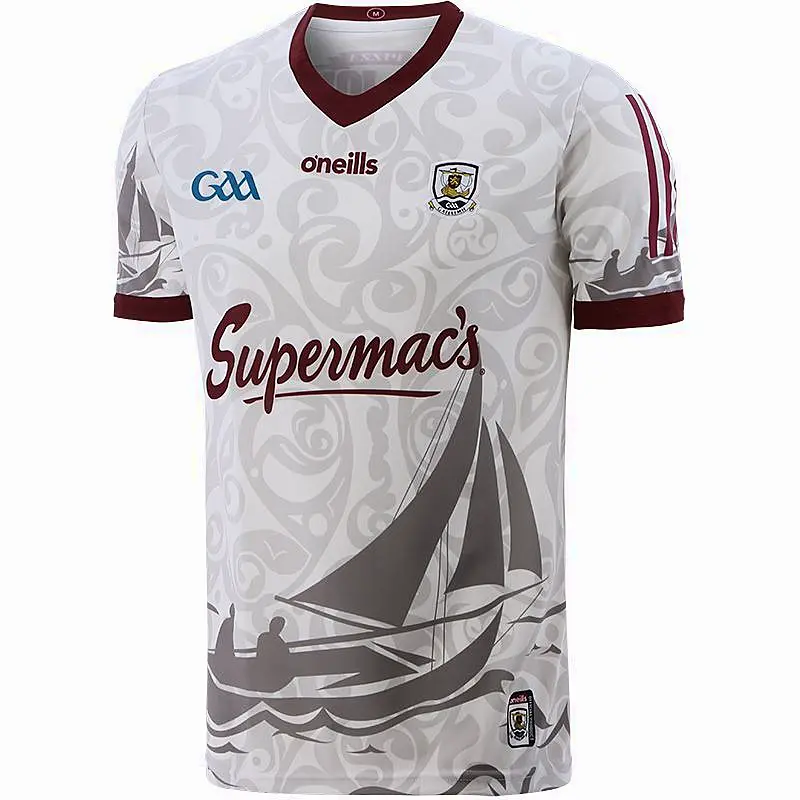 A very funky design for Galway.
11. Antrim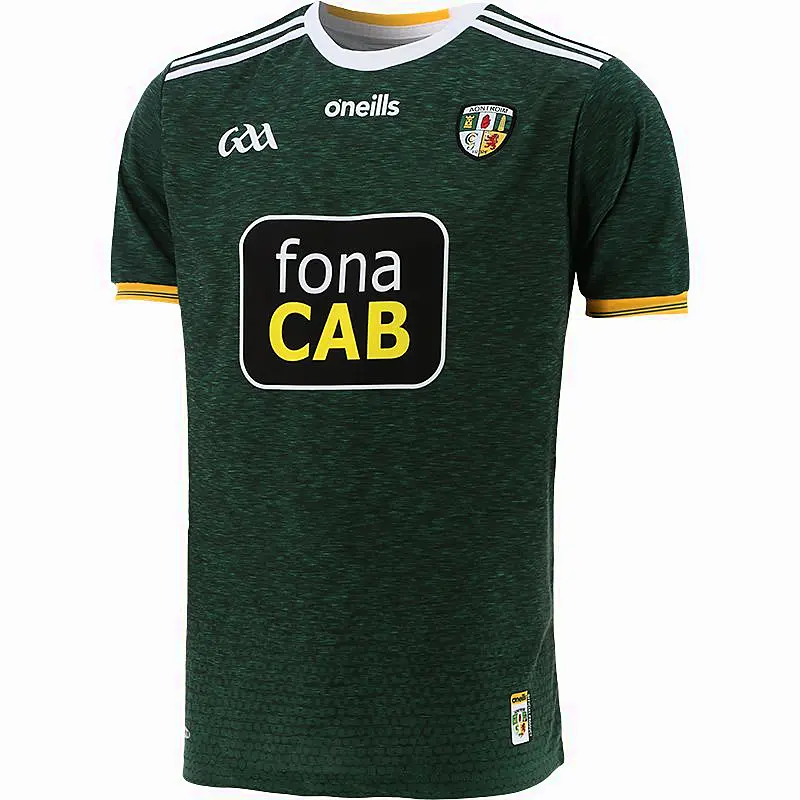 We're big fans of the colour of this one and it certainly a bit of something different.
10. Monaghan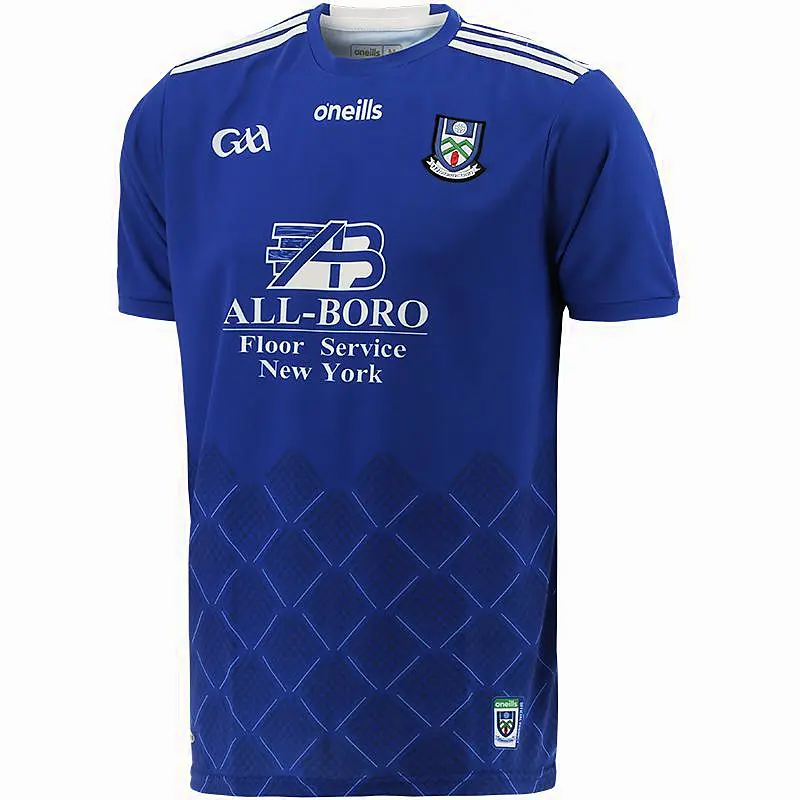 You can always count on Monaghan for a cracking jersey, with this no exception.
9. Waterford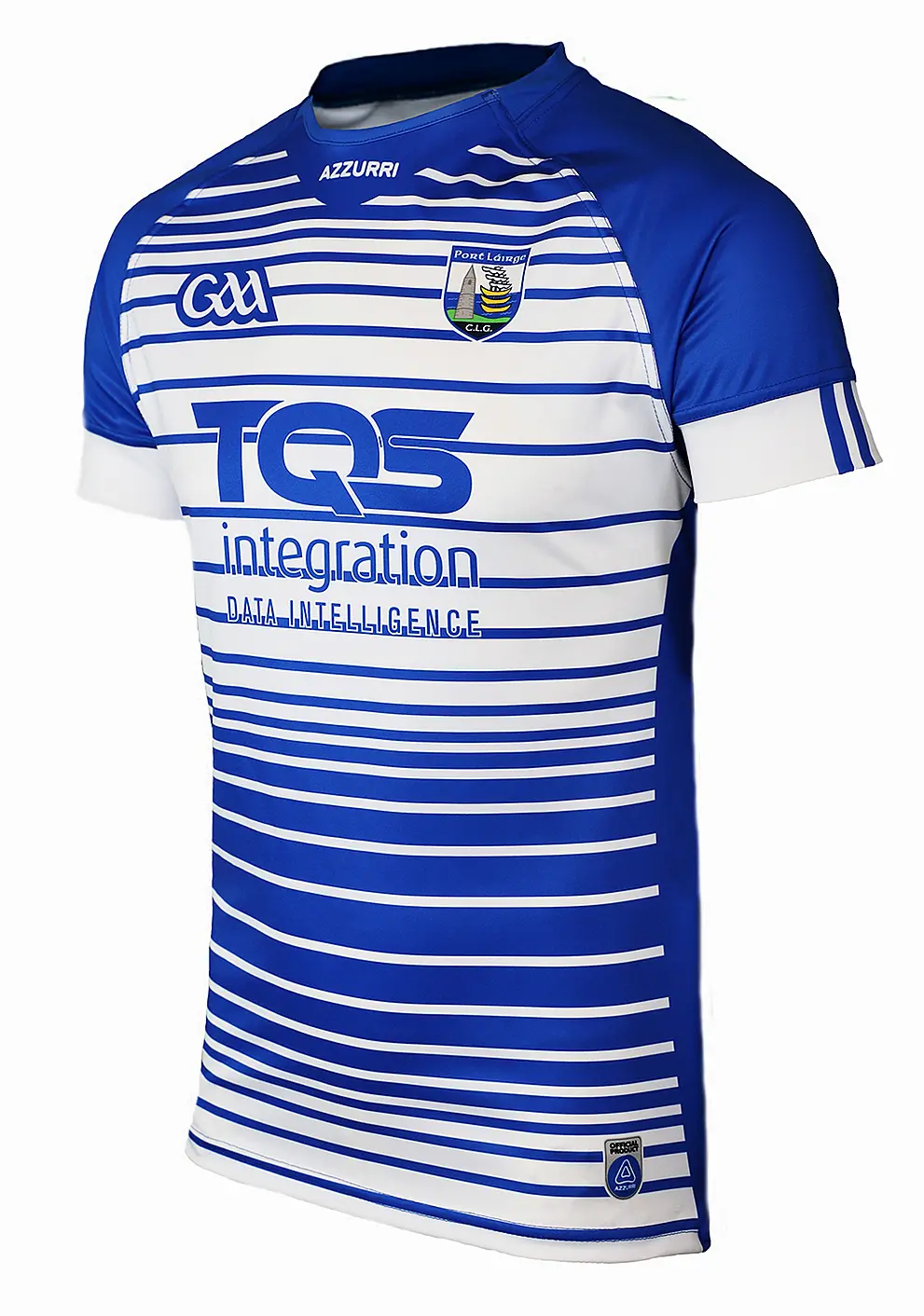 Azzuri have been putting out some nice Waterford jerseys in recent times, with this no exception.
8. Tyrone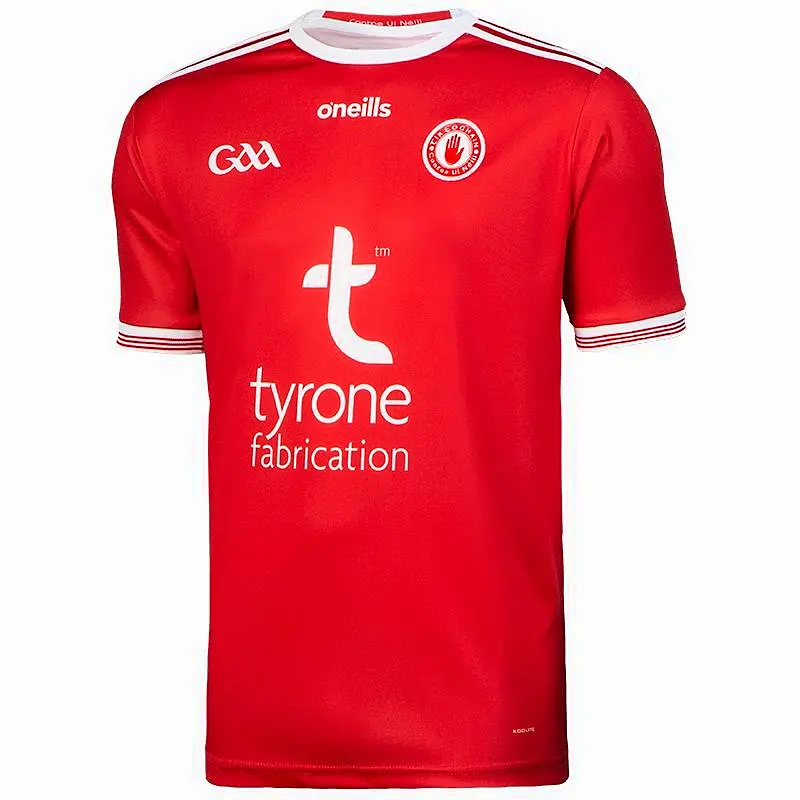 A red Tyrone jersey is hard beaten.
7. Derry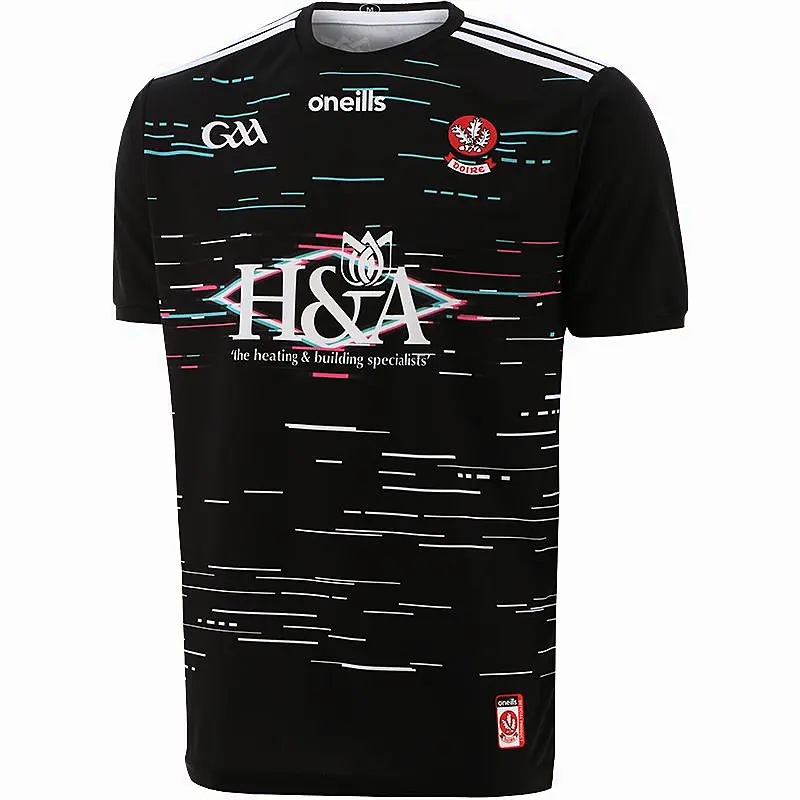 Definitely a bit different from other jerseys in the rankings, but we're big fans.
6. Cork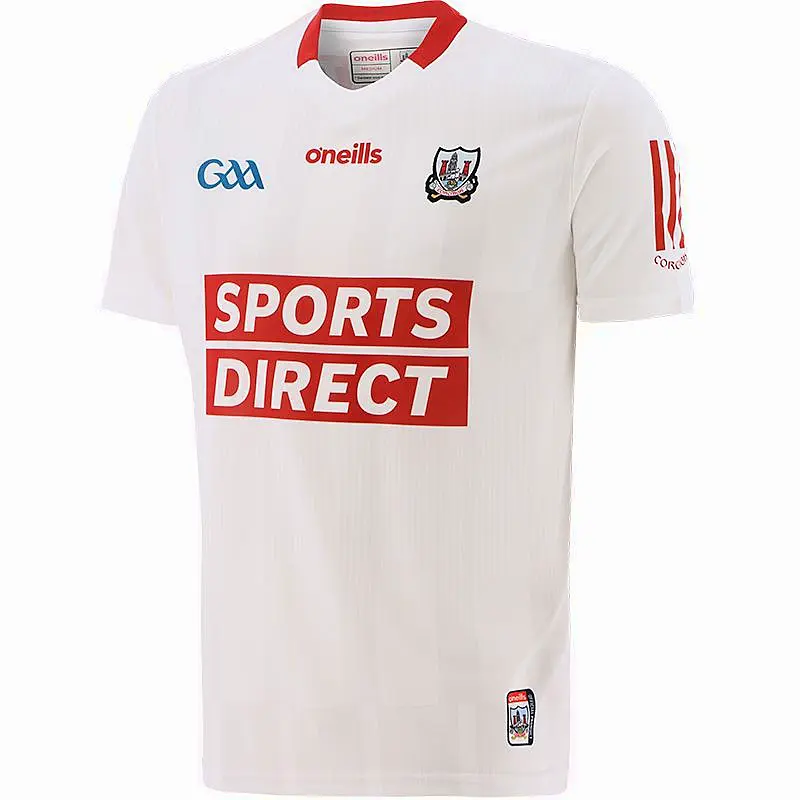 This is a simple effort from Cork and it's also an absolute beauty.
5. Wexford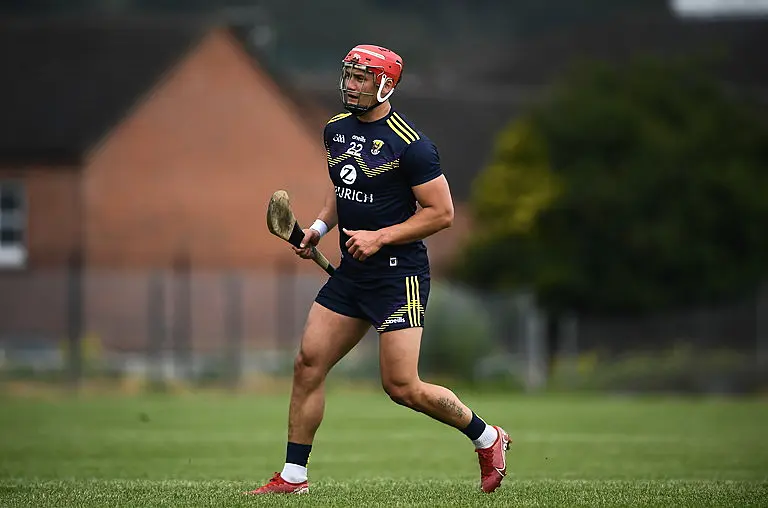 One of the finest in the country.
4. Cavan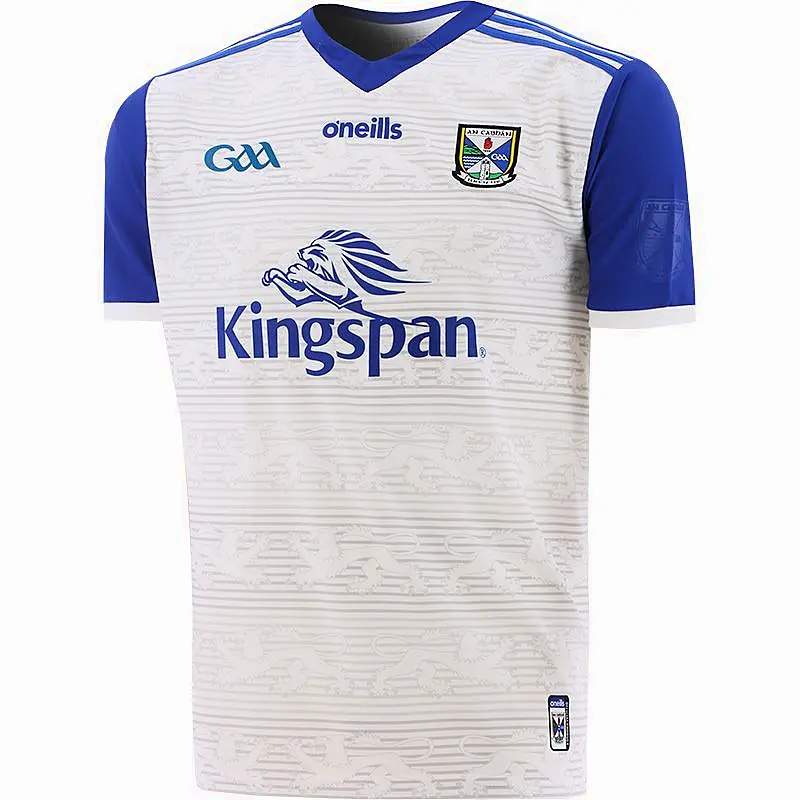 Another county that always produce the goods, Cavan's struggles on the pitch are not fitting of this effort.
3. Limerick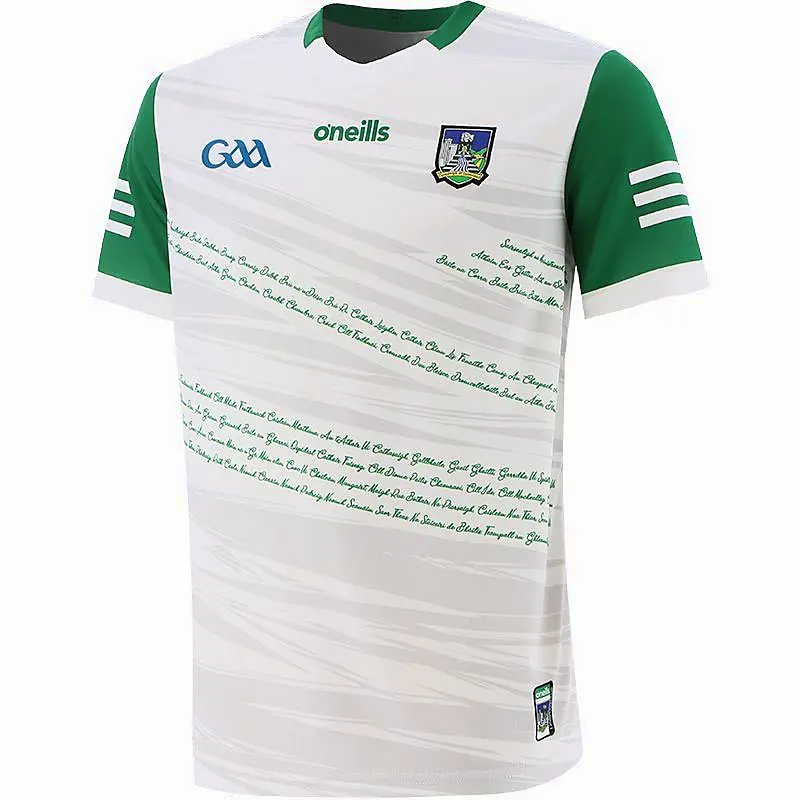 Limerick topped our home gaa jerseys rankings, and while they couldn't quite manage it here, top three is nothing to be sniffed. The inclusion of the names of every club in the county is a nice touch.
2. Kerry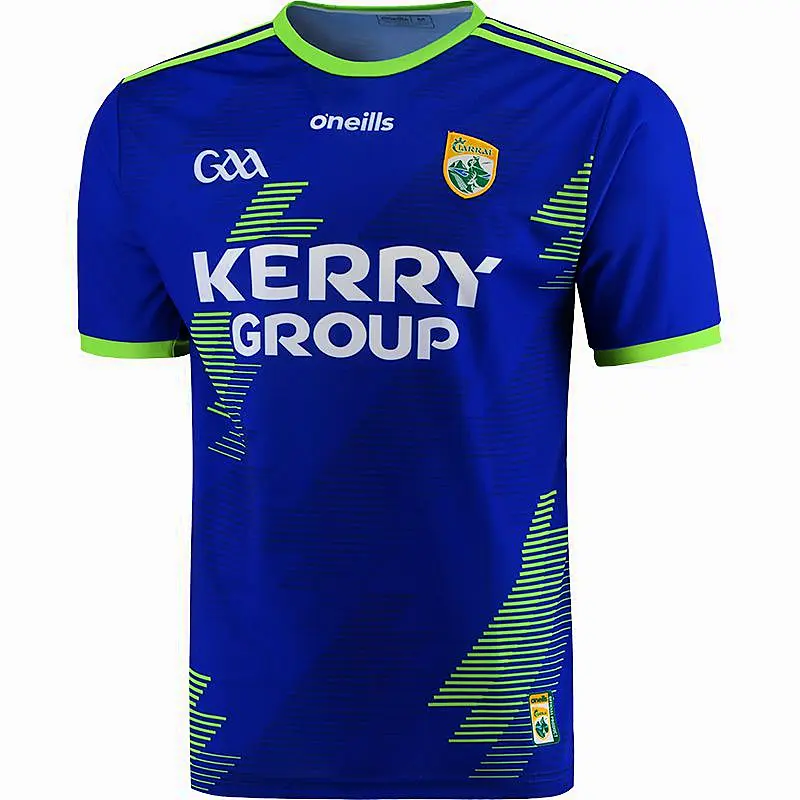 This is a stunner from Kerry.
1. Mayo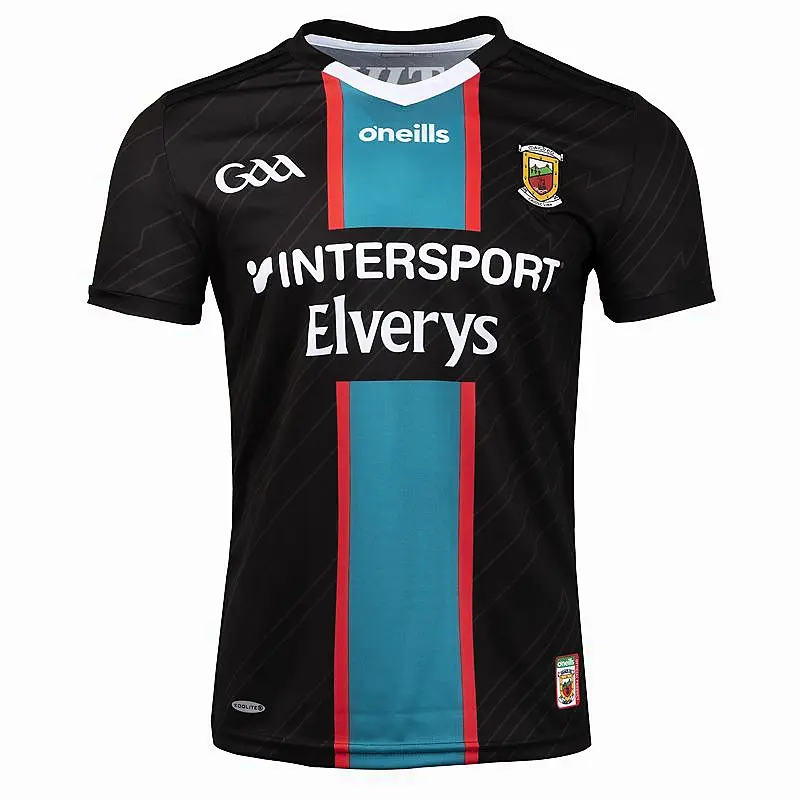 This was always going to be the winner. Designed by six-year old Swinford youngster Aoife Dunne, it is the finest jersey you will see on show in 2021.