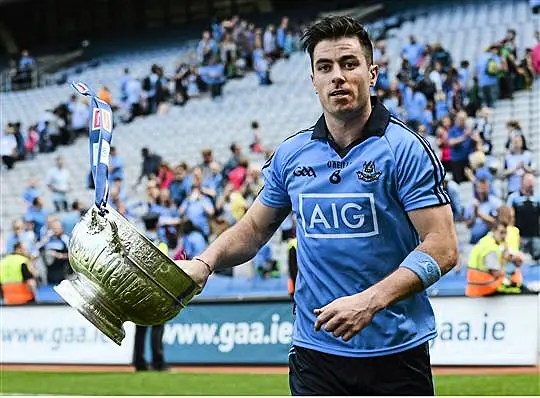 Leinster Council CEO Michael Reynolds insisted that the decision to keep Dublin in Croke Park didn't even lead to debate at this week's Leinster Council meeting.
Last month, Longford county board chairman Brendan Gilmore called on the Leinster Council to move the Dubs out of Croke Park. Dublin's last championship game outside Croke Park came against Longford in 2006, when the Longford county board insisted, against serious opposition, on their right to home advantage.
However, it's not happening next year - or any time soon by the sounds of things.
Reynolds told Sean Moran in the Irish Times that the decision was taken without any objection.
This week we presented the draft fixtures for all the championships and there wasn't a murmur, good, bad or indifferent – and that would have been the forum for someone to raise objections but of the 35 delegates present there was no counter proposal.
Reynolds then went into more detail about how staging the game outside of Croke Park would lead to complications.
Health and safety plays a ferocious role in all of this. Longford and Dublin in 2006 could not happen in 2014 without greatly reducing the attendance. We could do it if we decided 8,000 was acceptable compared to 16,000 eight years ago. Safety considerations are having a big impact in all walks of life.
On the refusal to allow Galway into the Leinster championship, Reynolds simply said that those present 'were happy enough with Leinster hurling as it is.'