Last weekend, three well-fancied favourites approached provincial semi-finals and one was toppled. While Galway and Kerry cruised through to another final, it was Monaghan in Ulster who became entangled in Rory Gallagher's carefully orchestrated web and crashed into the qualifiers.
A common concern surrounding the All-Stars is that too often it feels like one good semi-final/final performance overrides more consistent stars in the earlier rounds. In order to address this, Balls.ie introduced the rolling All-Stars. Every round we'll consider the best performances and compare them to the existing holder. For example, Stephen O'Brien had a stormer for Kerry this weekend, but was it enough to out Michael Murphy's back-to-back brilliance for Donegal earlier in the Championship?
Here is the third round of the rolling All-Stars.
1. Paddy Colum (stays)
The Longford shot-stopper holds onto his spot. A huge test awaits this Sunday as his county face the juggernaut of Dublin in Croke Park.
2. Eoghan Ban Gallagher (stays)
Drew Wylie's performance for Monaghan which included 0-2 from play comes closest to ousting Gallagher but the Donegal man has credit in the bank after back-to-back strong showings for Declan Bonner's side.
3. Sean Andy O Ceallaigh (stays)
Restricted Pat Hughes to just a point. An old-school give-no-quarter, take ball and man full-back.
4. Conor Lawlor (out) – Che Cullen (in)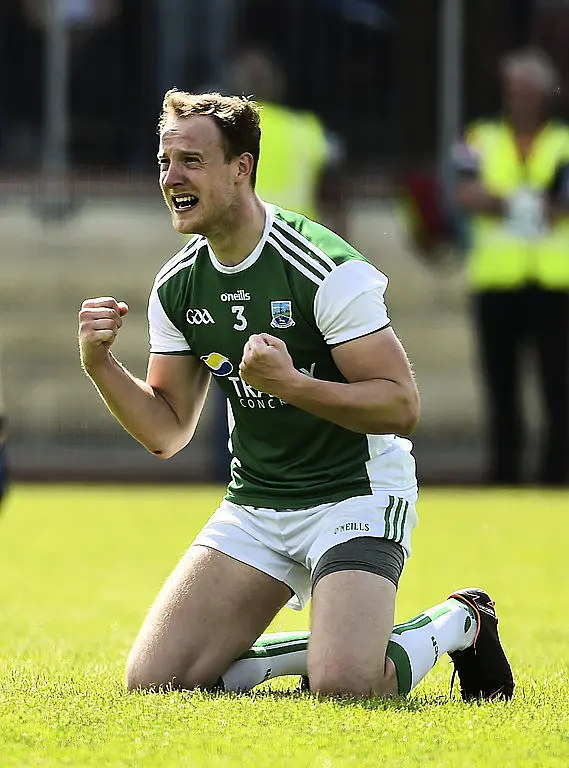 The iconic imagine of Fermanagh's shock victory will that shot of Cullen wrestling Conor McManus to the floor like a man versus child. Epitomised Fermanagh's attitude on Sunday and deservedly awarded man-of-the-match. As for Lawlor, he has a chance to regain the spot next week. Two huge players who could swing that game will be Lawlor for Carlow and Gareth Dillion for Laois, both teak-tough corner-backs and talented man-markers.
5. Diarmuid Masterson (in)
Safe for another week at least.
6. Colm Begley (in)
One of Laois's most experienced players who will relish the chance to tear forward from deep in Croke Park on Sunday.
7. Shane Quinn (out) – Sean Kelly (In)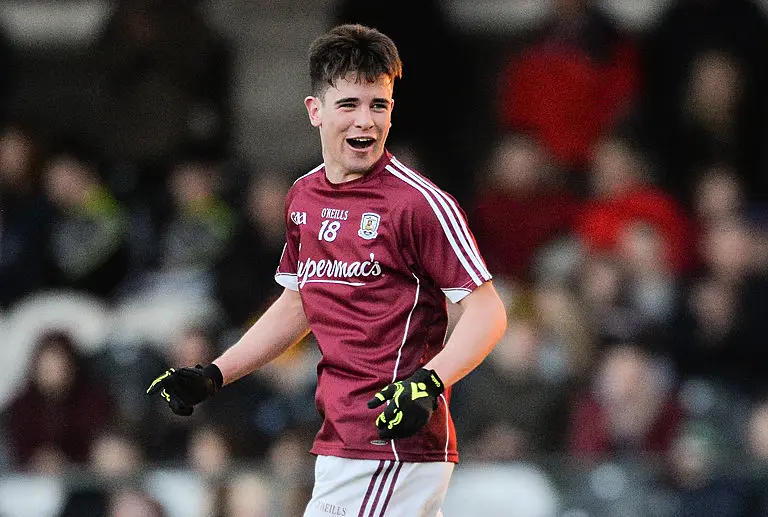 The Galway youngster is enjoying a phenomenal debut year. Came off the bench against Galway to play a crucial role in the goal and landed a goal off his own after a terrific Damien Comer pass yesterday. Has the required engine to go all day.
8. Ciaran Duggan (stays)
It is a remarkable testament to the strength in depth Galway have that Duggan can be man-of-the-match against Mayo and be rested against Sligo next time out. Eoghan Kerin, Gary O'Donnell and Seán Armstrong were all also dropped from that Mayo game as Kevin Walsh continues to cultivate the required squad for the latter period of the Championship.
9. Sean Murphy (stays)
Could certainly make a case for Eoin Donnelly, but the Carlow talisman probably shades it after two massive showings against Louth and Kildare.
10. Michael Murphy (stays)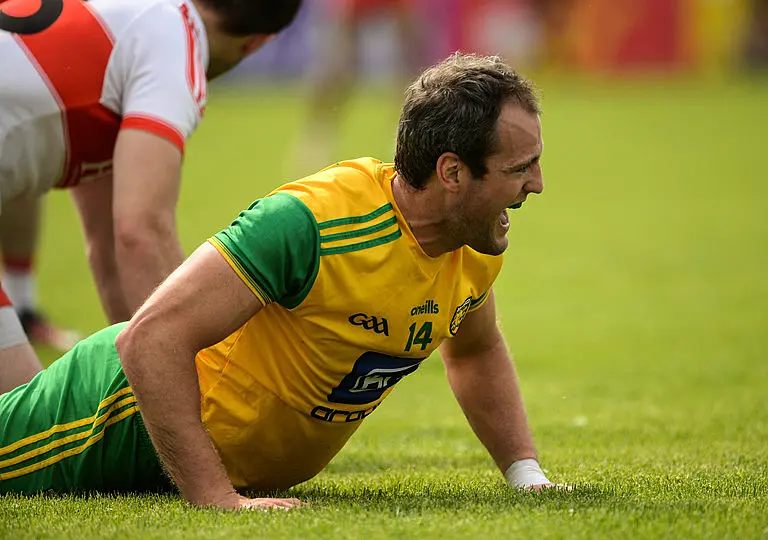 Stephen O'Brien was a worthy man-of-the-match for Kerry but Murphy's stock is still higher thanks to his games against Derry and Cavan.
11. Paul Kingston (stays)
Has the chance to back up his 3-2 from his last match this week.
12. Patrick McBrearty (stays)
Will line out this Sunday against Down for the chance to play in an Ulster final.
13. Adrian Marren (out) - Damien Comer (in)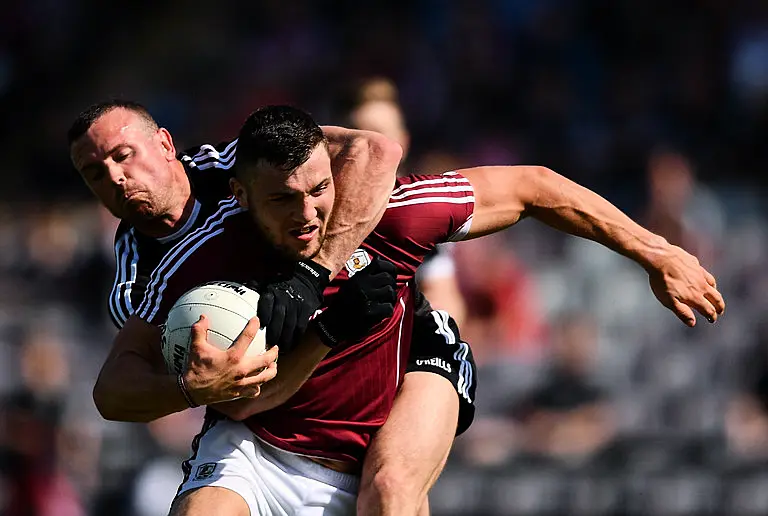 Marren added 0-4 against Galway to his already impressive 1-6 from the first round win over London, but Comer was magnificent for Galway landed 2-02, laying off for several scores and giving an inch-perfect pass into Kelly for another goal.
14. Paul Broderick (stays)
A huge week for Broderick. Last time out against Laois in Croke Park he had an off day and it cost them.
15. Luke Connolly (stays)
His performance for Cork was more significant than any competition this week.