On the Saturday morning before the 1996 Leinster football final between Meath and Dublin, Graham Geraghty received a phone call from his sister, Sandra.
Tragically, she informed her brother that his best friend, Leslie Crinion, had died in a car crash the previous night.
"We were life-long friends, school buddies and played football together and soccer together. It was a massive blow for me," Geraghty says in a new episode of the TG4 series Laochra Gael.
Aged just 24, Leslie, who was from Slane, was the passenger in a car which overturned on the Navan Road in the early hours of that Saturday morning.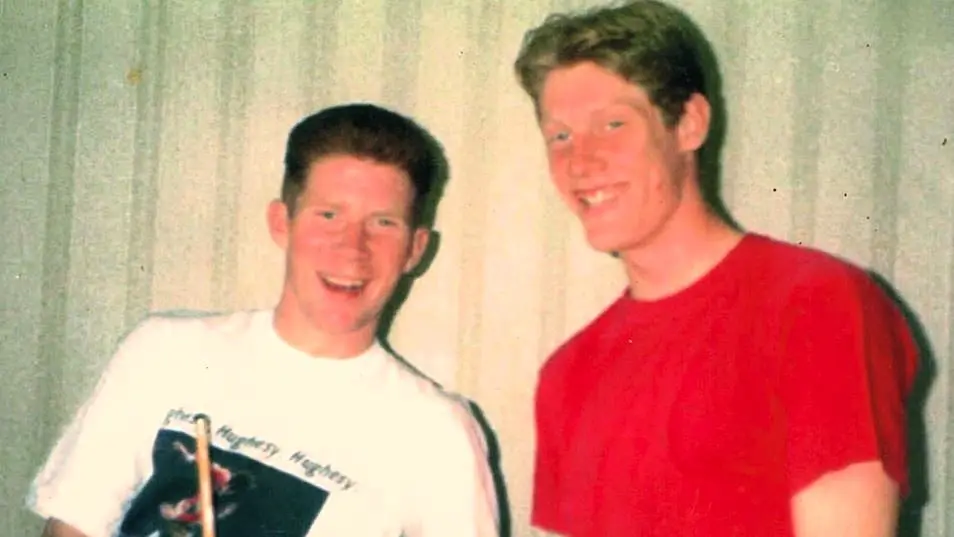 Despite being in emotional turmoil, Geraghty still played in that game against Dublin. It was one which Meath won 0-10 to 0-8, a monumental victory on the road to Geraghty's first All-Ireland medal.
"He was big into football as well and he would have wanted me to play and to play well," recalls Geraghty.
I remember the national anthem was being played and I was trying to choke back the tears. I was just saying, 'Listen, help me out here buddy'.

Thankfully, things went well and we won the game. He was looking down on us that day anyway.

You felt guilty nearly celebrating. Once the final was over, you were back to preparing to bury your best friend.
Laochra Gael - Graham Geraghty airs Wednesday, March 7th at 9:30pm.