It's back! The championship is upon us and with that comes the world famous Balls.ie Rolling All-Stars.
Every year the GAA All-Stars are announced and every year there is criticism of the weight placed on performances in the All Ireland semi-final/final. Too often it seems like one good performance in one of those games is enough to secure an All-Star, a move that is contrary to the point of the award.
A common concern surrounding the All-Stars is that too often it feels like one good semi-final/final performance overrides more consistent stars in the earlier rounds. In order to address this, Balls.ie introduced the rolling All-Stars. Every round we'll consider the best performances and compare them to the existing holder.
Already this year, we've seen Carlow run Galway close, Tipperary return to championship form and Waterford flatter to deceive on their first home bow.
1. Donal Tuohy
The Clare man was outstanding throughout as he helped his side to a rare away victory in the Munster championship.
Donal Tuohy makes a crucial save for Clare. pic.twitter.com/PnZwGYgJxn

— The GAA (@officialgaa) May 12, 2019
2. Cathal Barrett
A week is a long time in hurling. When Liam Sheedy named his starting team for the first championship clash of his comeback, locals were underwhelmed. However, several of his loyal lieutenants looked back to their best including Barrett who marshalled the full-back line superbly.
3. Eoghan O'Donnell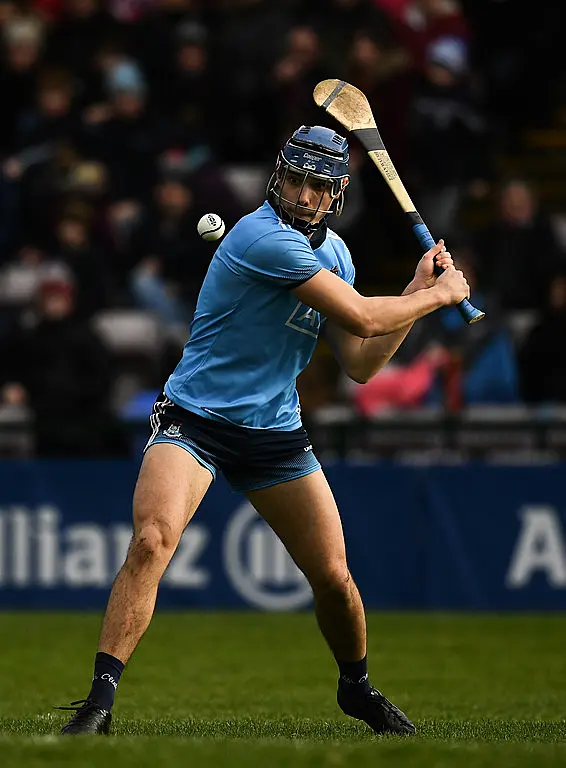 The best full-back in the country on recent form. His eagerness for contact and high levels of anticipation are a deadly combination. Dublin can rest assured that at the back they are safe, their concerns lie further up the field.
4. Tommy Walsh
It took several half-times adjustments to get Kilkenny going in Parnell Park but Walsh thrived in the second half. A wonderful sticksman who offers real calmness close to the goal.
5. Brendan Maher
"We had a duty to represent the people of Tipperary a bit better than we did last year," declared Maher post-match. He did just that.
Brendan Maher fires over an inspirational point for Tipperary. pic.twitter.com/eOwvjMmbOE

— The GAA (@officialgaa) May 12, 2019
6. Ryan Mullaney
Helped to create Laois's third goal during a titanic shift in the centre. All the more impressive given the circumstances. Mullaney suffered the loss of his sister-in-law, Aoife, last week. She passed away at the age of 35 and was married to Paddy, Ryan's brother and former Laois senior hurling captain.
"I think it took an awful lot and speaks volumes of the type of guy he is," said Eddie Brennan after the game.
7. Padraig Walsh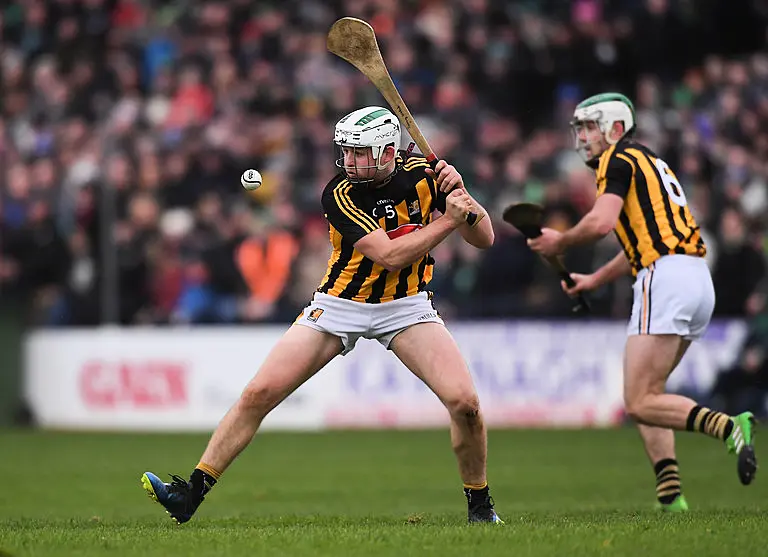 TJ Reid's heroics at the other end may have slightly overshadowed what was a magnificent display from Walsh.
8. Tony Kelly
Deservedly named Man of the Match after a showing of steel and skill in Walsh Park. When the Ballyea man is in form there are few who can live with him. Finished with five points.
9. Charles Dwyer
The Laois man helped his county to a massive win over Offaly with 1-3 including a nerves of steel score to put them a point ahead with five minutes remaining. Lined out at half-forward before floating further out the field.
10. TJ Reid
Kilkenny turned a four-point halftime deficit into a five-point victory and Reid was instrumental to that, finishing with 2-12. Across the championship, it's clear certain sides have their talisman leaders up front. For teams like Galway and Waterford, they will need to identify that.
11. Seamus Callanan
Sheedy along with the help of Eoin Kelly and Eamon O'Shea clearly targetted Cork's centre-back on Sunday as Callanan and O'Dwyer both hit the majority of their scores from centre forward.
12. Martin Kavanagh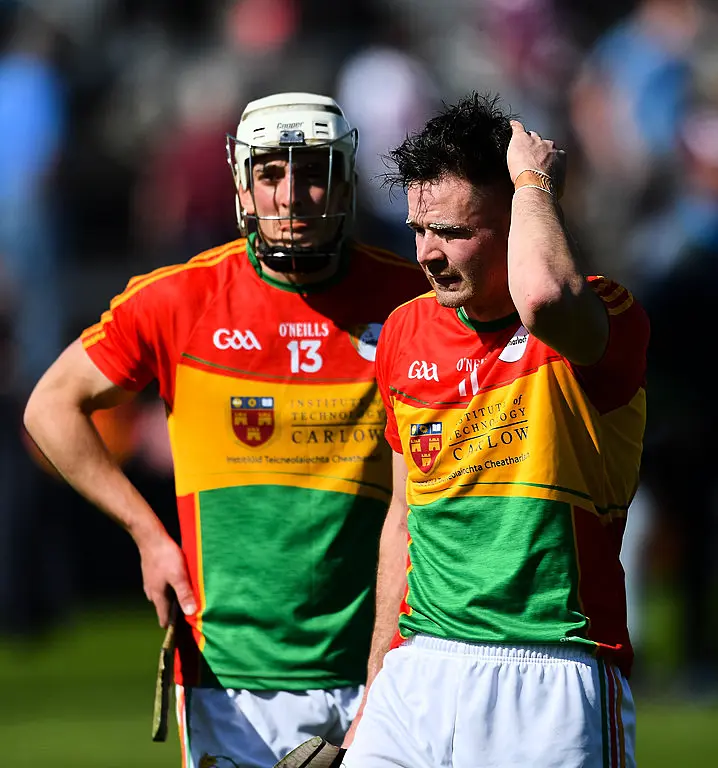 It was a late free for Kavanagh that earned Carlow a draw in Galway during the league and 0-11 last Sunday saw them come within six points of the All-Ireland finalists.
13. John O'Dwyer
Back to his best. Man of the Match and finished with seven points.
14. Shane O'Donnell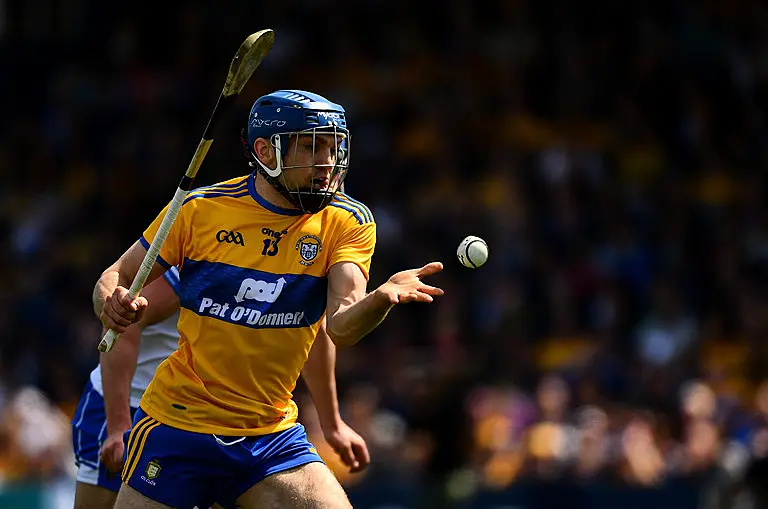 "Go to Harvard for the winter lads, 'tis the way to do it," declared Anthony Daly post-match. Clare's inside duo of John Conlon and O'Donnell had Waterford in a world of trouble.
15. Patrick Horgan
A rolling All-Stars regular last year. 0-14 for the Glen Rovers wizard and it should have been more had he been awarded two obvious frees in the second half. He has a terrific talent to get a score away with minimal space.
Patrick Horgan swings over an incredible point for Cork. pic.twitter.com/PYOTqNrZzO

— The GAA (@officialgaa) May 12, 2019