Yesterday we brought you the image of a sad Dublin fan who was less than impressed to watch Kilkenny lift the Leinster hurling championship, and we were so taken by his expressionless face which said more than words ever could, that we decided to look into his back-story. As it turns out, Sad Dublin Fan has really seen some things...
Here he is watching Joseph Stalin kiss the sword of Stalingrad in 1943...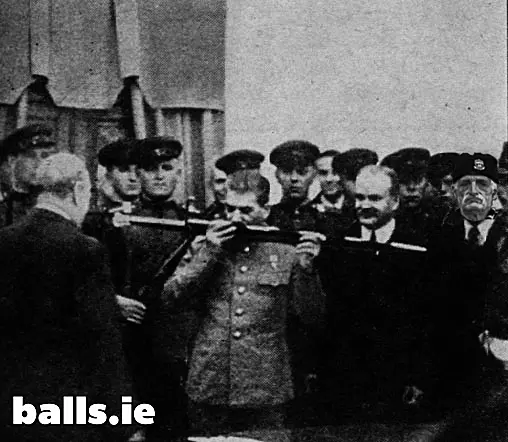 And he was on hand to see The Beatles touch down in America for the first time in 1964...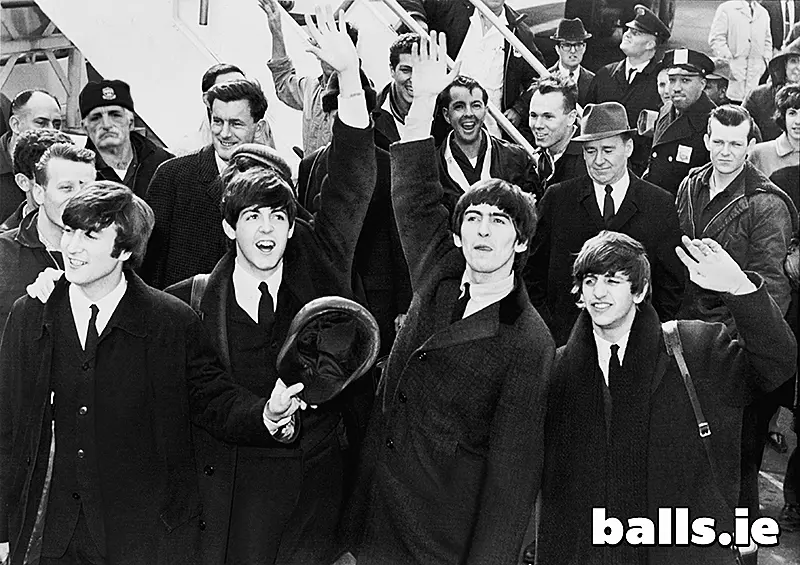 And it was while on his trip in the US that he saw Muhammad Ali KO Sonny Liston...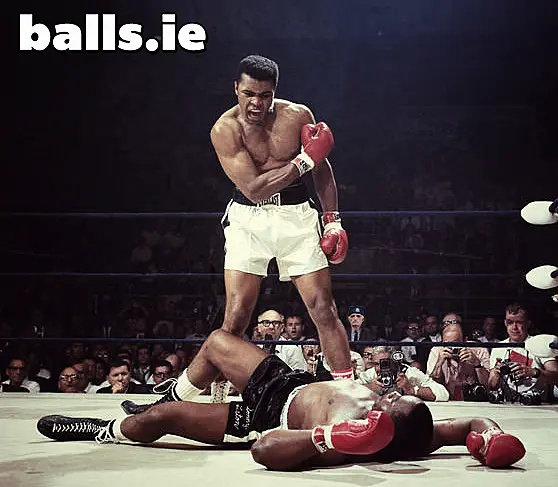 It wasn't until 1995 that Sad Dublin Fan was seen again, many feared the worst until he popped up in Selhurst Park in 1995...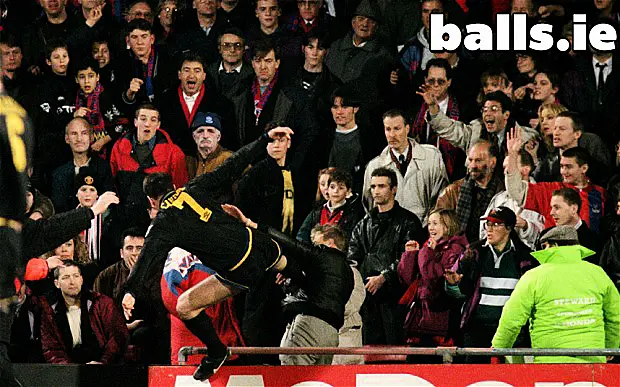 Late December 2011 in Pyongyang is the next confirmed sighting, in an situation almost as sad as Dublin's loss in the Leinster final, Sad Dublin Fan joined in the grieving at Kim Jong Il's funeral...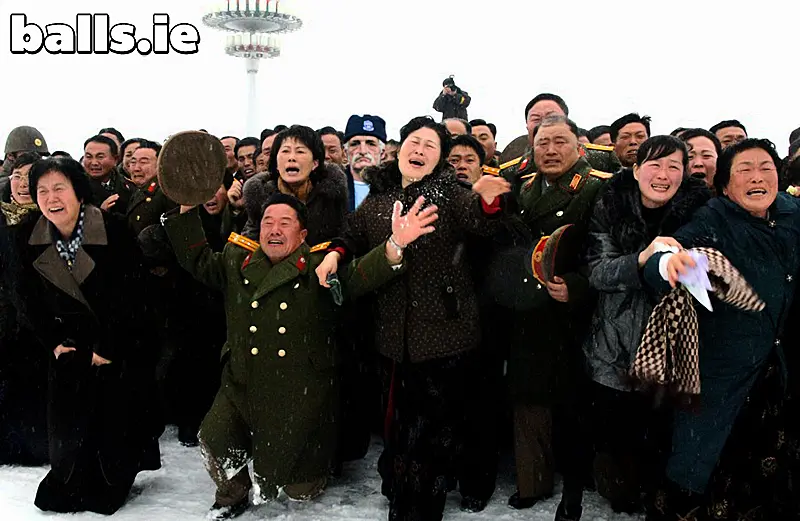 And just last Friday our very own globetrotter popped up to lend a hand to a poor young lad in Brazil...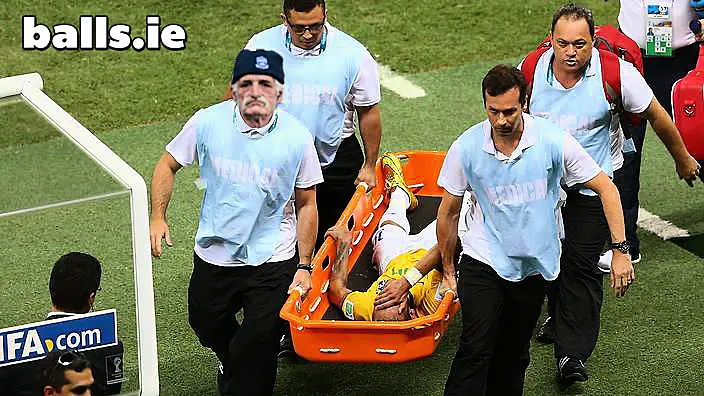 Have you made any sightings of Sad Dublin Fan? If so be sure to let us know on twitter.