LEINSTER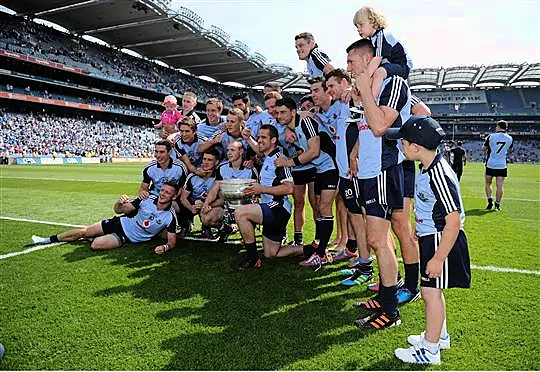 There will be a shit load of irrelevant matches before Meath and Dublin meet in the final, with the build-up centring aound how Meath don't fear the Dubs; a sentiment that will ultimately lead to their downfall when they capitulate midway through the second half after going Gung ho for the first 50 minutes and end up losing by nine points, despite scoring three goals.
ULSTER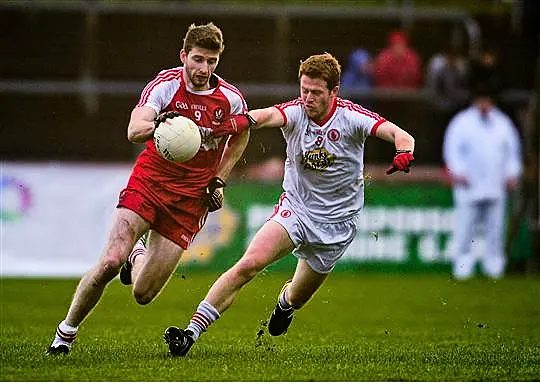 A high scoring affair between Tyrone and Down will have Joe Brolly waxing lyrical about how the black card has revolutionised the Ulster Championship but pretty soon the black death that is Cavan's defence and the all round shiteness of Fermanagh v Antrim will bring the mood of everyone down, before Jim McGuinness takes the ultimate step of banning club football in Donegal forever after he blames it for their defeat to Derry, who go on to lift the Anglo Celt Cup when they beat Tyrone by a Mark Lynch goal in the final.
MUNSTER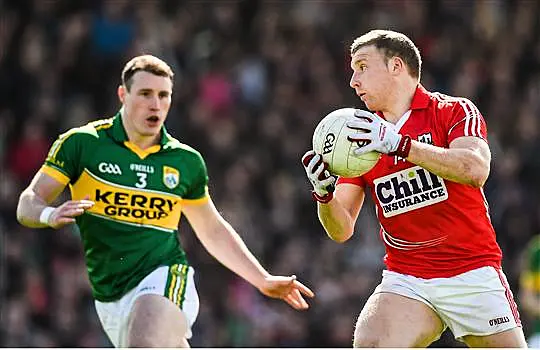 Cork and Kerry get to the final and everyone will have already forgotten who won it by the middle of August when they're both in the All Ireland semi-finals anyhow.
CONNACHT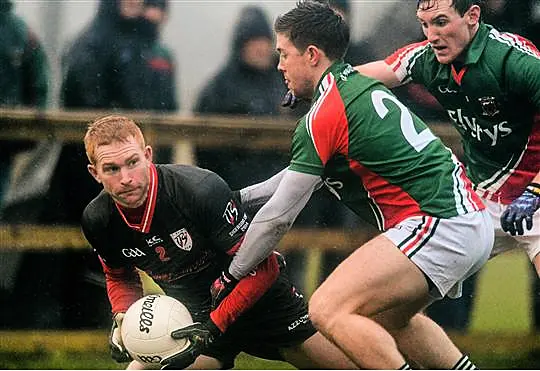 Sky Sports get all overexcited about the possibility of London v Sligo being the first ever Gaelic football match shown on their station but then Galway go and ruin everyone's fun by actually beating a Division 4 team comfortably for once, before bowing out at the semi-final stage when Sligo beat them by a point and go on to lose to Mayo in the final by the odd goal in 20.
THE ALL IRELAND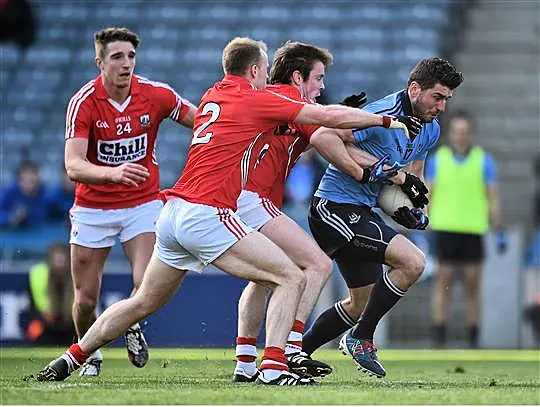 After Aidan Walsh takes out Michael Darragh McAuley with a hurley – technically not a black card offence – Cork upset the odds to beat Dublin in the quarter-final, and indeed they go on to win the All Ireland final when they beat Mayo; a team who still somehow managed to score 1-15 without a single forward scoring from play.