The unsettling lack of televised Gaelic football games and concern for the future of the club are grievances that have gotten ample airing in recent weeks, but there is an even more disturbing issue facing the GAA at this moment and time. Right now, there is a frankly disgraceful lack of long-sleeve jerseys in the modern game.
Once the staple of the alternative kit, the long-sleeved jersey was to the sport what Paul Galvin is to fashion; a welcomed addition. However, as GAA players became bigger and jerseys tighter, collars and sleeves diminished to be replaced by wholesale skintight and round-necked jerseys. The end result has been the slow and tragic decline of long-sleeved jerseys at inter-county level.
A champion of the long-sleeved jersey for quite some time was the kingdom of Kerry. The greatest example is this splendid kit below, used in 2000 for Kerry v Meath in the National Football League Semi-Final. As outlined by the brilliant Pride in the Jersey, Kerry's Adidas deal had expired and no new change kits were available. They found and wore this kit, from pre-1994, explaining the sponsors on the shorts and absence of a GAA logo. It can also be rolled up to facilitate the short-sleeve enthusiast.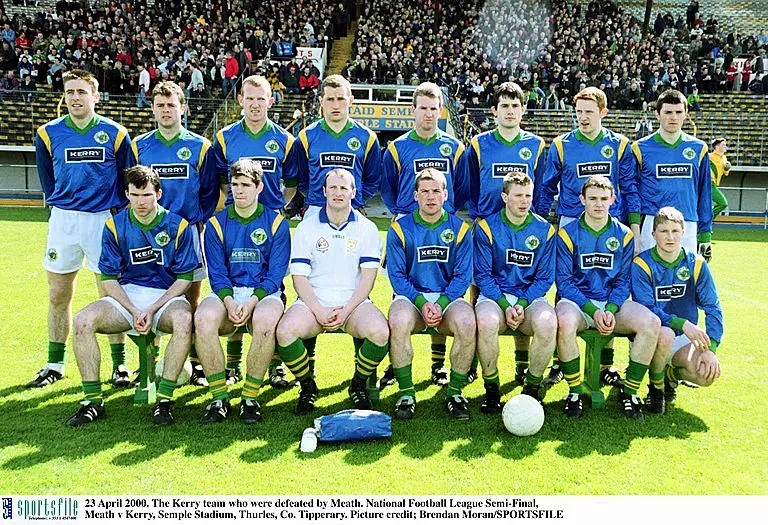 Donegal wore a very similar kit in 2002, for their National Football League game against Roscommon. A mix-up saw them forgot their kit and they opted for Roscommon's away strip. The early 2000s truly was an era that held little concern for the clash of blue, yellow and greens.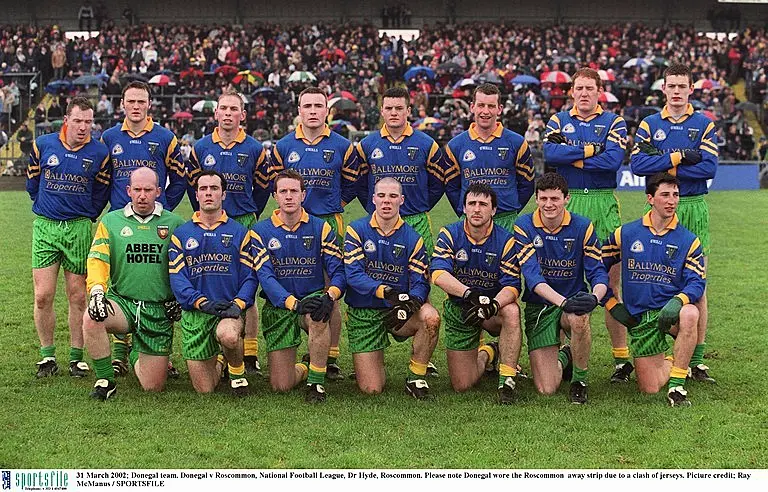 Yet long-sleeves were not just reserved for alternative kits, Dublin dawned the unusual half-and-half sleeve for the 1994 All-Ireland final against Down, with the lower navy matching the shorts.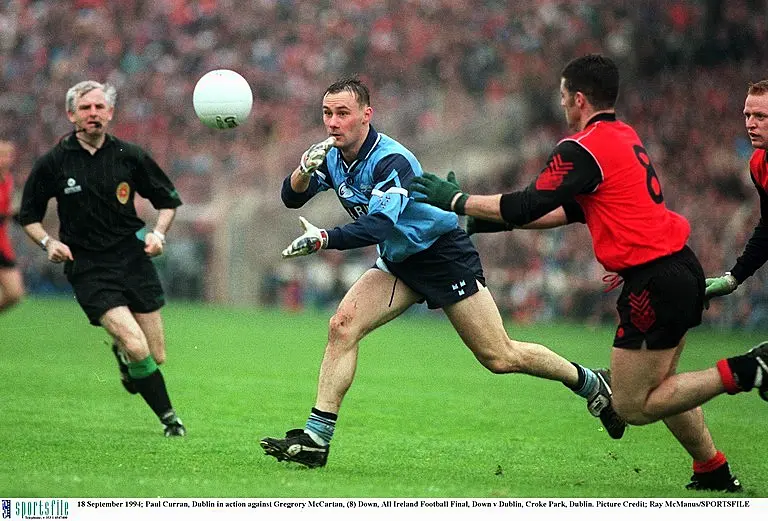 However, Down's all-black sleeve was a truly exceptional effort and as a result, they defeated Dublin on a scoreline of 1-12 to 0-13.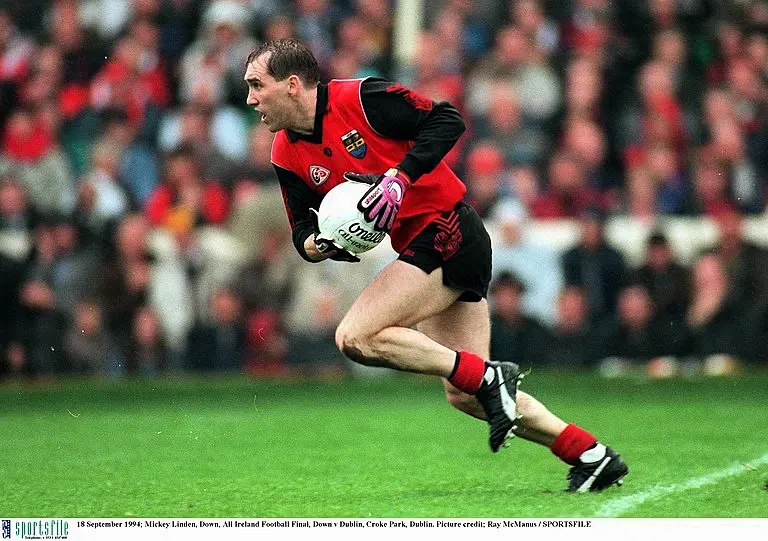 Another strong advocate of the long-sleeved jersey can be found out west in Galway. Home and away they've worn a version of this classic numerous times with undoubted success.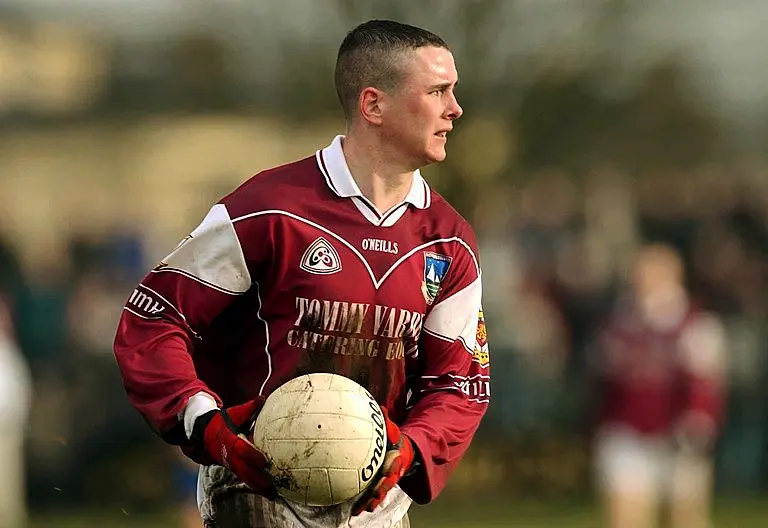 In 2003, both Roscommon and Galway exhibited long-sleeved jerseys but Stephen Lohan was sent off for defacing his by pulling the sleeves up.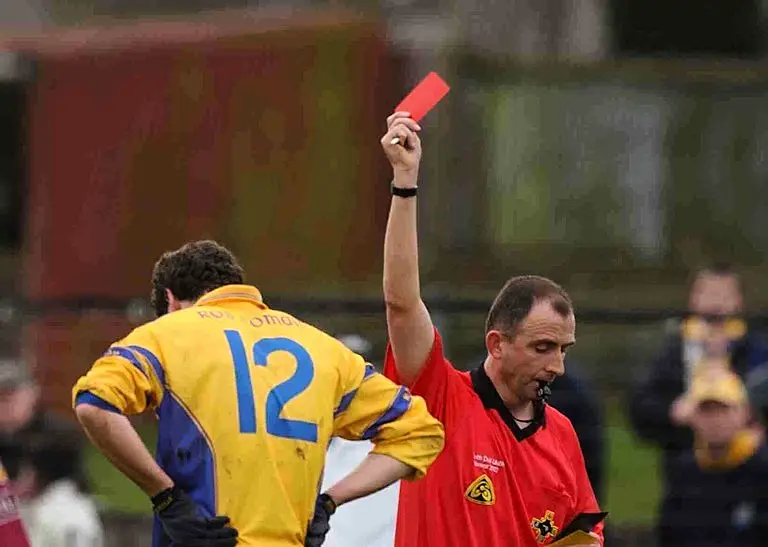 The long-sleeved kit was not just a regular of the big ball, hurlers too utilised the style to devasting effect. In 2007, Waterford afforded their players the choice, with several choosing the long-sleeved kit during their league campaign. Needless to say, it helped them win the Division 1 title. Bizarrely the long-sleeves disappeared during Championship, perhaps due to the infamous 'powerful heat' of summer 'O7. Nevertheless, it cost them and they lost the All-Ireland semi-final against Limerick.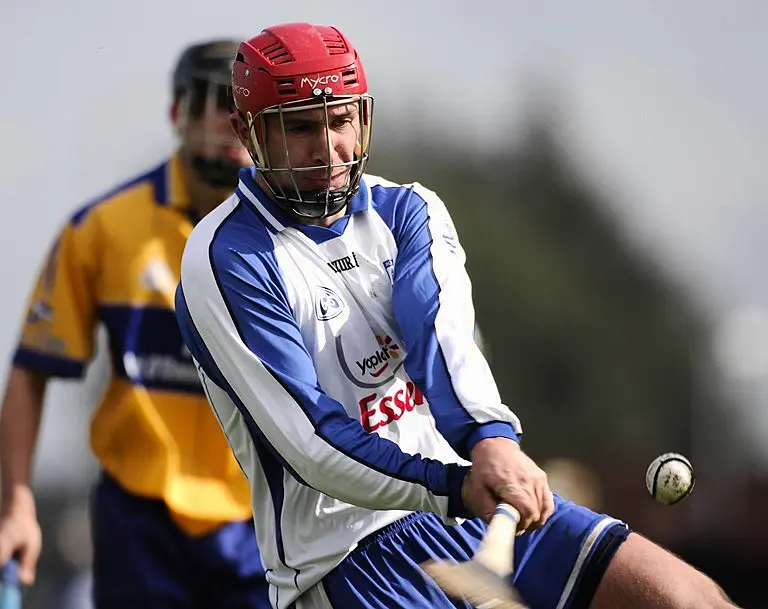 There you have it. Gaelic football's free-taking off the ground, kick-passing, collars so high they prop up your ears and long-sleeved jerseys. Dying arts in drastic need of revival.