It's a big big day, dear friends! Fortnite Season 4 is here, the comet has landed and we've got an updated Fortnite map after its destruction. Tilted Towers is still standing but most of Dusty Depot has been destroyed, creating the new Dusty Divot.
A massive crater is now in the middle of the map and everything is about to kick off with the season four battlepass.
New Fortnite Map and Dusty Depot Crater 'Dusty Divot'
The Fortnite map includes the new location of Dusty Divot, which was created when the comet hit the map. It's described by Epic Games as "The comet has left a mark on the island... Visit the crater and you'll find a glowing rocks all around. Consume them and lift off with low gravity." So it seems rather than the rumoured jet packs it's actually the glowing rocks that might give us the ability to fly across the map.
Here's the new Fortnite map, as tweeted by @ESFortniteGame.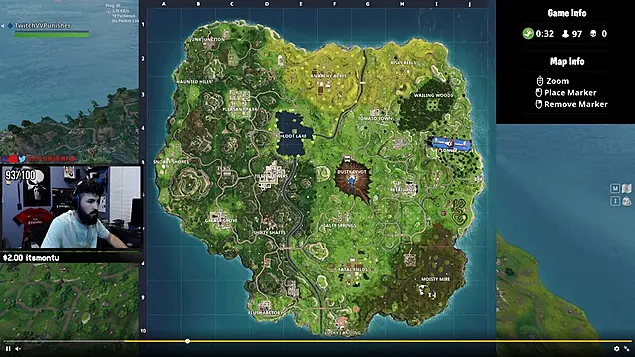 And here's what it looks like on the ground, thanks to @Fortnite_BR.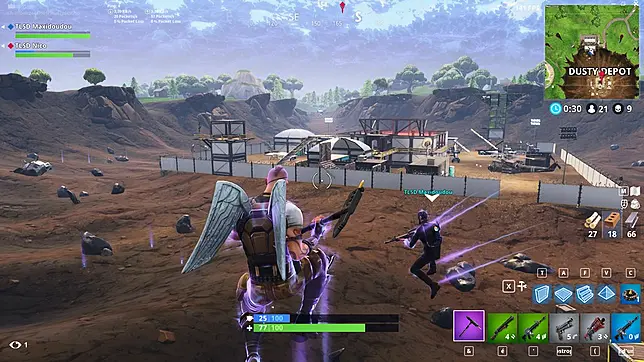 There's also a new smaller location called Risky Reels, north of Wailing Woods.
The meteor has struck Dusty Depot - now known as Dusty Divot. A new "Risky Reels" POI has been added north of Wailing Woods. #Fortnite pic.twitter.com/4YX4gDzA9V

— Fortnite News | LootLake.net (@LootLakeBR) May 1, 2018
New Fortnite Season 4 Skins
The new Fortnite skins look great, with Omega replacing the John Wick skin as the Tier 100 reward.
All new Fortnite Season 4 Battle Pass Skins! #FortniteSeason4 pic.twitter.com/ZKrKAo0byr

— Toleman❄ (@Tolemanx) May 1, 2018
Fortnite Season 4 Battle Pass
Anyone who owned the season 3 battle pass will receive five free tiers when they get Fortnite season 4 Battle Pass. That means you'll almost immediately unlock these two skins, as you rise through Tier 6.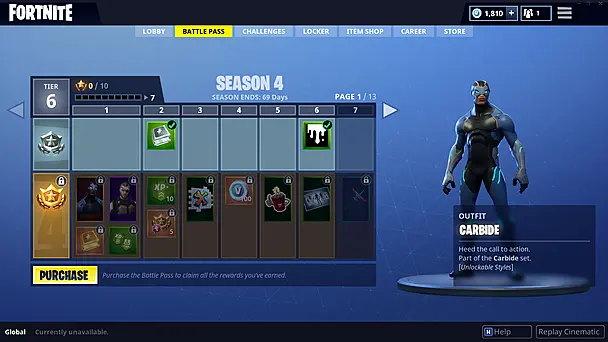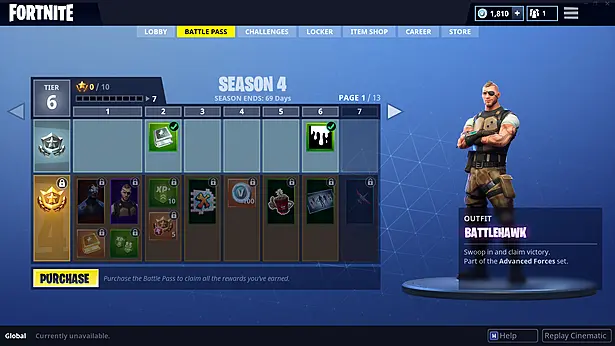 Good luck, enjoy Fortnite Season 4 and send us any great plays you manage to pull off!