One of the most eagerly anticipated games of the year, the Rockstar faithful is finally here. Now, the decision is whether to opt for the Red Dead Redemption 2 ultimate edition, special edition or the standard one.
There has been an unprecedented amount of pre-orders and initial reviews have been very positive with the game-play and user-friendly themes coming in for praise. Even the infamous rapper Snopp Dogg is on board.
View this post on Instagram
Red Dead Redemption 2 Ultimate Edition
The more costly Ultimate Edition comes with everything that the standard one does as well as a number of bonuses and extras. It includes new outfits including the Blackrose Bounty Hunter Outfit and the Copperhead Enforcer Outfit. Players can also use the black chestnut thoroughbred horse.
If you have purchased the special or ultimate edition, this array of items will be available once when you redeem one specific code. Remember to opt for the option that most suits you.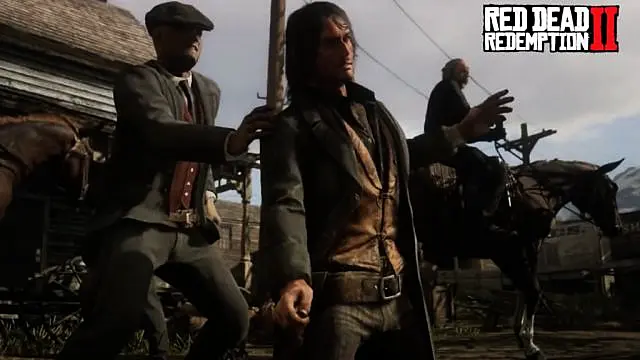 For the Nuevo Paraiso Gunslinger outfit in Red Dead Redemption 2, you can access it in your wardrobe. The Special Edition Boosters will require you to go to your settings, then into general.
Red Dead Redemption 2 Ultimate Edition also comes with exclusive story mode content including bank robbery mission, gameplay boasts, cash bonuses and discounts.
If you are asking is Red Dead Redemption 2 Ultimate Edition worth it, it depends on your gameplay. If you are not going to play online, the special edition includes all of the single player bonuses. Other, the gamer experience is enhanced by Ultimate Edition.
Also, remember the Red Dead Redemption 2 Collector's Box does not come with the game. This is another feature that you will need to purchase separately.